New Research Shows That Trump's Attacks on Democracy May Have Backfired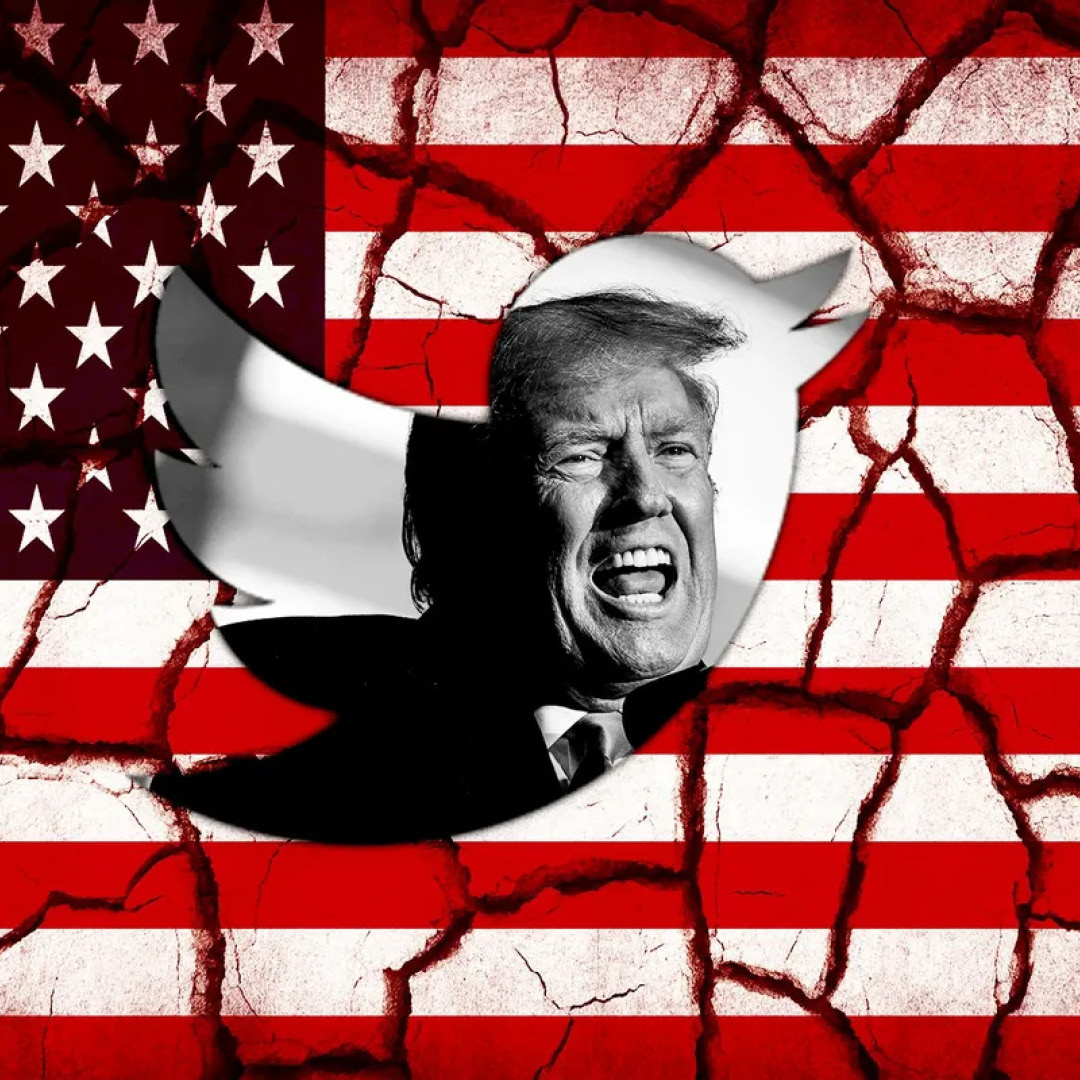 New Research Shows That Trump's Attacks on Democracy May Have Backfired
Chauncey DeVega for Salon reports on recent research that suggests that Trump's attempts to mobilize Republican voters and his MAGA followers  online may have actually helped the Democrats in the midterms. One study DeVega cites found that "[T]rump's undemocratic messages in 2019 (a series of Tweets attacking other liberal institutions) did not lead to an erosion of democratic attitudes. On the contrary, the results suggest there is significant pushback against anti-democratic messages, especially among Democrats." Another study published in the Proceedings of the National Academy ofSciences (PNAS) found that right-wing conspiracy theories about the Big Lie and "stolen elections" are correlated with lower turnout for Republican candidates in the 2021 Georgia Senate runoff election and increased voting for Democratic candidates. PRRI research demonstrates that 65% of Republicans continue to believe that the 2020 election was stolen from Donald Trump.
---
Debunking Myths About Latino Vote Involves Examining Religious Ideologies
Eli Valentin for National Catholic Reporter writes about two of the most popular myths about Latinos' political leanings: they are leaving the Democratic party en masse, and that Latino independent voters are voting for Republican candidates in overwhelming numbers. Valentin explains the Latino vote was critical for Democrats in both Arizona and Nevada in 2022, allowing Democrats to retain control of the Senate. Latinos also voted for Democratic candidates inPennsylvania, and "received the lion's share" of Democratic votes in Wisconsin. Valentin highlights the differences among Latino Catholics and Latino evangelicals, arguing that Latino evangelicals have "mimicked the theology and politics of white evangelicals." PRRI research has found that 58% of Latino evangelicals voted for Donald Trump in 2020, whereas 67% of Latino Catholics voted for Joe Biden.
---
Want to Understand LGBTQ Life in America? Go to Alabama
In an opinion column for The New York Times, Lydia Polgreen writes about middle school math teacher, James Miller who resigned after an edited videoof him performing in drag at a charity event with children in attendance went viral. The video was circulated on The Daily Mail as well as other conservative news sites, resulting in an "avalanche of hate" to fall on Miller, leading to his decision to stop teaching in Alabama. Polgreen discusses the confusing juxtaposition of how at the same time as the U.S. has codified national recognition of same-sex and interracial marriage, there has been an increasingly violent and rampant attack on LGBTQ people as "groomers and child molesters by right-wing news organizations and lawmakers" that has targeted clinics serving transgender youth to LGBTQ nightclubs. PRRI research finds while the percentage of Alabamians who support gay marriage has increased in recent years, it still stands at just under 50% as of 2021.
---
What About the [Immigrant] Children? Looking at 10 Years of DACA
As DACA turned ten years old in 2022, PRRI Public Fellow Luis Romero reflects on how the United States and its policies have treated immigrant children during the past decade in a recent Spotlight Analysis. As Deferred Action for Childhood Arrivals (DACA) turns ten years old, PRRI research shows that DACA is viewed favorably: 32% of respondents said that DACA should stay in place as it is, with DACA recipients, also known as Dreamers, required to apply for renewal every two years. An additional 41% of respondents thought the policy should be more generous and allow Dreamers to apply for permanent residency or citizenship. Romero writes that the struggle for DACA recipients continues: it is currently under threat as part of the ongoing case Texas v. United States, in which Texas and other states haveargued that Obama administration lacked authority to create the program. Romero also considers how immigration policy at the federal level, including treatment of both unaccompanied minors and forced family separation, and at the state level, such as debates on tuition for undocumented young people, impacts young migrants.
---
What's Buzzing?
Read PRRI's report "Creating More Inclusive Public Spaces: Structural Racism, Confederate Memorials, and Building for the Future" here.