Natalie Jackson Examines Hispanic Americans' Votes for Trump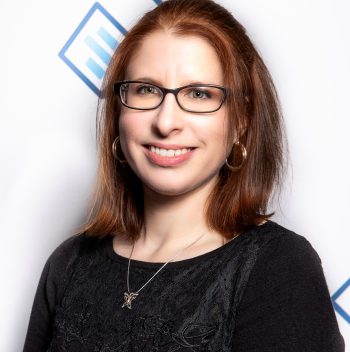 Natalie Jackson Examines Hispanic Americans' Votes for Trump
Recapping the History of LGBT Rights and Foster Care
Robert P. Jones: Without White Evangelicals, The Struggle for Racial Justice is More Manageable
Following the 2020 presidential election, 
PRRI CEO and founder Robert P. Jones
looks at the influence that white evangelical Protestants maintain on societ
y
. Jones believes that white evangelicals' views on racial justice are particularly harmful. "White evangelicals have proven ourselves to be demonstrably less compassionate, empathetic and hospitable, and clearly less committed to racial reconciliation and justice, than our fellow Americans," 
Jones writes
. "The heartbreaking truth is that, without white evangelicals, the primary issue that has rent the soul of America since our beginnings—the struggle for racial equality and justice—would suddenly become much more manageable."
Medical Leaders Urge Trump to Cooperate with Biden Team
Prior to the 2020 presidential election, 28% of Americans said that they trusted President-elect Joe Biden
, then the Democratic candidate for president, a lot to provide accurate information on COVID-19. This week, leaders of some of the largest medical organizations in the world urged President Donald Trump to cooperate with the Biden transition team. "Real-time data and information on the supply of therapeutics, testing supplies, personal protective equipment, ventilators, hospital bed capacity and workforce availability to plan for further deployment of the nation's assets needs to be shared to save countless lives," 
the heads of the American Medical Association, the American Nurses Association and the American Hospitals Association wrote in a letter to the president
.