Most Americans Think House Republicans Aren't Investigating Real Problems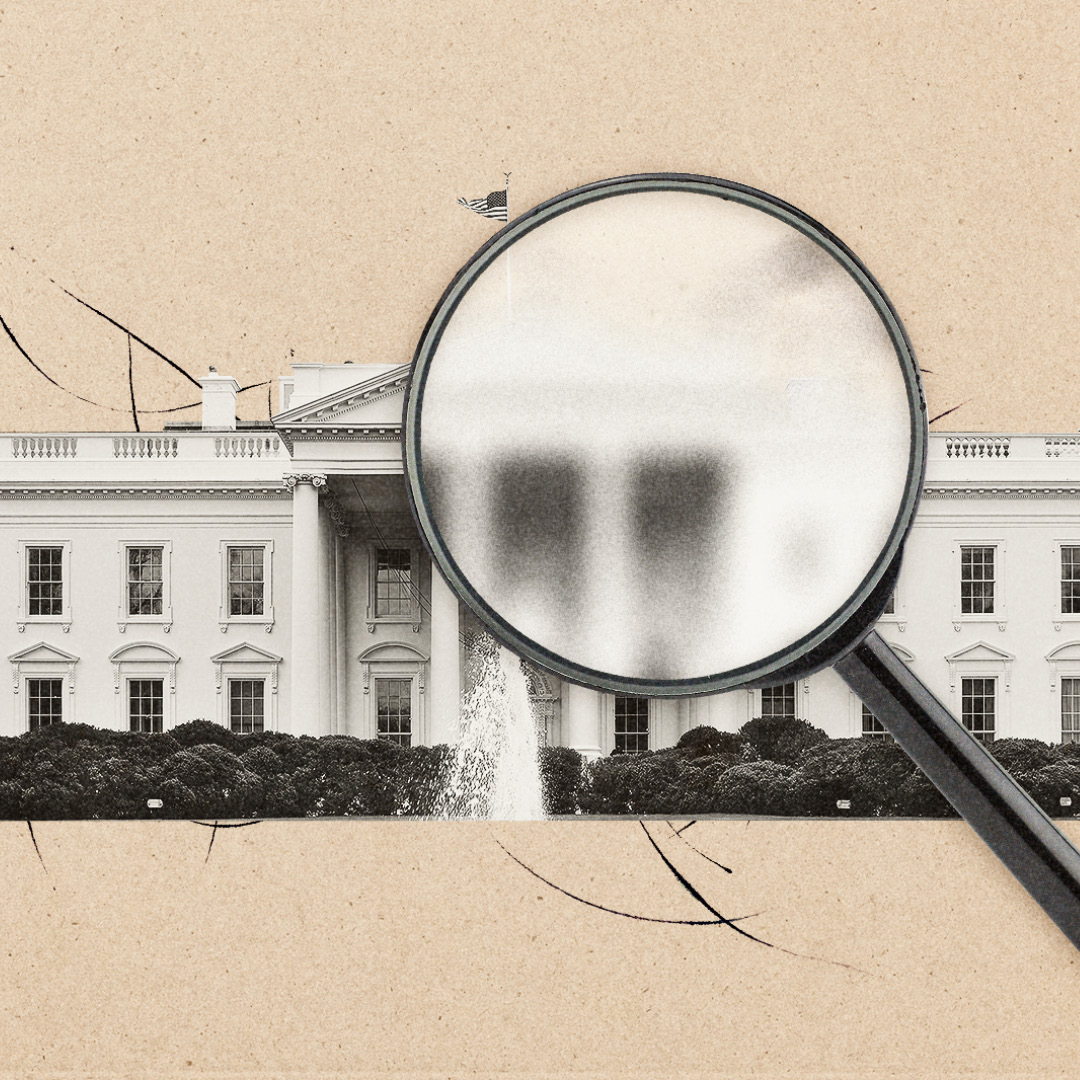 Most Americans Think House Republicans Aren't Investigating Real Problems
Amelia Thomson-DeVeaux for FiveThirtyEight reports that the House of Representatives will open investigations into President Biden and his administration, noting that recent polling indicates that Americans don't seem to have much of an appetite for the public hearings planned by Republicans. Thus far, House Republicans have launched probes into the withdrawal from Afghanistan in 2021, the origins of the COVID-19 virus, the "weaponization" of the executive branch against conservatives, the immigration crisis U.S.-Mexicoborder and allegations that Twitter has worked to silence right-wing voices.  ASuffolk University/USA Today poll conducted in December 2018 found that nearly half (49%) of registered voters thought Democrats would go too far in their investigations of Trump, while 36% thought that Democrats wouldn't go far enough. However, Thomson-DeVeaux writes that after the Democrats' four-year control of the House, one of their biggest investigations into the insurrection did not make a huge impact on public opinion: PRRI found that 56% of Americans said that their views of Trump hadn't changed because of the investigation into the Jan. 6, 2021 attack on the U.S. Capitol.
---
What It Looks Like When the Far Right Takes Control of Local Government
David Siders for Politico reports that a recent survey from PRRI and Brookings Institution found that more than half of Republicans nationally eithersympathized with or adhered to views of Christian nationalism, "a worldview shaped by the fusion of Christian messaging and American identity." Siders takes a closer look into one Michigan County's governing board, which recently discussed the extent to which their government should pursue Judeo-Christian values. Many board members, newly elected this past year, spoke in favor of these values, pointing to the "tyranny" of mask mandates, the "sexualization of our children" and the "unhinged caterwauling fascists" of the left. Roger Bergman, who considers himself Christian and was the only moderate incumbent Republican commissioner who survived election, said that he wasn't sure what it would all mean when it came time for a new, far-right majority to actually govern. "They have chosen to weaponize Christianity," Berman stated.
---
Will Republicans Become a Christian Nationalist Party? Can They Win if They Do?
David Lauter for the LA Times reports that one of the most powerful strands within the Republican party is Christian nationalism, referencing both a study by NORC at the University of Chicago for the Associated Press, which evaluated how much confidence each party's voters have in their leaders, and PRRI/Brookings' recent Christian Nationalism report. He notes that the PRRI/Brookings study found that Christian nationalist beliefs correlate strongly with anti-Muslim, anti-Black, antisemitic and anti-immigrant views, often in conflict with the belief of most Americans. For example, among Americans overall, roughly 6 in 10 say that the "growing number of newcomers from other countries strengthens American society." However, among white, Christian nationalist adherents and sympathizers, nearly 7 in 10 disagree. About 8 in 10 of them say that "immigrants are invading our country and replacing our cultural and ethnic background." Robert P. Jones, PRRI's President and Founder, stated that widespread Christian nationalist sentiment reflects an evangelical base that is shrinking and feels itself under siege," Jones said.
---
Gen Z Religion: What Is the Asbury Revival?
Kelsey Dallas for Deseret News reports that students at Asbury University in Wilmore, Kentucky, have been worshiping together for nearly two weeks as tens of thousands of participants from around the world have flocked to their small campus to see the Asbury revival in action. Dallas writes that people came from across the country and around the world to see members of a famously less religious generation praising God — and to praise God alongside them. "We wanted to be there, to have our presence there, to have Gen Z basically know that we are standing with (them)," said one attendee who traveled along with her family. Asbury Vice President of Enrollment and Marketing Jennifer McChord told Religion News Service: "I believe that this will absolutely grow, and I believe where it will grow from is our college students and our high school-age students. That generation is truly leading this. I believe God has something super special for Generation Z, and I believe he's moving them into a place to be leaders."
---
What's Buzzing?
Tomorrow, PRRI will host a webinar for the release of its findings from the 50-state 2022 American Values Atlas on the topic of abortion. Register here.