Mitt Romney Marches as Religious Support for Trump Falters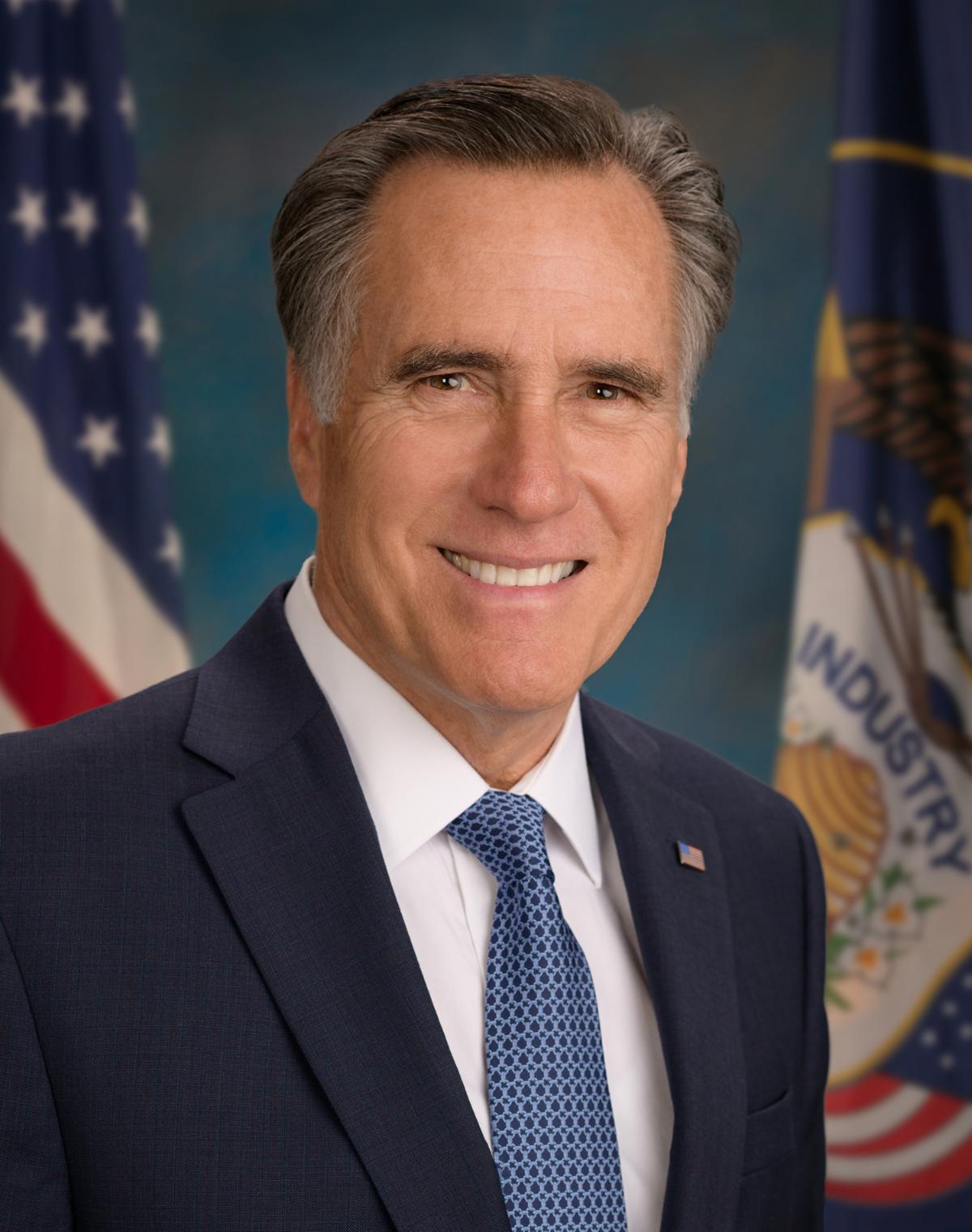 Mitt Romney Marches as Religious Support for Trump Falters
According to PRRI data, President Donald Trump's favorability among white evangelical Protestants
 has gone from 77% to 62% over the last three months. In Religion News Service, Jack Jenkins 
writes
 of this decline, following Sen. Mitt Romney's (R-UT) recent appearance at a Black Lives Matter protest in Washington, D.C, which drew the ire of the president. 
According to PRRI Research Director Natalie Jackson, 
data from 2019 shows that "a majority (55%) of Mormons hold favorable views of President Trump, including 24% who hold very favorable views. Four in ten (40%) Mormons hold unfavorable views of the president. However, among Utah residents, Trump's favorability drops to 46%, with half (50%) holding unfavorable views. Only 16% of Utah residents report very favorable views of the president."
Will Roger Goodell Take a Knee in 2020?
Religious Activism on the Rise Following the Death of George Floyd
In an article for 
Reuters
, Andrea Shalal looks at 
PRRI data gathered before and after the death of George Floyd.
 "Data collected after Floyd's death from the non-partisan Public Religion Research Institute showed 
here
 37% of white Catholics held favorable views of Trump, down from 49% in 2019, and a drop from the 60% who voted 
here
 for Trump in 2016," she writes. Shalal's piece looks at the rise in religious activism in wake of Floyd's death, specifically near the White House. "Conservative and mainstream religious leaders are joining with Black churches, progressive Catholics and Protestants, Jewish synagogues and other faith groups in calling for police reforms and efforts to dismantle racism."
Congress Unveils Police Reform Bill
Harry Potter Star Comes Out in Support for Transgender Rights