Many Reopening States Fail to Meet White House Guidelines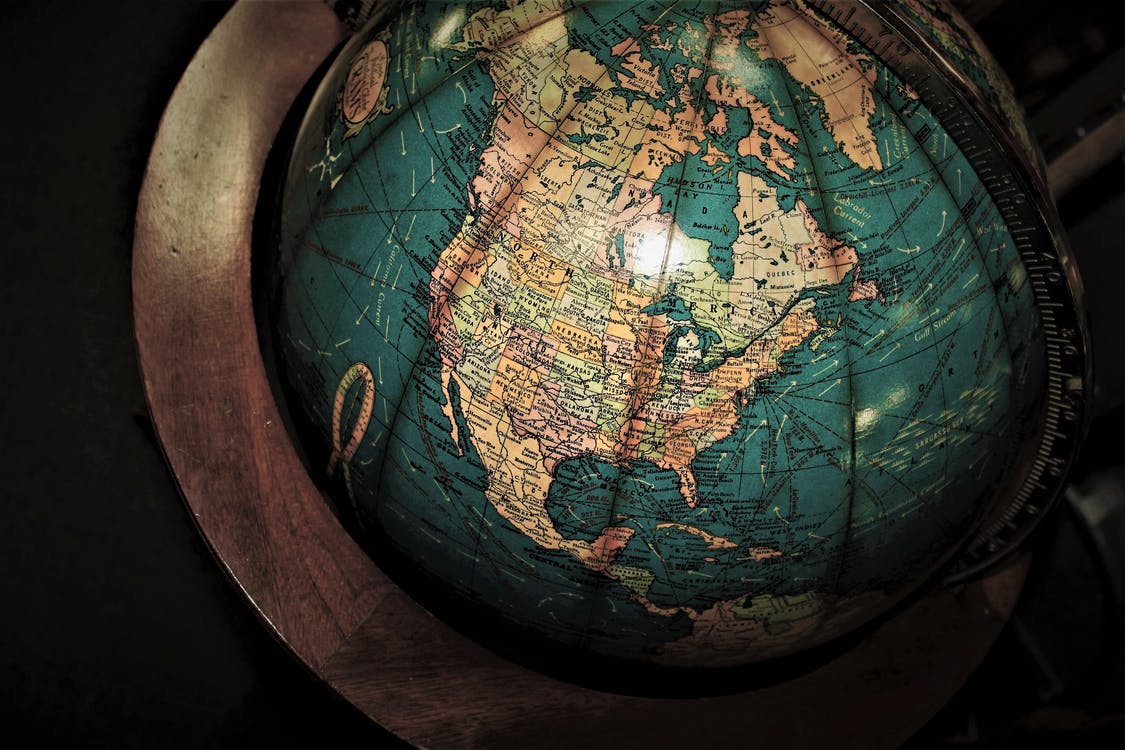 Many Reopening States Fail to Meet White House Guidelines
Across the United States, 30 states are either in the process of easing social distancing guidelines, or have already begun to do so, and reopening shuttered businesses. Despite a suggestion from the White House that states only reopen if they have seen a downward spell of coronavirus infections for two weeks, most states that are reopening are doing so with their rates of infection on the rise. PRRI data from March shows that Americans had great hesitancy about participating in normal life. Nearly three in four Americans (74%) say they are likely to avoid going to a restaurant or bar, and nearly two-thirds (65%) say they are likely to avoid riding in a taxi, Uber, or Lyft due to the coronavirus threat.
The Worst Situation Imaginable for Domestic Abuse Victims
According to PRRI data from 2017, more than four in ten (44%) Americans consider domestic violence to be a critical issue in the United States. The issue is of increased concern for black Americans, where 59% of respondents say domestic violence is a critical issue. In a report for The Atlantic, Ashley Fetters and Olga Khazan look at "the worst situation imaginable" for domestic abuse victims. "In the most extreme way possible, the coronavirus lockdown has spotlighted the ongoing crises of child abuse and domestic abuse. Now that people who live with abusers are truly distanced from those who could help them, it's becoming clear how isolated they were all along," they write.
President Trump Is Still Not Wearing a Mask
Following a spike in favorability in March (49%), President Donald Trump's national favorability fell to 43% in April amid his handling of the coronavirus pandemic. At NPR, Ron Elving writes of the duality of President Trump's decision to not wear a protective mask in public. In the weeks since Americans were asked to wear masks, protecting one's health has evolved into a political narrative. "Amazingly enough, masks seem to be turning into one more emblem of our political polarization," Elving writes. "Wear one and you are taking the virus and the social distancing prescription seriously. Refuse, and you signify something else that may be denial or even defiance."
Doctors Bemoan Growing Coronavirus Conspiracy Theories
A recent piece in NBC looks at how doctors are dealing with a rise of conspiracy theories surrounding the coronavirus. From 5G cell phone signals, to Wuhan, China, to accusations of made up body counts, conspiracies have begun to seep through via Facebook comments and radio station phone calls. Dr. Hadi Halazun explains a recent interaction with NBC News. Halazun tried to debate an online commentator who claimed that reports of tens of thousands of people dying from the coronavirus were "fake news." "I left work and I felt so deflated. I let it get to me," Halazun says.