Local Governments Lead the Charge on LGBT Nondiscrimination Protections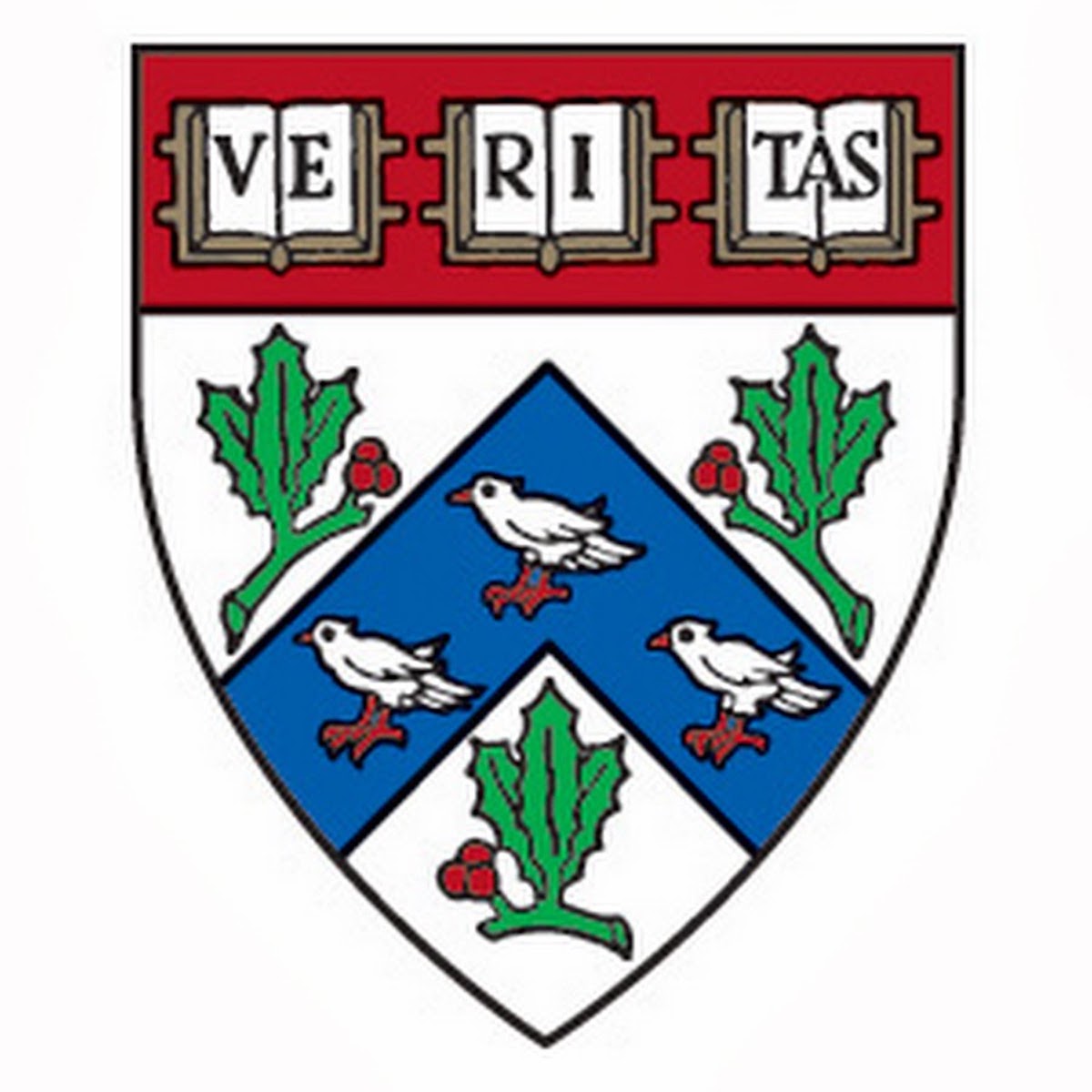 Local Governments Lead the Charge on LGBT Nondiscrimination Protections
In the coming weeks and months, the U.S. Supreme Court will decide on a series of LGBT cases that question whether the Civil Rights Act of 1964 protects LGBT workers from discrimination. Though the issue is not decided at the federal level, many state and city municipalities have been busy implementing their own protections for their employees. In a recent piece forYES! Magazine, Carl S. Charles writes of the growing trend for smaller governments to provide LGBT nondiscrimination protections. "In the absence of federal protections, groups of advocates, community activists, legislators, and committed voters have been showing up to city council meetings, state government hearings, and most importantly, the polls, to make their values heard and reflected in their cities and states." As a result of this, dozens of smaller cities, and a few select states have passed laws providing LGBT nondiscrimination protections for their employees. Despite this, Charles notes, there are still 29 states that provide zero protections for LGBT employees. PRRI data indicates that 69% of Americans overall support laws that provide LGBT nondiscrimination protections, including a majority of citizens in every state. 
Study Finds Women Most Likely to Request Abortion Medication Online in States With Strict Abortion Laws
A recently released study examines data from Women on Web (WoW), a website that provides abortion information and medication to women in countries where safe abortion is not readily available. The website does not serve women in the U.S., however that has not stopped American women from submitting claims for information. Between October 2017 and August 2018, over 6,000 requests came into WoW from Americans, mostly from states with restrictive abortion laws. If an American contacts WoW they will be connected with a representative who helps them explore local options, if there are any, for treatment. "The cost, the distance to the clinic, the time you need to take off of work, the cost and challenge of getting childcare and those other out-of-pocket costs — on top of the cost of the procedure itself — stack these on top of each other (and) it makes perfect sense that there is a demonstrated demand for these services, especially in states with these restrictive laws," Megan Donovan of the Guttmacher Institute says. Data shows that the women most likely to request treatment from WoW live in Mississippi and Louisiana. Recent PRRI data shows that 23% of Louisiana residents believe abortion should be illegal in all cases, and 22% of Mississippi residents say the same—the two highest of the fifty states.
Americans Don't Always Know Who Represents AAPI Communities
During the most recent Democratic presidential debate, three of the twelve candidates were of Asian American and Pacific Islander (AAPI) heritage—Sen. Kamala Harris (D-CA), Rep. Tulsi Gabbard (D-HI), and businessman Andrew Yang. Jennifer Lee and Karthick Ramakrishnan posit in The Los Angeles Times that many people only recognize Yang as the only AAPI candidate on stage. The two analyze how Americans define who counts as AAPI, and the outdated understanding of race and representation. "Most Americans also don't think of multiracial Asians as Asian — which explains why many see Yang, a Chinese American, as the only Asian American candidate but don't see Harris, who is multiracial, that way," they write. This poses problems for how people perceive candidates, because AAPI citizens have some of "the highest rates of intermarriage and multiracial identification in the country." Karthick Ramakrishnan and PRRI Public Fellow Janelle Wong recently analyzed PRRI data about the opinion trends of AAPI citizens in California. They found that AAPI voters are, for the most part, seeking an alternative to President Donald Trump in the next election. "About 56% of AAPI adult citizens had unfavorable opinions toward the President, compared to 33% who held a favorable view," they write.