Living Into Lament: A White Response to the Killing of Tyre Nichols by Police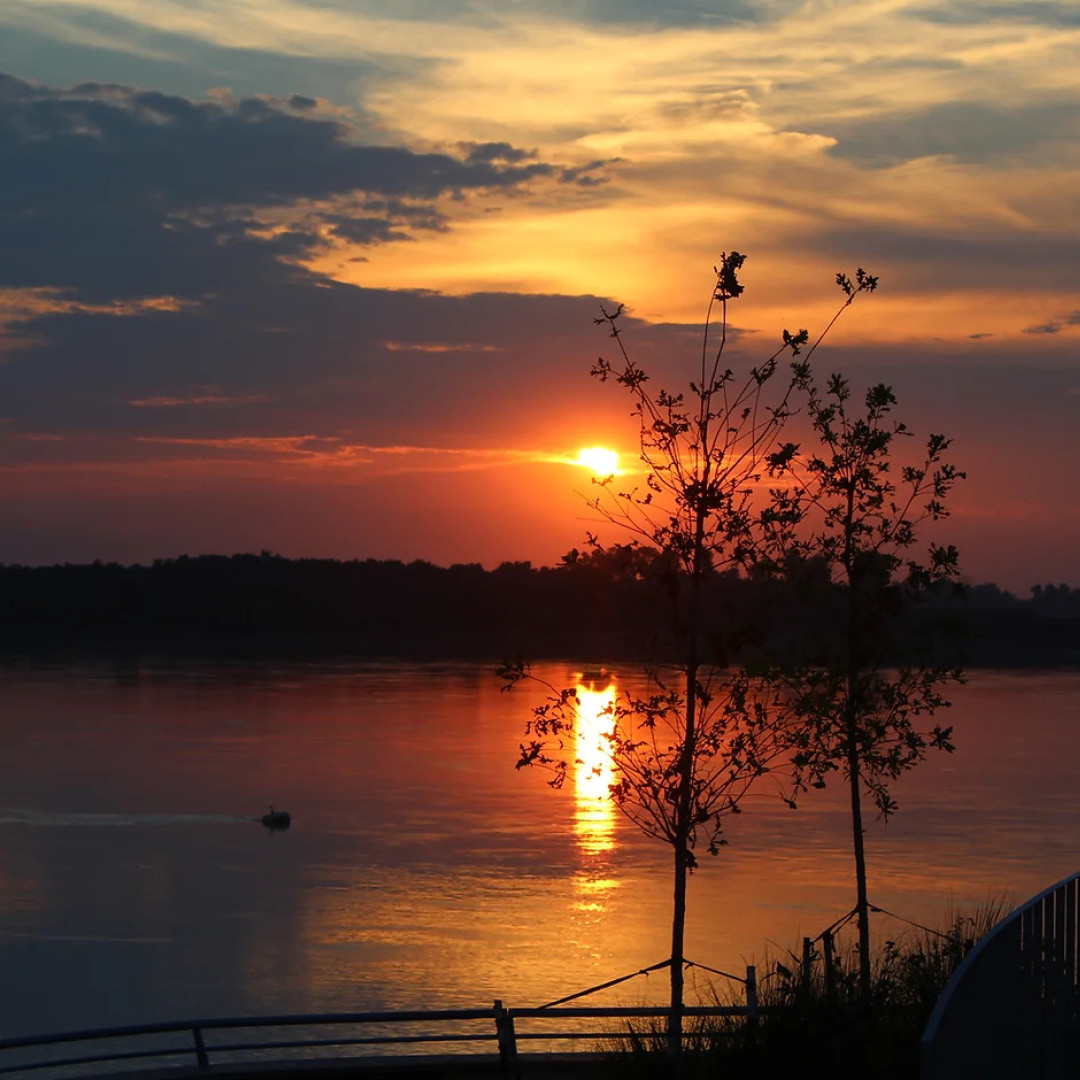 Living Into Lament: A White Response to the Killing of Tyre Nichols by Police
Following the brutal murder of Tyre Nichols by police officers in Memphis, TN, PRRI's president and founder Robert P. Jones writes about his reaction to ongoing and deadly police brutality in his #WhiteTooLong Substack column. "I'm learning that it is hard to feel the impact of the violence. It is difficult to make it real, to bring it close enough to sense its cold shadow […] There is a numbness that comes from the macabre familiarity of the events that led to the death of Tyre Nichols," Jones writes. In a New York Times article, German Lopez and Ian Prasad Philbrick highlight the disturbing and heart wrenching details of the tragedy: Nichols told the officers, "I'm just trying to go home," and he did not appear to fight back or resist. Jones shares the voices of Black Americans and invites "those of you whose skin looks more like mine to use each of these lamentations as a moment of meditation today," including JemarTisby, Danté Stewart, Rev. Jacqui Lewis, and Kelly Brown Douglas. The day that Nichols was killed, he was driving home from taking photographs of the sky, something he often did. His photography portfolio website reads: "My vision is to bring my viewers deep into what I am seeing through my eye and out through my lens." Read Jones' full #WhiteTooLong Substack post here.
---
DeSantis Aims to Cut College Diversity Efforts
Jack Stripling for The Washington Post reports that yesterday, Florida Gov. Ron DeSantis (R) called for diversity programs to be dismantled at the state's colleges and universities based on what the governor and right-wing activists see as "liberalism and indoctrination in higher education." The same day, trustees at New College of Florida, who were recently appointed by DeSantis, fired the school's president and directed the staff to create a new policy that would close diversity offices at the public liberal arts institution in Sarasota. DeSantis also wants tenured professors to be subject to employment review at any time. His proposals would work to dismantle what he says is the "'dominant view' that higher education is designed to 'impose ideological conformity' and to 'provoke political activism.'" This move comes shortly after DeSantis has blocked high schools from offering a new advanced placement course on African American history. In March, if the legislature adopts his plan, the state would defund diversity, equity and inclusion programs (DEI), which are common in higher education. Advocates of DEI say the programs provide critical training to combat implicit bias against specific groups, and also provide support for students and employees of different beliefs, races, genders and sexual orientations.
---
RNC Urges GOP Candidates to 'Go on Offense' on Abortion
Amy B. Wang for The Washington Post reports that following the midterms, the Republican National Committee is urging GOP lawmakers and campaigns to work toward the strictest anti-abortion legislation possible. Specifically, at its winter meeting, the RNC passed a resolution that called for Republicans to push for "heartbeat" bans on abortions, which outlaw the procedure at about six weeks of pregnancy after cardiac activity is detected, before many people realize they are pregnant. Wang underscores that the resolution alluded to Republicans' disappointing performance in the November elections, and placed the blame on GOP candidates who were not more ardent in promoting their anti-abortion views. However, candidates who supported abortion rights over-performed in special elections over the summer, and key battleground states saw a spike in Democratic and independent women registering to vote. Wang also highlights that when Sen. Lindsey O. Graham (R-S.C.) introduced a bill in September that would ban abortions after 15 weeks, many Republican candidates tried to avoid the subject of a national abortion ban on the campaign trail.
---
Douthat: Be Open to Spiritual Experience. Also, Be Really Careful.
Ross Douthat for The New York Times defends the rationality of various forms of spiritual experimentation. From magical thinking to the use of psychedelics and hallucinogenic drugs, he points out that whether it is for secular, scientific or exploratory purposes there is inarguably a spiritual dimension involved. Many participants who engage with believe that drugs open the "doors of perception," in Aldous Huxley's phrase, to realities that exist but can't otherwise be tapped into. Noting the decline in affiliation with religion, particularly among young people, Douthat writes that, "the basic pattern of human existence and experience, an ordered and mathematically beautiful cosmos that yields extraordinary secrets to human inquiry and supplies all kinds of wild spiritual experiences even in our allegedly disenchanted age (and even sometimes to professional skeptics), makes a general openness to metaphysical possibilities a fundamentally reasonable default." He closes by noting the importance of spiritual exploration to avoid sealing ourselves into materialism and despair: "But when the door is open, be very, very careful about what you invite in."
---
What's Buzzing?
Read the full report "American Bubbles: Politics, Race, and Religion in Americans' Core Friendship Networks" here.