Jewish Partisanship and Ideology Unchanged Despite Political Controversies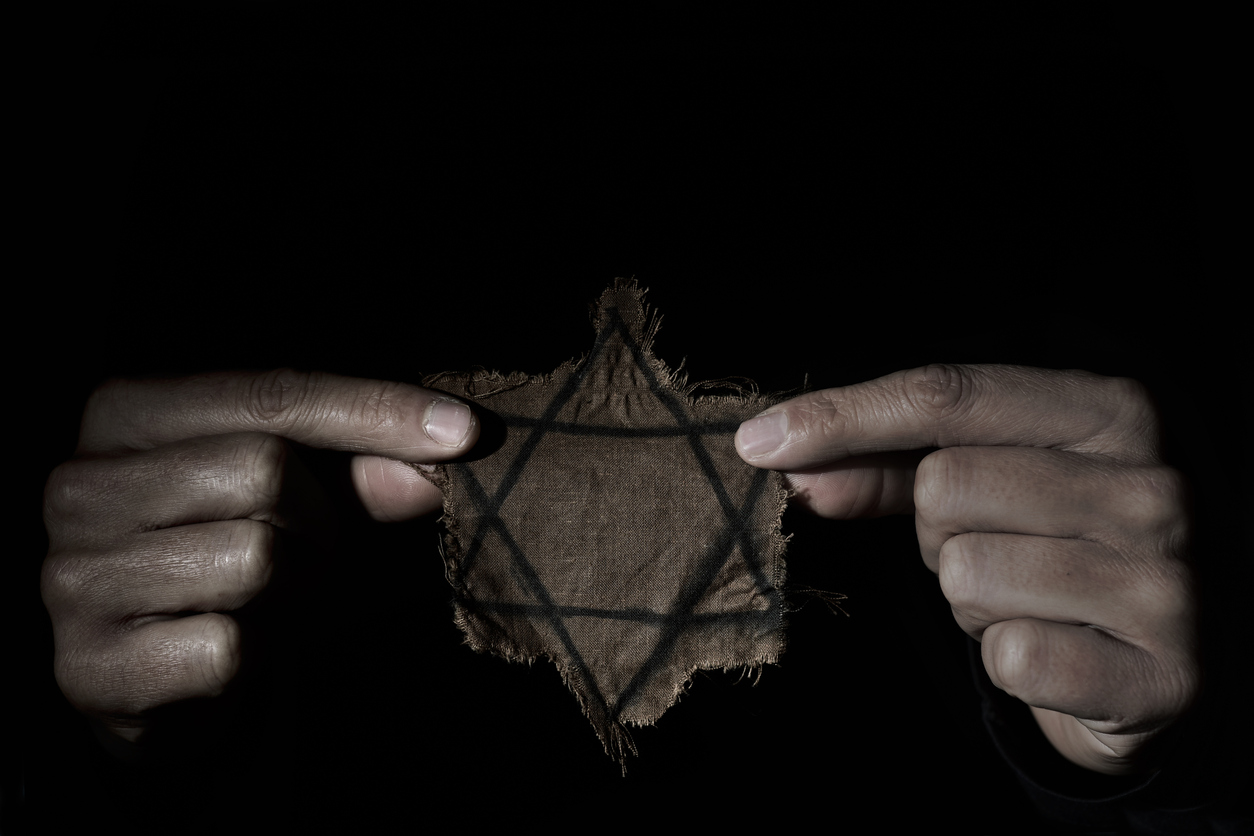 Jewish Partisanship and Ideology Unchanged Despite Political Controversies
In a recent PRRI Spotlight Analysis, Research Assistant Daniel Greenberg writes how Jewish partisanship and ideology have not changed much over the last five years. President Donald Trump recently referred to Jewish people who vote for Democratic candidates as "disloyal," shortly after he successfully lobbied for the Prime Minister of Israel to bar two Muslim members of Congress from the country. "According to PRRI's American Values Atlas, nearly half (47%) of Jewish Americans identify as Democrats, and an additional 32% are independent. Only 18% identify as Republican," Greenberg writes. "Trump's comments follow months of tension between Trump and the congresswomen, and within the Democratic Party, over Omar and Tlaib's outspoken disapproval of Israel. Trump has attempted to brand the Democratic Party as anti-Semitic, and in March, House Democrats led the charge in passing an anti-hate resolution Israel's influence on American politics," he continues. Greenberg notes that between 2013 and 2018, there has not been any drastic change in the percentage of Jewish people who identify as Republican, Democrat, or independent. Despite President Trump's rhetoric that a Jewish voter who votes Democrat shows "either a total lack of knowledge or great disloyalty," the number does not indicate a significant change in party identity. 

Evangelical Author Wants Evangelicals to Drop the Culture Wars
In a recent conversation with Emma Green of The Atlantic, author Ben Howe, who describes himself as an evangelical, looks at why some of the most religious people in the country are drawn to President Trump. Howe's latest book, "The Immoral Majority," posits that in order to redeem their positions, evangelicals need to drop what Green describes as the "take no prisoners culture war." By embracing President Trump, evangelicals appear to have chosen someone who will defeat their enemies, rather than someone who will reflect their values. "The late '70s, with Jerry Falwell and the Moral Majority—the whole idea was that they were bringing something to Washington: expectations of morality and character. Now it seems like evangelicals are there to put faith around basic Republican politics." PRRI data shows that61% of evangelicals believe the country is headed in the right direction under President Trump.