Is Trump the Toxic Masculinity President?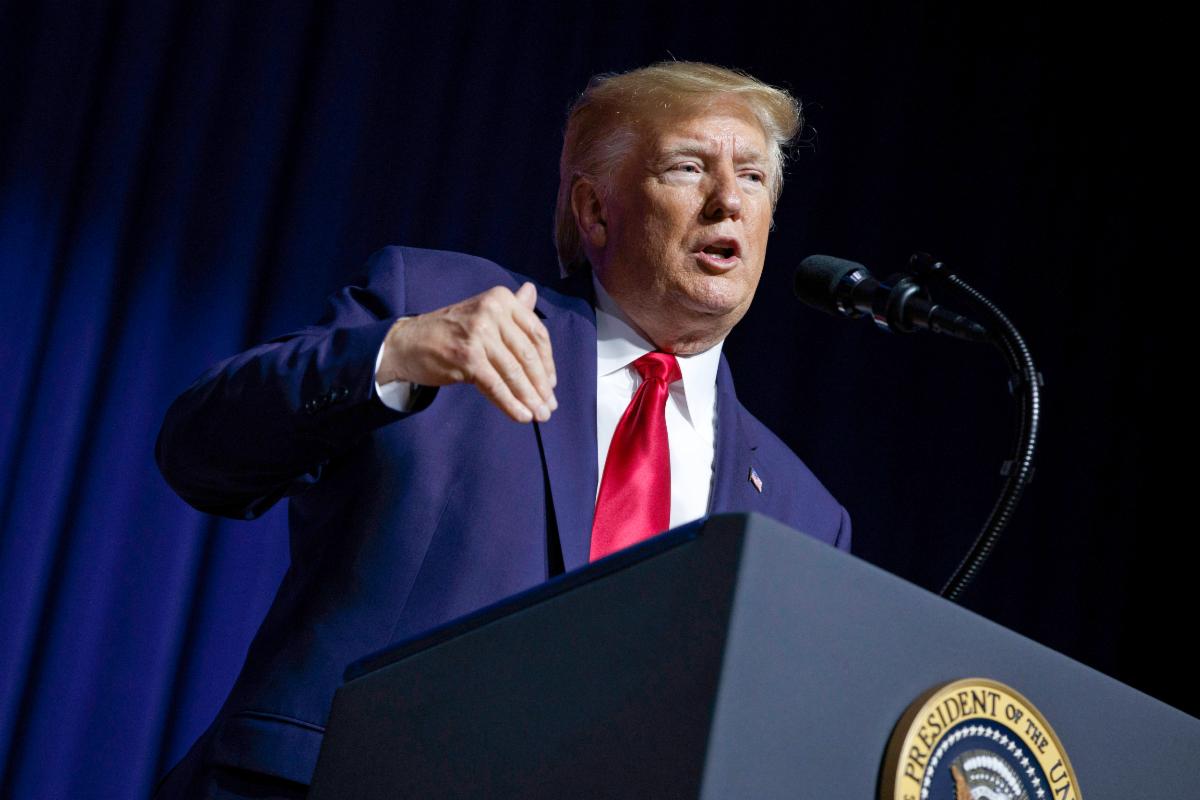 Is Trump the Toxic Masculinity President?
House Votes to Remove Confederate Symbols from Capitol
Robert P. Jones' 'White Too Long' Earns Praise in The Economist
"
White Too Long: The Legacy of White Supremacy in American Christianity
,
" the upcoming book from PRRI CEO and founder Robert P. Jones, has received early praise from James Astill in The Economist. "Melding history, theology, statistical modelling and his own experience, as a Southern Baptist seminarian, Mr Jones suggests in '
White Too Long
' that white Christian traditions are so steeped in historic racism that 'the norms of white supremacy have become deeply and broadly integrated into white Christian identity," Astill writes. "
White Too Long
" is currently available for pre-order ahead of its release on July 28th.
Axios: The Racial Wealth Gap Can Be Traced Back Centuries
Brownstein: Trump is Determined to Split the Country
In a recent piece for 
The Atlantic
, Ron Brownstein writes of continued partisan problems in the United States and how President Donald Trump has spread the parties further apart. Trump is currently in a public battle with local governments over the legality and necessity of deploying federal troops to curb protest movements. "He is trying to rally red America by portraying blue cities as a threat, and then positioning himself as the human wall against them. Until now, Trump has advanced that divisive vision through rhetoric denouncing cities and through policies that cost them money and influence," Brownstein writes. 
Recent PRRI data shows that 84% of Republicans hold favorable views of Trump, compared to just 7% of Democrats
.