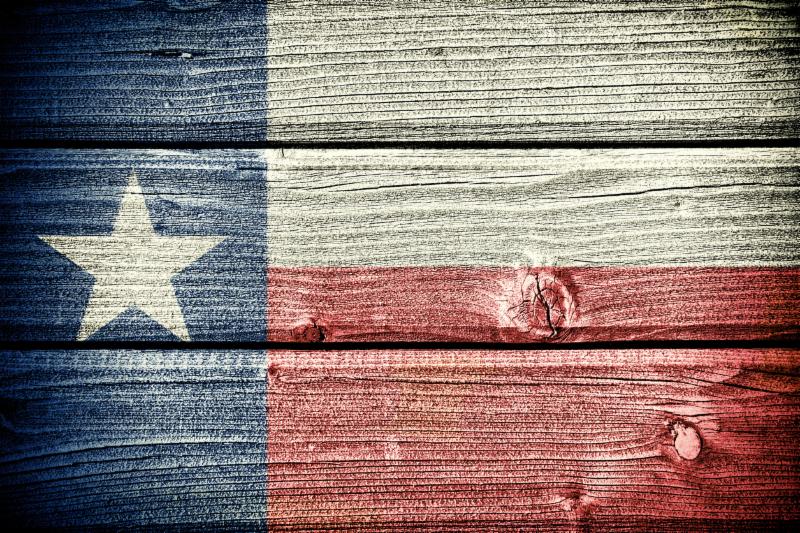 Max Boot: Wake Up, White People
In a recent op-ed for The Washington Post, columnist Max Boot says that white people should not think they are victims in 2019 America. Boot cites a PRRI/MTV survey of 15-24-year-olds where 55% of white respondents said they felt that discrimination against white people had become as big an issue as discrimination against black people and other minority groups. Boot walks through several recent news narratives, including the mass shooting of minorities in El Paso, Texas, and how some people jump to allege anti-white prejudice. He writes, "White people can be pretty clueless. (I know, I'm one myself.) Get a grip, folks. We're not the victims here. Thinking that we are is not just wrong. It's dangerous. It's a mind-set that can justify everything from a public temper tantrum to a shooting spree." Additional PRRI data shows that more than four in ten (41%) white Americans, compared to less than one in five black (18%) and Hispanic (18%) Americans, believe there is a lot of discrimination against whites in the country today. 
Argument Between MLB Wives Injects Politics into Typically Politics-Free Sport
An argument between the wives of two MLB players was made public this week in which the two women debate gun violence and white supremacy. Messages between Bria Anderson, the wife of a Chicago White Sox player, and Elizabeth Swarzack, the wife of an Atlanta Braves player, shine a rare light on the political views of those involved with MLB, a typically apolitical sport. The messages were made public by Ariana Dubelko Giolito, the wife of another White Sox player. "For someone within this baseball family to say such disgraceful and disgusting things, to shamelessly act in a demeaning and hateful way is reprehensible," Giolito writes. PRRI's 2018 American Values Survey shows the strong dislike the two major political parties have for each other. Data shows that 90% of Democrats have a negative view of the Republican Party, while 87% of Republicans have a negative view of the Democratic Party. Additional data shows a majority (54%) of the public say they are not bothered when athletes take political stands, although nearly four in ten (39%) say it does bother them.
Is Texas Up for Grabs?
With the recent announcement that Rep. Kenny Marchant (R-TX) is retiring from the House of Representatives, the number of Texas Republicans leaving Congress is now four. Coupled with former Rep. Beto O'Rourke's narrow loss to Sen. Ted Cruz (R-TX) in 2018, this signals to many Democrats that Texas could turn blue in the 2020 presidential election. In New York Magazine, Ed Kilgore writes of the best-case scenario for Democrats, and what a strong fight in Texas could mean for Trumpism. "But from a big-picture perspective, nothing would better illustrate the political downside of Trumpism than this state, which Republicans have for years claimed as a veritable showcase of conservative governance slipping from their grip," Kilgore writes. "The president's big El Paso rally in February, in which he articulated fury at immigrants echoed by the murderer who struck that city on Saturday, may have been something of a Last Hurrah." PRRI data indicates that on some social issues, Texans are growing less conservative. A recent survey of nearly 3,000 Texans shows support (66%) across the state for LGBT nondiscrimination protections. 
Massachusetts Residents Reject "Massachusettsan
"A recent tweet that shows how a federal agency classifies residents from all 50 states from PRRI Research Director Natalie Jackson went viral last week. "After about a dozen arguments about what to call residents of certain states, I finally googled and found the U.S. Government Publishing Office Style Manual. Have fun with this, Twitter," Jackson writes. According to the manual, a resident of Massachusetts is known as a "Massachusettsan." This didn't sit well with many readers from the Bay State. Christopher Gavin of Boston.comlooks into this phenomena in a piece that traces the origin of the word, which dates back to the 1800s, but was made popular in the 1930s by writer Sinclair Lewis.