Indiana Reprimands Doctor Who Provided Abortion to 10-Year-Old Rape Victim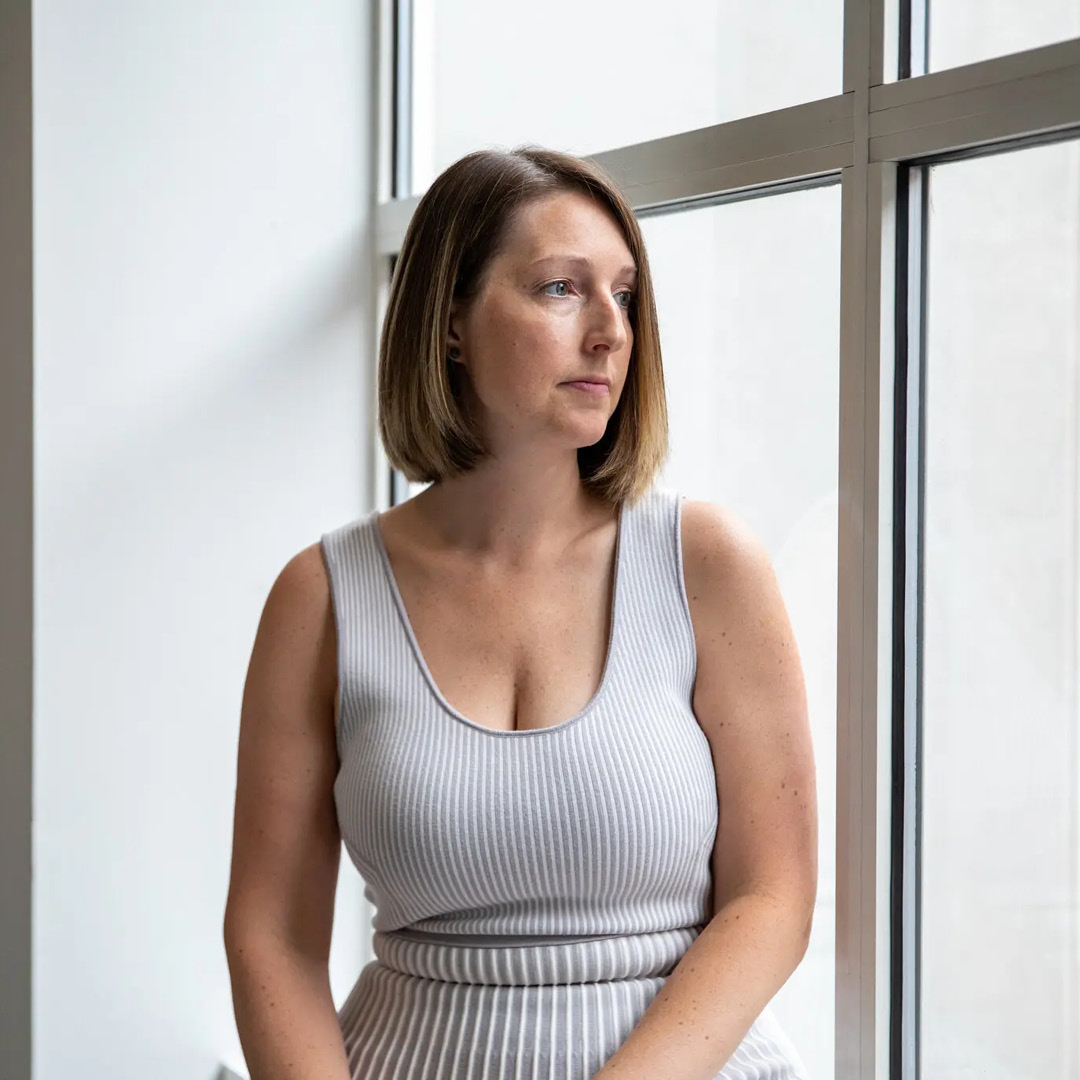 Indiana Reprimands Doctor Who Provided Abortion to 10-Year-Old Rape Victim
Ava Sasani for The New York Times reports that Indiana's medical board ruled that Dr. Caitlin Bernard, who provided an abortion to a 10-year-old rape victimlast year, violated her young patient's privacy by discussing the case with a reporter. The state's medical board issued Dr. Bernard a fine of $3,000, but did not suspend her. Many conservatives argued the story wasn't true, but the manaccused of raping the girl appeared in court, and was linked to her case. In other news, South Carolina Gov. Henry McMaster signed a six-week abortionban into law yesterday that will prohibit all abortions after six weeks of pregnancy, with limited exceptions.
---
Two House Latinas Propose Bipartisan Immigration Bill
Suzanne Gamboa for MSNBC reports that Republican Rep. María Salazar and Democratic Rep. Veronica Escobar proposed a bipartisan immigration billTuesday that would create a 12-year, two-part path to legal status for immigrants. The Dignity Act would allow people in the country without legal status to work and not be deported, create immediate protected status and a streamlined path for Dreamers and TPS (Temporary Protected Status) holders, and speed up the asylum process to a total of 60 days. PRRI finds that those who know someone who is an undocumented immigrant are less likely to say that newcomers threaten traditional American customs and values than those who don't know any undocumented immigrants (33% vs. 43%).
---
Target's Surrender to MAGA Rage Shows How Anti-Wokeness Really Works
Greg Sargent writes for The Washington Post about Target's decision to pull some of its Pride month merchandise from shelves  after experiencing threats that affected its employees' "sense of safety and well-being." The strong wave of backlash from right-wing figures included incorrectly claims that Target's Pride month collection included "tuck-friendly" swimwear for children and calling Target's CEO Brian Cornell a "pervert groomer." While support for nondiscrimination protections for LGBTQ people has increased over the pastfew years, PRRI finds that 7% of Americans strongly oppose them.
---
Does God Exist? Only Half of Americans Say a Definite Yes
For The Hill, Daniel de Visé writes that a new survey finds less than half of Americans have no doubt about the existence of God, but nearly three-quarters of people believe in life after death. Declining faith is a generational trend, to some extent, as the share of Americans who claim no religion rises among progressively younger age groups. De Visé cites PRRI's recent survey, which tracked a continued decline in the nation's white Christian population, and notes that with only 7% of people saying they do not believe in God, belief in God still endures among some Americans who claim not to be religious.
---
What's Buzzing?
Read PRRI's new report "Religion and Congregations in a Time of Social and Political Upheaval" here.