Illinois Becomes First State in U.S. To Outlaw Book Bans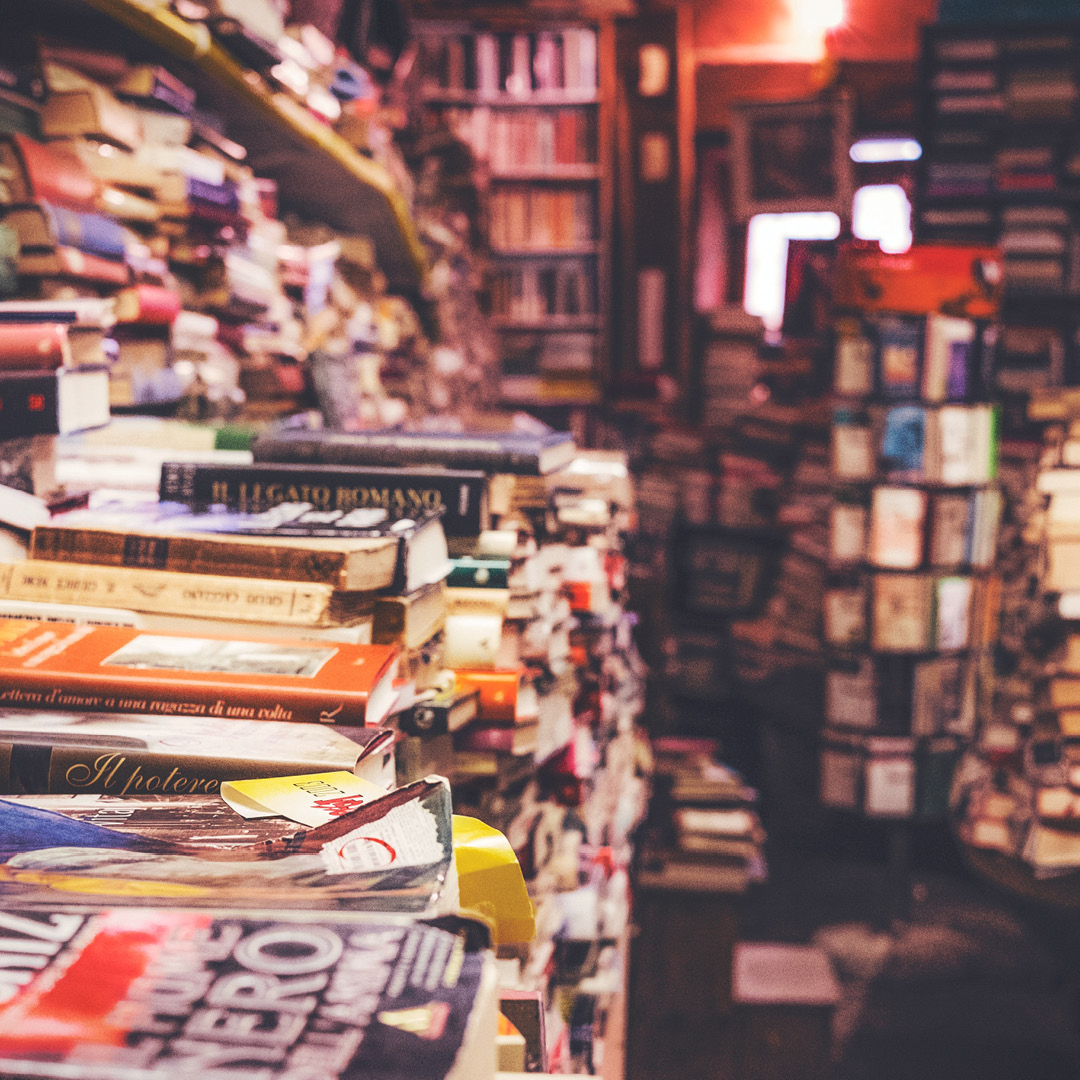 Illinois Becomes First State in U.S. To Outlaw Book Bans
CBS Chicago reports that Illinois has become the first state in the U.S. to outlaw book bans after Gov. JB Pritzker signed a law that cuts off state funding for any Illinois library that tries to ban books. In March, the American Library Association announced that attempts to censor books in schools and public libraries reached a 20-year high in 2022. Meanwhile, Axios' Arika Herron reports that Indiana's recently passed so-called "Don't Say Gay" bill is being challenged by the ACLU on behalf of Kayla Smiley, a public school teacher who claims the law is too vague to follow.
---
Abortion Rights Advocates Face Test With Ohio Ballot Measure
Caroline Vakil for The Hill reports that in August, Ohio voters will vote on a constitutional amendment to increase the amount of voters needed to pass amendments to the state's constitution from 50% to 60% and increase the threshold of signatures needed to put a proposed constitutional amendment on the ballot. Though the proposal does not mention abortion, it comes as Democrats are seeking to get an amendment on the ballot this November that would enshrine abortion protections in the state's constitution. PRRI's 50-state survey found that 66% of Ohio residents believe abortion should be legal in most or all cases. For a look at where all states are in terms of abortion bans, check out this U.S. News Report article.
---
Republicans Still Have a Long Way To Go To Gain Widespread Hispanic Support
In a new Spotlight Analysis, PRRI Research Intern Nick Splendoria uses data from PRRI's American Values Atlas to understand changes in Hispanic Americans' party affiliation over the past decade. Splendoria's analysis shows that the percentage of Hispanic Americans who identify as Republican has risen steadily almost every year since 2013, however, Hispanic support for the Democratic party remains strong. Additionally, while a quarter (25%) of Hispanic Americans had a favorable opinion of former President Trump in 2022, among Hispanic Protestants, that percentage was nearly twice as high (44%) in 2022.
---
With Turning Point Faith, Pastors Use Politics As Church-Growth Strategy
Jack Jenkins of Religion News Service describes a recent event at an evangelical megachurch that was co-organized and headlined by Turning Point USA's founder Charlie Kirk. Since Kirk founded "TPUSA Faith" in 2020, its events have become more frequent, ranging from pastors conferences to a series of maskless praise music concerts to churches hosting "freedom rallies." Noting that two people formerly affiliated with TPUSA Faith have been charged for participating in the January 6 insurrection, Jenkins writes that Kirk's support for Christian nationalism can "sometimes intertwine with extremism." PRRI has found that four in ten Christian nationalism adherents (40%) agree with the statement "Because things have gotten so far off track, true American patriots may have to resort to violence in order to save our country."
---
What's Buzzing?
Read PRRI's new report "The Politics of Gender, Pronouns, and Public Education" here.