How Younger Voters Will Impact Elections: What Is Happening to the White Evangelical Vote?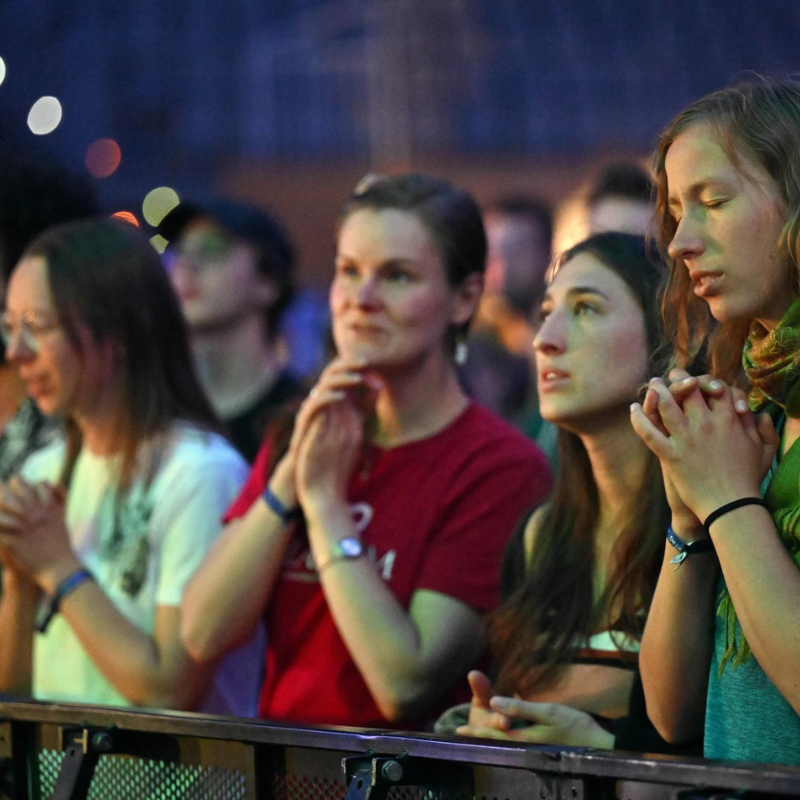 How Younger Voters Will Impact Elections: What Is Happening to the White Evangelical Vote?
Brookings Institution Senior Fellows E.J. Dionne Jr. and William A. Galston look at the white evangelical vote in the latest article for a series examining the impact of younger voters on American politics. Though white Christians have been shrinking as a proportion of the population, they are still an important voting bloc. Additionally, while younger evangelicals are more progressive on some social issues, there is no significant difference across white evangelical age cohorts on abortion. If anything, Dionne and Galston note, the youngest cohort is the most conservative of all, with PRRI finding that 38% of white evangelicals ages 18-29 say that abortion should be illegal in all cases.
---
SCOTUS Rules on Affirmative Action, Employee Religious Accommodations, and LGBTQ Protections
This week, the Supreme Court released its final decisions of the term. Yesterday, the court struck down affirmative action in college admissions and increased workplace protections for employees' access to religious accommodations. Today, the court announced its decision in 303 Creative LLC v. Elenis, saying the First Amendment entitles a web designer to refuse to create websites for same-sex weddings. PRRI finds only 39% of Americans agree with the statement "discrimination against white Americans has become as big a problem as discrimination against Black Americans and other minorities." That percentage increases to more than 6 in 10, however, among white evangelical Protestants (61%) and Americans who most trust Fox News (68%).
---
The Future of "Born Again Evangelicalism" Is Charismatic and Pentecostal
In a new Spotlight Analysis, PRRI Public Fellows Fanhao Nie, Ph.D., Flavio Rogerio Hickel Jr., Ph.D., Leah Payne, Ph.D., and Tarah Williams, Ph.D., describe their new research into the growth of charismatic Christianity among younger Christians and examine the implications of this trend. The authors find that "charismatic" Christians are more supportive of restricting gender affirming care for transgender people, preventing gay and lesbian couples from adopting children, and banning abortion than their non-charismatic Christian counterparts. They conclude that, because their popularity among Gen Z and millennial Christians, charismatic places of worship are better positioned than others to replenish the ranks of Christian conservatives in the years to come.
---
Opinion: As the Election Cycle Cranks Up, Christians Need To Call Out White Christian Nationalism
In Religion News Service, PRRI Board member Rev. Dr. Kelly Brown Douglas and Father Bryan N. Massingale call for Christians, particularly white Christians, to denounce white Christian nationalism ahead of the next election cycle. Identifying white Christian nationalism as a stark betrayal of their faith, they write that it has been present since this nation's founding, with centuries of the white Christian majority using their power to dehumanize and harm vulnerable groups. Douglas and Massingale urge Christians to reflect and act on how their faith calls them to build a more just, peaceful future.
---
What's Buzzing?
Read PRRI's full report "A Christian Nation? Understanding the Threat of Christian Nationalism to American Democracy and Culture" here.