How Republicans and Democrats are Responding to Coronavirus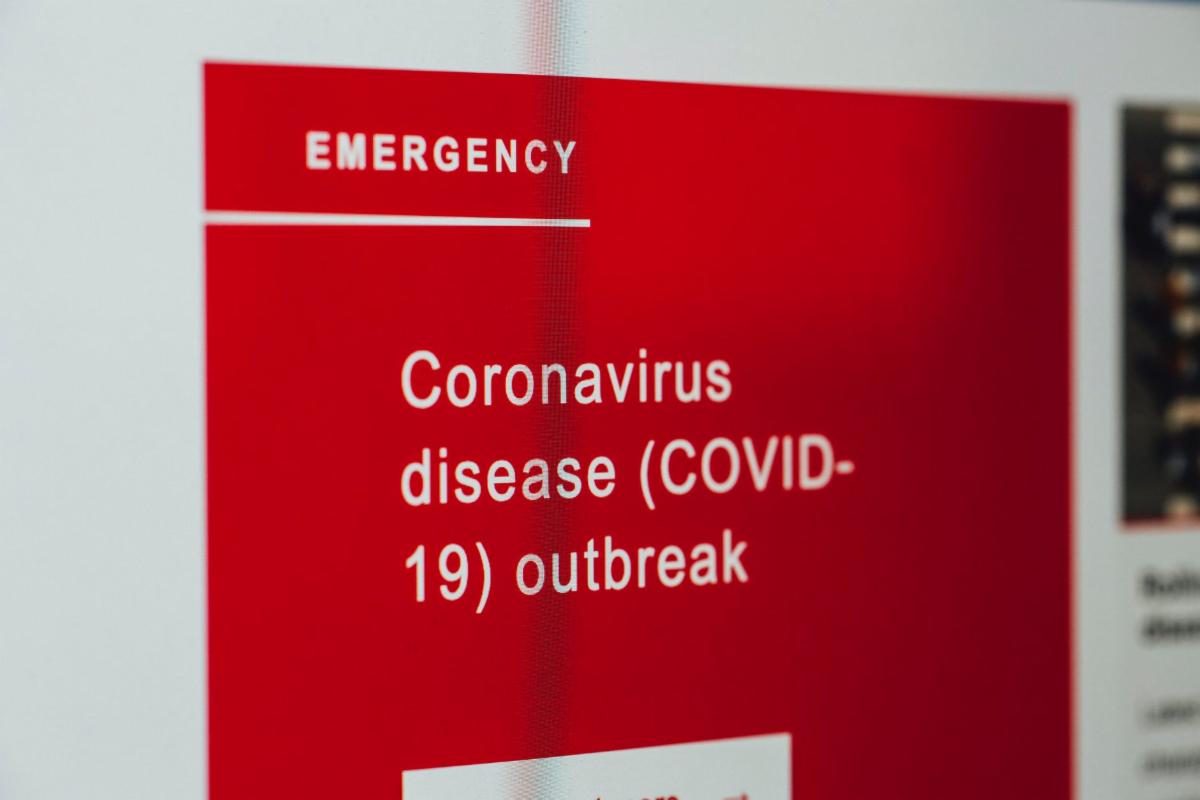 How Republicans and Democrats are Responding to Coronavirus

According to Ron Brownstein's analysis of several new polls, Republicans and Democrats are experiencing very different worlds amid the coronavirus outbreak, and it is shaping how they think the country should respond. "Democrats consistently express much more concern about it than Republicans do, and they are much more likely to say they have changed their personal behavior as a result," Brownstein writes in The Atlantic. He notes that this gap is comparable to the regional voting habits across America, which lean Democrat in large metropolitan areas and Republicans in rural, small towns. Across the country, states with Democratic governors, other than Ohio, have been first to enact regulations to encourage people to social distance. Eric Toner of Johns Hopkins Center for Health Security tells Brownstein that the geographic difference will soon be apparent. "Seattle, San Francisco, New York, Boston are just a few weeks ahead of other parts of the country," Toner says. "There will be outbreaks in places that we will be very surprised by. I am quite confident about that." In 2017, PRRI found that similar proportions of Republicans and Democrats trust their local government at least most of the time (48% and 45%, respectively).
Celebrities Discuss LGBT Treatment in the Church

In a recent installment of her new Instagram show "Bright Minded," Miley Cyrus discussed her tangled relationship with faith. According to Cyrus, she stopped attending church because of how her gay friends were being treated. The 29-year-old singer notes that several of her friends were sent to conversion therapy, and eventually left the church because her friends were not accepted. During the show, Cyrus' guest, model Hailey Bieber, added that she too has a hard time dealing with how organized religion can make people feel excluded, but encouraged Miley to re-explore her relationship with religion — a message that sticks out for Cyrus. "So I think now you telling me that I'm allowed to redesign my relationship with God as an adult and make it how it feels most accepting to me would make me feel so less turned off by spirituality," Cyrus says. In a piece for NBC News about the exchange between the two celebrities, Gwen Aviles quotes PRRI data that adds context to their feelings. "A majority of all religious groups in the United States are in favor of laws that protect LGBTQ people from discrimination in jobs, housing and public accommodations," Aviles writes. "However, support for LGBTQ protections remains relatively low among evangelical Christians, particularly those who identify as Republican. The poll found that 47 percent of white evangelical Republicans support LGBTQ protections, compared to 58 percent of white evangelical independents and 71 percent of white evangelical Democrats."
Cuomo Brothers Add Levity to Tense News Cycle 

During two recent media appearances on CNN, New York Gov. Andrew Cuomo has brought levity to the coronavirus outbreak via interviews with his brother and news anchor, Chris Cuomo. The sibling's familiarity with one another, coupled with jokes about their mother, father, and familial relationship, have earned praise from commentators, including Allyson Chiu in The Washington Post. "Throughout the roughly 20-minute interview, the brothers struck a balance between weighty and sometimes grim conversation about the coronavirus outbreak sweeping the nation, with New York particularly hard hit, and keeping each other's egos in check with teasing, slinging mock insults in a practiced manner befitting two guys who have spent decades honing their skills," she writes. In recent weeks, Andrew Cuomo has earned particular praise for how he has handled New York's outbreak of coronavirus. In Politico, Bill Mahoney labels Cuomo a "social media star" for how people have reacted to the governor. "His straightforward explanations of the contagion's progress and how the state is handling it — with accompanying visuals — are serving as the fireside chats of the pajama-clad masses in an era when laptops are their strongest connection with the outside world," he writes. 
Do Republicans Embrace Socialism? It Depends on Who You Ask

PRRI data has consistently shown that Republican and Democrats don't necessarily agree on what the definition of socialism is. Democrats are more likely than Republicans to view socialism as a system that provides a stronger social safety net for everyday Americans (65% for Democrats, 38% for Republicans) than to see it as a form of government control (32% for Democrats, 61% for Republicans). These disagreements have found new ground amid the nation's debate on how best to help Americans following the outbreak of the coronavirus. Steffen Schmidt, writing in The Des Moines Register, calls Republican-backed stimulus bills an "unthinkable pivot by Republicans on socialism." Dan McLaughlin, writing in National Review, disagrees with that notion, stating that a temporary embrace is not true socialism. "Americans are willing to temporarily surrender a lot of our liberty in a crisis, so long as we know we can get it back at a foreseeable time in the near future. But anyone who confuses that with a willingness to hand over our liberty permanently is in for a rude awakening," he explains.