How Pride Becomes the Norm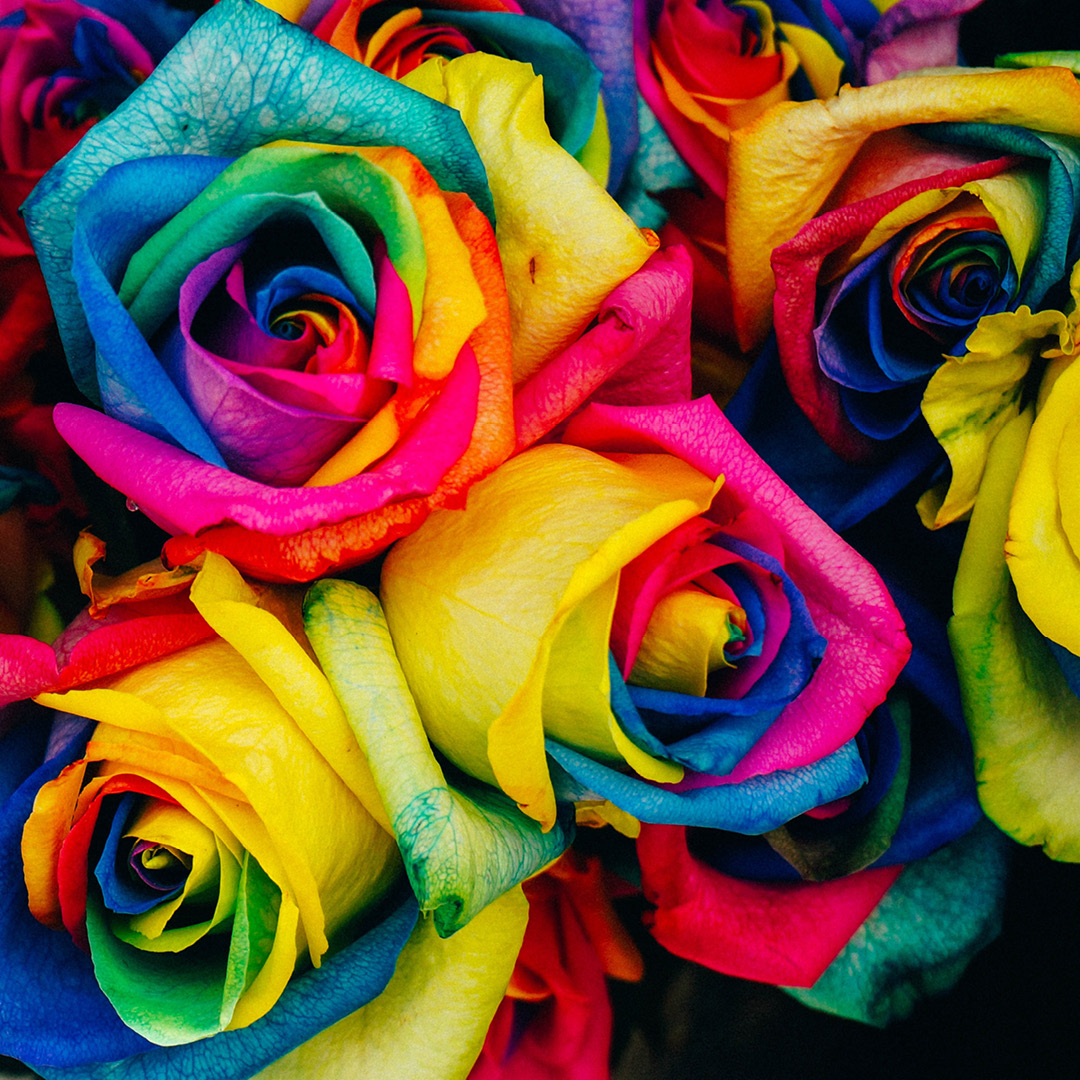 How Pride Becomes the Norm
Penny Abeywardena for Forbes writes that even though political fights over LGBQT+ rights have dominated headlines this year, winning cultural "soft power" is just as important in the struggle for hearts and minds. Abeywardena shares that, according to PRRI, two-thirds of Republicans (and even higher percentages of Democrats and independents) support LGBTQ nondiscrimination legislation. Given this reality, both LGBTQ activists and the right are trying to expand and wield their soft power, with the right attempting to reframe opposition to homosexuality as protecting children and opposing the erosion of parental control, and the left using social media and other cultural institutions to push for increased societal acceptance for the LGBTQ community.
---
Religious (Un)Affiliation and Latinx Culture War Preferences
In a new Spotlight Analysis, PRRI Public Fellow Flavio Rogerio Hickel Jr., Ph.D., uses data to show why politicians and pundits cannot and should not treat the American Latinx community as if it were a monolith. Referencing the recent growth of Latinx "Religious Nones," Hickel compares the attitudes of Latinx Catholics, Protestants, and Religious Nones on a host of issues including same-sex marriage, abortion bans, religiously based service refusals for LGBTQ people, and bans on transgender people serving in the military. Hickel concludes that making broad generalizations masks important subgroup differences that are critical to understand when building an electoral coalition.
---
Does Immigration Really Increase Crime? Here's What the Data Says
Troy Farah writes in an analysis for Salon that the Economic Research journal recently examined three decades of data from 30 countries and found no statistical evidence to relate an increase in immigrants to the rise of any kind of crime. The authors note that the level of "delinquency," of immigrants isn't outside the normal rate for any group of humans. Another report found that in Texas undocumented immigrants have substantially lower crime rates than native-born citizens and legal immigrants across a range of felony offenses. PRRI research finds that a majority of Americans (55%) say the growing number of newcomers from other countries strengthens American society.
---
What 'I'm Glad My Mom Died' Teaches Us About Ex-Mormons
Jana Riess for Religion News Service writes that "I'm Glad My Mom Died," Jennette McCurdy's bestselling memoir, was described as 'a woman reckoning with love and violence,' but is also a Mormon tale. Riess speculates that McCurdy may have left because her abusive mother was the family's driving force for attending church. Recent PRRI survey data finds that a majority of those who changed religions (56%) did so because they stopped believing in the religion's teachings. Additionally, 24% of American Latter-day Saints surveyed answered yes to the question, "Has there ever been a time when you thought about leaving your current religious tradition or denomination?", the highest of any religious group
---
                                                   What's Buzzing?

Read PRRI's latest spotlight "Religious (Un)Affiliation and Latinx Culture War Preferences" here.