How a Year Without Roe Shifted American Views on Abortion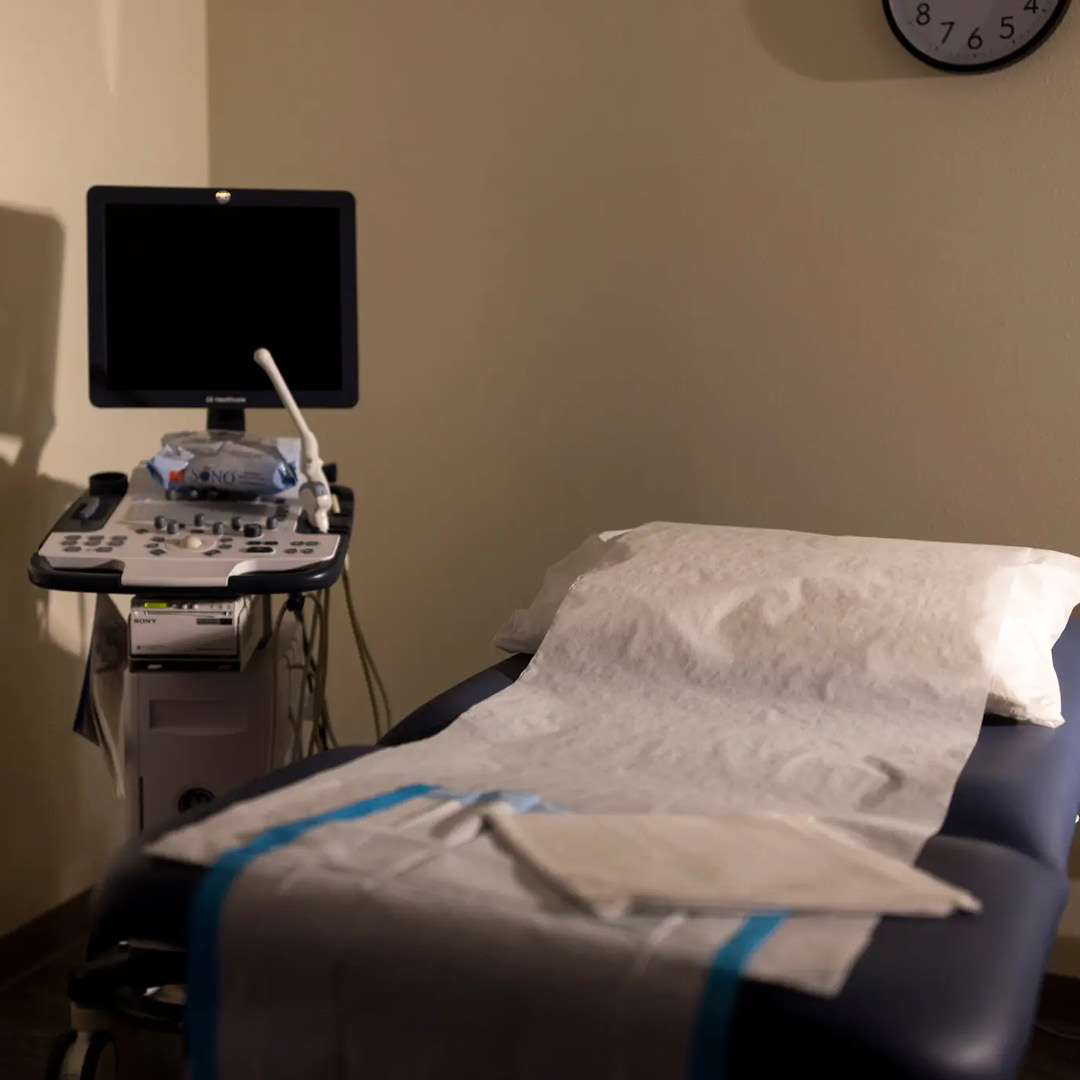 How a Year Without Roe Shifted American Views on Abortion
Kate Zernike for The New York Times reports that the Supreme Court's overturn of Roe v. Wade has increased support for abortion legality: Americans are more likely to identify as "pro-choice" over "pro-life" for the first time in two decades, and a majority now believe abortion laws are too strict. Several demographics saw significant jumps, including Hispanic Catholics, whose support for abortion legality doubled between March and December of last year. PRRI found that the share of "pro-life" Republicans who said they would only vote for a candidate whose view matched their own has also dropped significantly, from 42% in December 2020 to 30% last December.
---
Josh Hawley Thinks Masculinity Can Fix America's Problems
In a Q&A with Terri Rupar of The 19th, PRRI CEO Melissa Deckman, Ph.D. discusses Missouri Senator Josh Hawley's new book "Manhood: The Masculine Virtues America Needs." According to Deckman, Hawley's "patriarchal view of how society should be" is presented as the solution to problems instead of concrete policy proposals, which she found lacking. While Hawley brings up real challenges facing young men today, there is no talk of the intersectionality of the issues or the things about masculinity that are not good for society. Earlier this year, PRRI found that less than 4 in 10 Americans (38%) agree that "society as a whole has become too soft and feminine," but more than six in ten Christian nationalism adherents (66%) agree with this statement.
---
Black Praise in White Pews: When Your Church Doesn't Love You Back
On NPR's Code Switch podcast, Gene Demby, J.C. Howard, and Dante Stewart talk about Black Christians who find their spiritual homes in white evangelical churches. Noting that white evangelical respondents ranked higher than any other group on PRRI's structural racism index, Howard and Stewart discuss the anger Stewart felt with his white evangelical faith community following the murders of Philando Castile and Alton Sterling. Meanwhile at Sojourners, the pastor of a predominantly white church in Evanston, Illinois, reflects on the importance of white churches following the lead of Black congregations that are pushing for concrete action on a variety of social justice issues.
---
Party, Ideology, and Religion Among Pro-Life and Pro-Choice Americans
A new PRRI Spotlight Analysis examines changes in partisanship, religious affiliation, and political ideology of pro-life and pro-choice Americans over the last decade. PRRI's data on abortion attitudes shows significant sorting has taken place, with Republicans and conservatives making up a larger share of pro-life Americans and Democrats and moderates becoming a larger faction of pro-choice Americans. For instance, in 2014, 31% of pro-choice Americans identified as moderate and 26% identified as conservative. By 2023, the percentage of pro-choice Americans who identify as conservative had decreased to 17% and pro-choice Americans who identify as moderate increased to 41%.
---
What's Buzzing?
Read PRRI's new Spotlight "The Sorting of Party, Ideology, and Religion Among Pro-Life and Pro-Choice Americans" here.