Grand Jury Indicts the 10 People Charged in Irvo Otieno's Death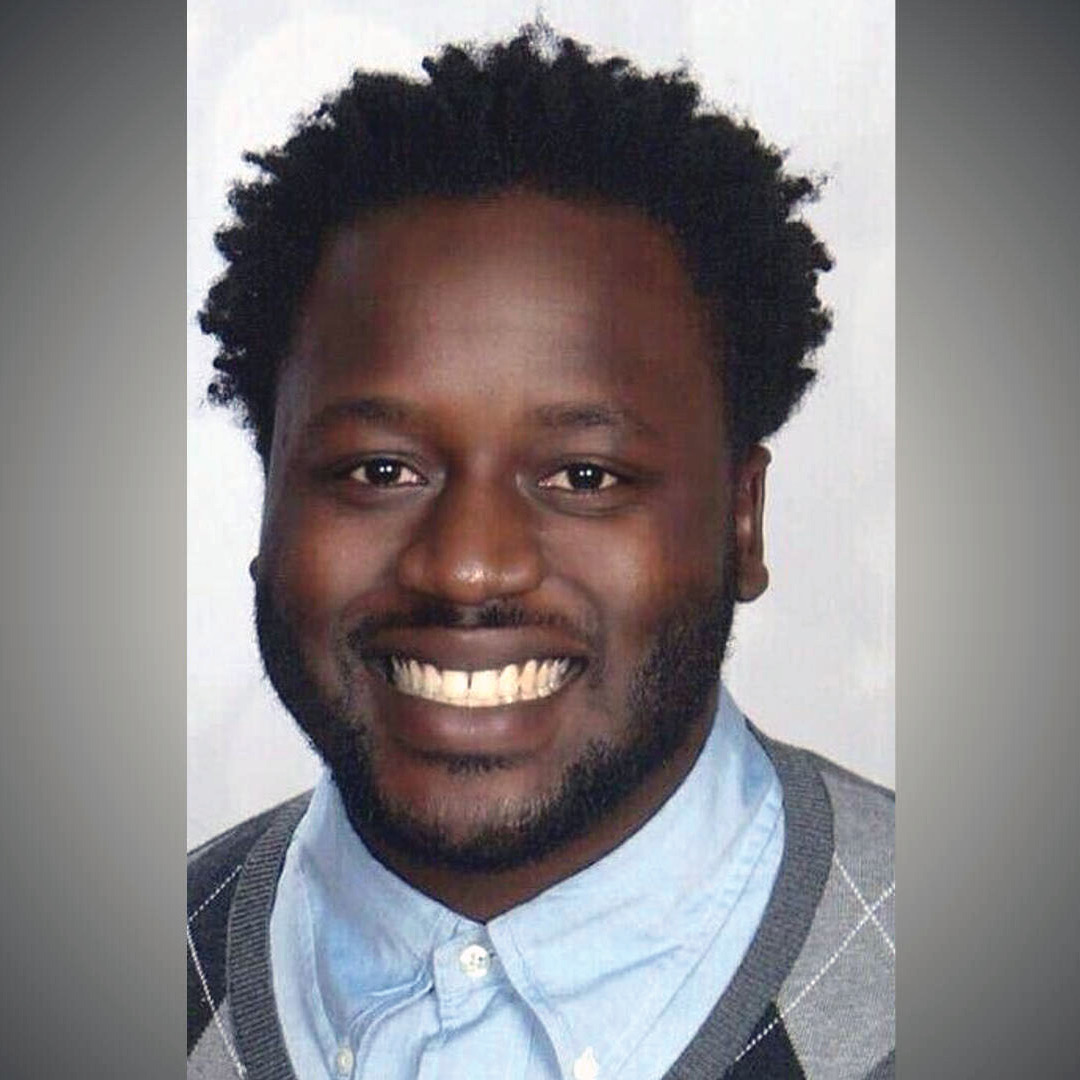 Grand Jury Indicts the 10 People Charged in Irvo Otieno's Death
Kerry Breen for CBS News reports that a grand jury has indicted the 10 people charged in the death of Irvo Otieno, who was suffocated to death earlier this month while in law enforcement custody in Virginia. Surveillance footageshows Otieno with at least nine people piling on top of him after the initial two officers appeared to "lose their grip" as other hospital staff looked on. Breen writes that the video shows that Otieno was held down for 11 minutes and died at the scene. CNN reports that in a 911 call after a hospital employee stated Otieno was "aggressive," the dispatcher had to clarify and asked, "I'm sorry, is the patient aggressive or is he not breathing?" Dinwiddie County Commonwealth's Attorney Ann Cabell Baskervill stated she believed the hospital didn't make the 911 calls until after Otieno had died. PRRI research finds that 43% of Americans feel that the recent killings of Black Americans by police are isolated incidents, compared to 54% who say these killings are part of a broader pattern of how police treat Black Americans.
---
Busing Migrants: The Latest Strategy in the Long History of U.S. Migration Policy
PRRI Public Fellow Veronica Montes, Ph.D., writes in a recent Spotlight Analysis that the "[A]pproach of the 2024 election prompts the question of whether Abbott and others will continue to use the busing strategy, and, more precisely, whether they will continue using immigrants as political hostages." She notes that the Department of Homeland Security reported a 203% increase in illegal border crossings between March 2017 and March 2018, and that in November 2018 alone, a record 25,172 "family unit members" were apprehended crossing the U.S. southwest border. PRRI research shows that 71% of Americans opposed having an immigration policy that separates children from their parents and charges parents as criminals when they enter the country without permission. Montes also underscores that 75% of those surveyed agreed that the United States should provide refuge and protection for all people who come here because they are facing serious danger in their home country.
---
Why a Potential Indictment of Donald Trump Will Matter So Little to Most of His Christian Supporters
In his latest #WhiteTooLong Substack column, Robert P. Jones, Ph.D., examines the possibility of Trump's indictment: "One of the most blatant acts of public hypocrisy I've witnessed, in more than two decades observing conservative white Christians, was their easy discarding of the 'values voters' moniker along the road to supporting Trump." PRRI data suggests that even an indictment would have little impact on the support for Trump by white evangelical Protestants and other conservative white Christians. Following "numerous well-known episodes of lewd, bigoted, and unethical behavior" Trump's favorability among white Evangelical Protestants never dipped below 60%. PRRI data shows that in 2011, only 30% of white evangelical Protestants agreed that an elected official can behave ethically even if they have committed transgressions in their personal life, but by 2016, with Trump in the picture, 72% of white evangelicals agreed— which remained stable up until 2020.
---
Make a To-Don't List
Nearly four months into the new year, Arthur C. Brooks writes for The Atlantic that if your resolutions have flopped, he has a new approach for you: Create a list of anti-resolutions, based on an ancient philosophical concept known as the via negativa. "The via negativa was popularized in two ancient Christian treatises purportedly written by Dionysius the Areopagite, a fifth- or sixth-century theologian. Dionysius wrote that God could not be described with any worldly conception or name, and that he could be known only by contemplating what he is not." He draws a parallel to the concept of Atman in Hinduism, which is the true self. Adherents are told not to see through the cloud of attachments, but rather to undertake a process encapsulated in the Sanskrit expression neti-neti, which means "not this, not this," and eliminate the things that are not truly you. Brooks gives real-life examples of knowing what you don't want after a relationship, or asking what is making you unhappy in a current relationship to unearth the problem.
---
What's Buzzing?
Read Robert P. Jones' full #WhiteTooLong Substack column here.