Florida Rejects AP African American Studies Course, Claiming It 'Lacks Educational Value'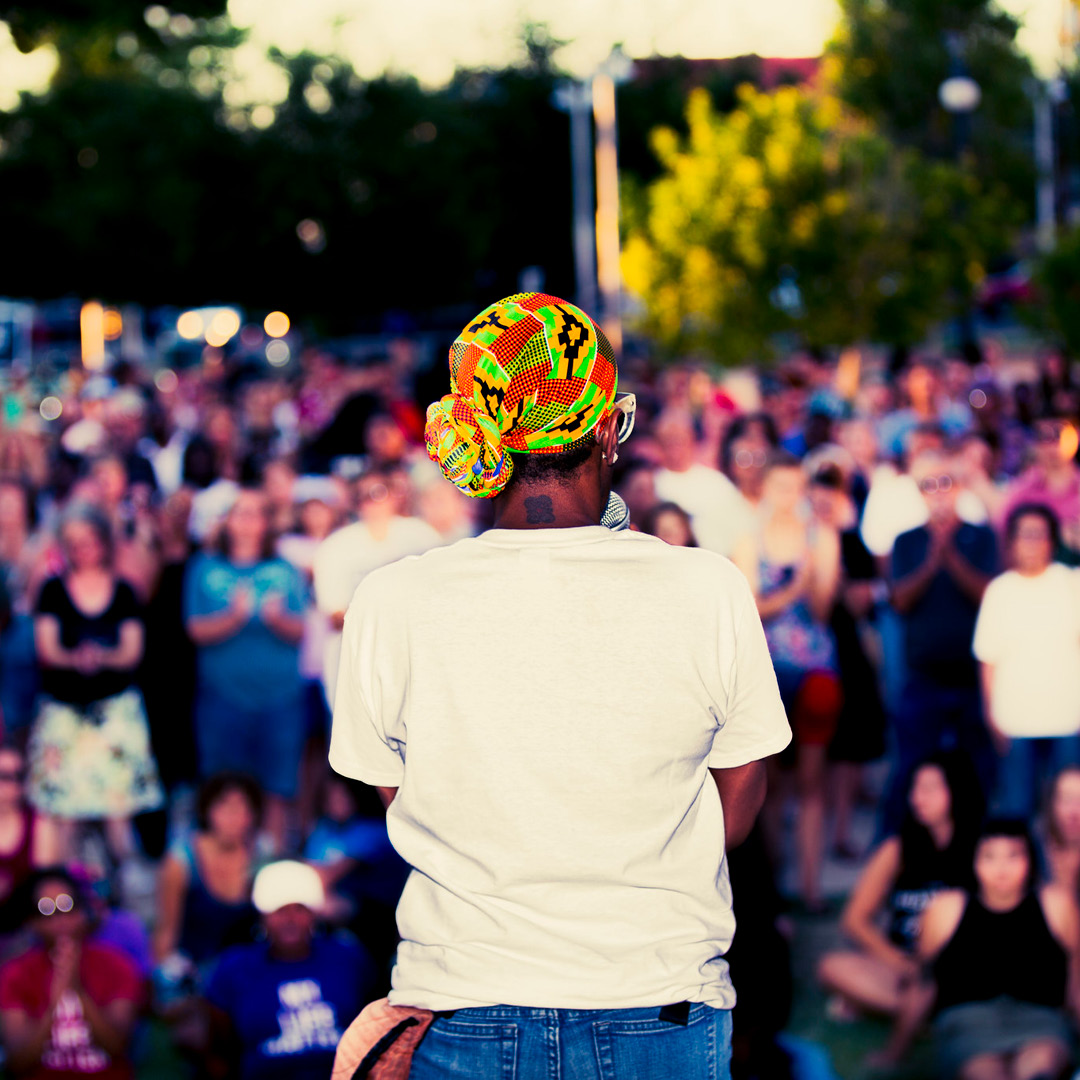 Florida Rejects AP African American Studies Course, Claiming It 'Lacks Educational Value'
Ana Ceballos for The Miami Herald reports that Gov. Ron DeSantis' administration recently "rejected a new Advanced Placement course on African American studies for high school students, broadly claiming it violates state law and that it 'lacks educational value.'" The state claimed that the content was unlawful and not historically accurate. Ceballos writes that the course has been in development for more than a decade, and it focuses not just on history, but explores the "vital contributions and experiences of African Americans" in literature, the arts, political science, geography and science. A conservative outlet that is friendly with the DeSantis administration leaked the syllabus, and according to the outlet "sought to teach progressive doctrines" because it included topics such as "Black Queer Studies" and "Postracial Racism and Colorblindness." PRRI research finds that two-thirds of Americans (66%) believe that public school teachers and librarians provide students with appropriate curricula and books that teach the good and bad of American history, while 29% believe that they are indoctrinating students with inappropriate curricula and books that wrongly portray America as a racist country.
---
Evangelical Leaders Are 'Disloyal,' Trump Says. His Real Worry Is Broader.
Washington Post columnist Philip Bump reports that Donald Trump wanted the "galaxy of Republican and conservative voices that had allied with him in his reelection effort to do the exact same thing" when he announced his presidential candidacy in November. Bump explains that for a litany of reasons, it didn't work out that way: the 2022 midterms went unexpectedly poorly for the GOP, for which Trump took a lot of the blame; other candidates, namely, Florida Gov. Ron DeSantis demonstrated appeal; and some of Trump's allies have wised up to his "transactional approach." In an interview with David Brody of the Christian Broadcasting Network, Trump argued his former base has become "disloyal," and that they essentially owe him for overturning Roe. "Prominent leaders of White evangelical Protestant churches were somewhat slow to align with Trump but eventually did so — in part because they read the room. And now they're reading the room again," Bump writes. PRRI's 2022 American Values Survey finds that while 3 in 4 Republicans have favorable views of Trump, 45% of Republicans would prefer someone else to be their party's nominee in 2024.
---
Americans See Martin Luther King Jr. as a Hero Now, but That Wasn't the Case During His Lifetime
Harry Enten for CNN reports that while most Americans today see Martin Luther King Jr. as a civil rights leader and an American hero, that wasn't always the case; King's birthday was made a national holiday posthumously. In fact, the last Gallup poll to ask about his popularity during his lifetime in 1966 found his unfavorable rating was 63%. Enten explains that this negative rating came when King had turned his attention from Southern de jure segregation toward de facto segregation in northern cities. Though views toward King became more positive by the mid-1970s, in which 67% of Americans believed the protest marches he had led helped to speed up civil rights legislation, some states were reluctant to make MLK's birthday a non-optional state holiday. South Carolina didn't do so until 2000. Likewise, Arizona was another state that dragged its feet to make King's birthday a state holiday, failing to pass all the way up until 1990. At the turn of the century, a "unanimous majority (89%) indicated he was a person they admired in 1999." Enten cites PRRI research that finds that 58% of Americans believe White supremacy is still a major problem in the country, including 78% of Black Americans.
---
Factoring the Muslim Vote Into American Elections
PRRI Public Fellow Saher Selod, Ph.D., writes in the latest Spotlight Analysis about the need to pay more attention to the Muslim vote in American politics.  For instance, in Georgia, she argues that the Muslim vote may have been critical to the election of both Joe Biden in 2020 and Democratic Senator Raphael Warnock in 2022. In Georgia, more than 61,000 Muslims turned out in 2020. In Pennsylvania, where Biden also won, 125,000 Muslims turned out. Selod points to data from PRRI's 2020 Census of American Religion, which shows that in Arizona, Georgia, and Pennsylvania, the Muslim population is large enough to have an impact on close federal elections. "Muslims, along with other minority populations who primarily live in urban areas, have a significant role in countering rural voters and shifting red states toward Democrats," Selod highlights. She also notes that efforts to engage Muslim voters have been on the rise since 9/11, and they increased even more after Donald Trump's election in 2016. Prior to 2000, the Council on American Islamic Relations (CAIR) estimated that more than 70% of Muslims cast a Republican ballot. After 9/11, more than two-thirds of Muslims in the United States now identify as Democrats.
---
What's Buzzing?
Read the full Washington Post article by Philip Bump here.