Fighting Depression and Anxiety During the Coronavirus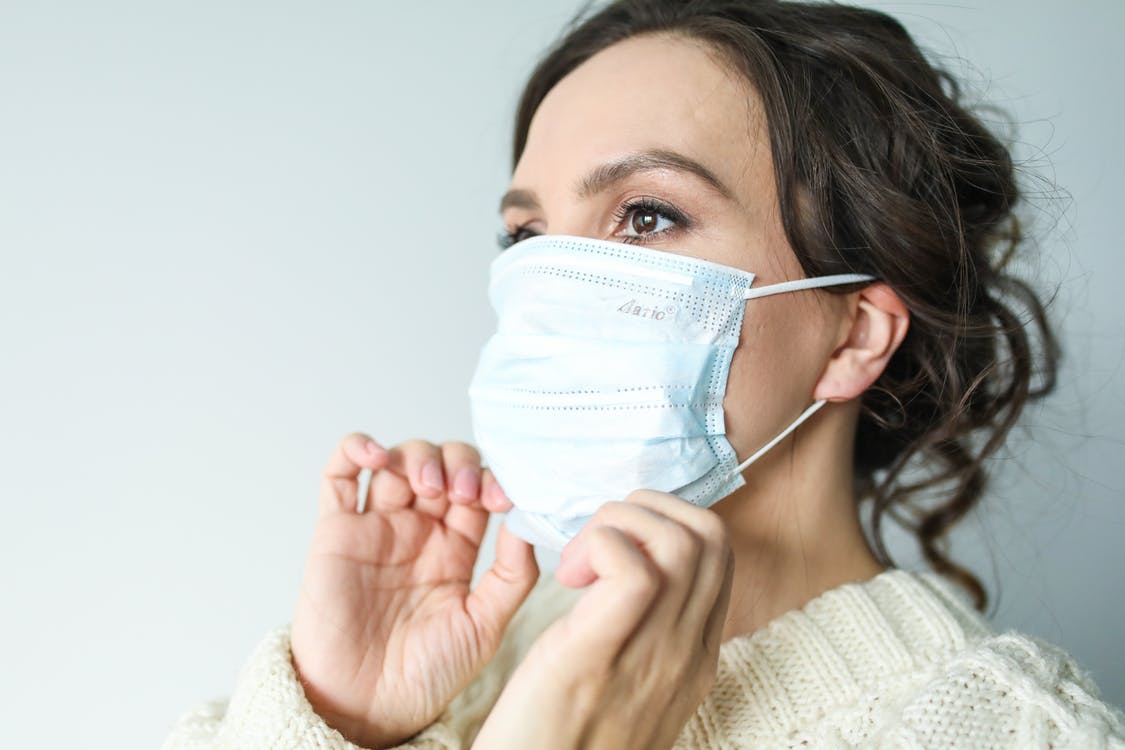 Fighting Depression and Anxiety During the Coronavirus
Among the many concerns of how the coronavirus that will impact the United States is the management of mental health amid increased pressure situations, especially during a change in routine habits. John Sharp, MD, writing in the Harvard Health Blog for Harvard Health Publishing, provides some ways to ease anxiety and depression during the current world climate. Sharp advises those suffering with anxiety and depression to think about how they have coped with these feelings in the past, and build from there. "Making healthy, reasonable choices about what to do and what not to do will make a big difference in being able to stay as safe and as well as possible," he writes. In The New York Times, Lisa Damour, a psychologist, adds her own list of ways to help people cope — specifically young people. "Before trying to support a fretful teenager, tense adults should take steps to calm their own nerves," she writes. "Modeling a level-headed response is the best way to keep anxiety from getting the better of our teenagers as we all find our way through this new and uncertain challenge." PRRI data from 2016 shows that one-third (32%) of Americans say they, or someone in their home, has experienced or struggled with depression in the past year. 

Abortion Fight Holds Up Coronavirus Spending Bill
According to reports on Thursday night, a battle over abortion language is one of the reasons a congressional spending bill to combat the coronavirus has yet to be approved. Five sources tell NBC News that language in the coronavirus spending bill could pave the way for more federal funding for abortion services — something the Trump administration wants to desperately avoid. "The White House believes provisions in the Pelosi bill that pertain to the Violence Against Women Act could open the door to federal funds for abortion," NBC reports. "In response, the White House wants to add Hyde Amendment language to the bill — restricting the use of federal funds for abortion. Speaker Pelosi has long been an opponent of the amendment." Negotiations on the bill are still ongoing, but PRRI data has long shown that Americans do not always have faith that bridging a political divide is possible. Americans are nearly unanimous in their belief that the country is divided over politics (91%), with 74% of Americans saying that the country is very divided. Supporters of both political parties, as well as political independents, all agree that Americans are divided over politics: Republicans (96%), Democrats (91%), and independents (89%) all agree with this statement. 
LDS Church Suspends Service Due to Coronavirus
 In recent days and weeks, faith-based communities have taken preventive measures to combat the spread of the coronavirus during their religious services. As the disease rapidly spreads, The Church of Jesus Christ of Latter-day Saints has decided to suspend services entirely. "Beginning immediately, all public gatherings of church members are being temporarily suspended worldwide until further notice," reads a statement from church leaders. "This includes stake conferences, leadership conferences and other large gatherings; all public worship services, including sacrament meetings; (and) branch, ward and stake activities." All told, this cancellation will impact around 30,000 congregations across the world. As the coronavirus outbreak worsens, many Americans will turn to their faith as a way to cope. PRRI data from 2017 shows that Americans who are spiritual and religious are most likely to pray for people who are not close friends or family members — 65% say they have done this at least once week in the last month. A majority (51%) of Americans who are not spiritual but religious also say they have done this at least once a week. In contrast, only about one-third (35%) of Americans who are spiritual but not religious and about half as many (16%) Americans who are neither spiritual nor religious say they have prayed for other people at least once per week within the last month.

Historic Legislative Term Wraps in Virginia 
The 2020 session of the Virginia General Assembly wrapped up this week in Richmond — the first of many for a Democratic majority that regained control of the state legislature in November 2019. In their first few months working together, the group was able to pass laws such as the Virginia Values Act, a comprehensive LGBT nondiscrimination bill. Among other triumphs, is the recent signing of a bill that would make conversion therapy illegal in the state. Several members of the general assembly issued statements praising their accomplishments. "Women, people of color, the LGBTQ+ community, low-income families and other marginalized communities will have laws that recognize and respect them more than ever before in the commonwealth's history," Virginia House Majority Leader Charniele Herring (D) said this week. "These measures will make Virginia a better place to live, work, and raise a family. We are moving forward together." PRRI data from 2018 shows that two-thirds (68%) of Virginians favor laws that would protect gay, lesbian, bisexual, and transgender people from discrimination in jobs, public accommodations, and housing.