Fears About Discrimination Against White Americans on Display at RNC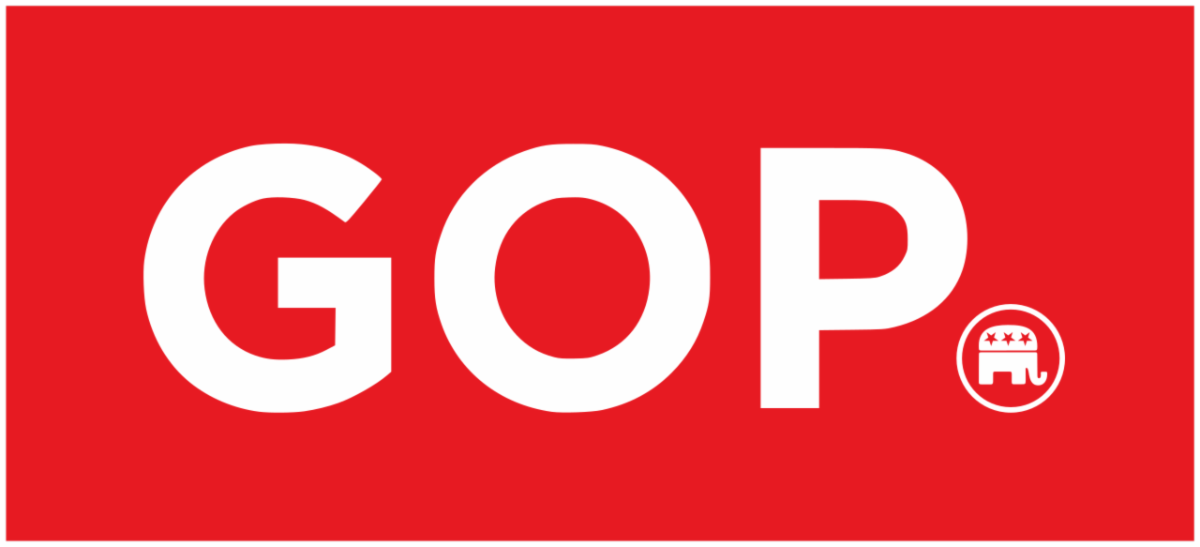 Fears About Discrimination Against White Americans on Display at RNC
White Christians Disagree with Country on Whether Recent Police Incidents are Isolated
More LGBT Americans Hold Political Office Than Ever Before
Over the last decade, PRRI data has shown increases in support for same-sex marriage throughout the United States. According to recent data, 
62% of Americans support same-sex marriage
. 
Matthew Lavietes
 notes this support in 
a piece for Reuters
 on the rise of LGBT politicians in the U.S. "This year, more than 880 openly LGBT+ candidates have appeared or will appear on ballots across the country, nearly double that of 2018, according to the LGBTQ Victory Institute," Lavietes writes. 
Additional PRRI data
 shows that among Americans who identify as LGBT, nearly half (47%) are young adults (ages 18-29), about one-third (32%) are ages 30-49, about one in ten (12%) are ages 50-64, and 8% are seniors (ages 65 and older).
Thomas Edsall: Race Takes Forefront in Republican Party
In a recent piece for 
The New York Times
, Thomas Edsall cites PRRI CEO and founder Robert P. Jones' 2016 book, "
The End of White Christian America
." According to Edsall, the Republican National Convention has revealed internal fears of the Republican Party over race. "The most important issue driving Trump's ascendance, however, has not been the economy but race," Edsall writes. He then cites a portion of Jones' book on the realities of segregated modern life. "The overwhelming majority of white Americans don't have a single close relationship with a person who isn't white," Jones writes.
'White Too Long' Book Talk with Robert P. Jones