Evangelicals Lead Push to Reopen During Coronavirus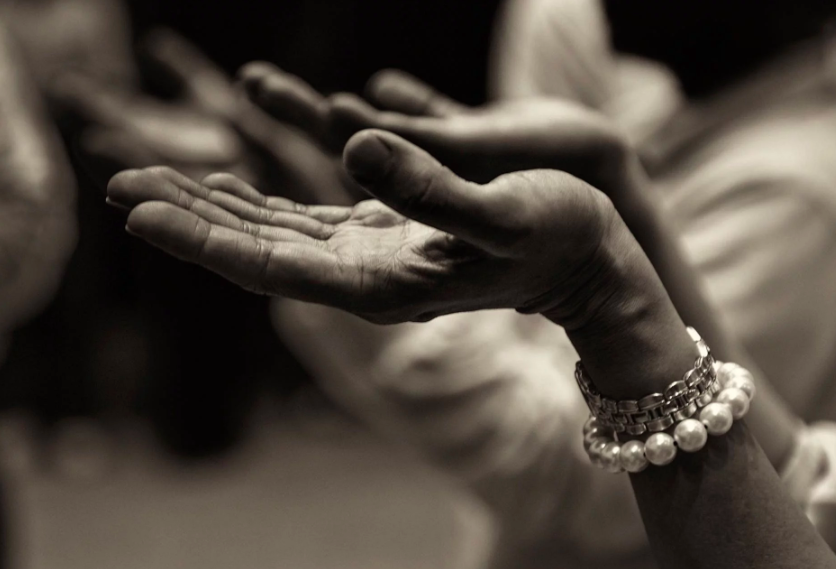 Evangelicals Lead Push to Reopen During Coronavirus
Two-thirds (66%) of white evangelical Protestants
 hold favorable views of President Donald Trump in April. Throughout his presidency, this group has exhibited consistent favorability. As Trump and other Republican leaders push to reopen the economy during the coronavirus pandemic, Gary Abernathy of The Washington Post explains why evangelicals are leading the way. "They're in no hurry to exit this world. But when ruminating over why there are millions of people who don't seem to panic over a global pandemic or other life-threatening event, critics should remember that, right or wrong, it often involves a belief in something even bigger than people named Trump, Hannity or Limbaugh," 
he writes
.
How LGBT Pride Month is Going Virtual
Among Americans who identify as LGBT, nearly half (47%) are young adults (ages 18-29), about one-third (32%) are ages 30-49, about one in ten (12%) are ages 50-64, and 8% are seniors (ages 65 and older).
 For LGBT Americans of all ages, celebrating LGBT culture during June has become a yearly tradition. JD Shadel of The Washington Post recaps how LGBT pride events are going virtual during the coronavirus pandemic. "It's a frantic, unprecedented effort — and, organizers say, a critical one," he writes. "Nationwide, nonprofit executives and event planners are quickly learning the ins and outs of online video as they rework main-stage performances into long-form broadcasts on Facebook, Instagram and YouTube. Normal exhibitors' booths are being reinterpreted as online marketplaces and job boards. DJs are teaming up with queer venues to host late-night dance parties on Twitch and Zoom," 
Shadel writes
.
Will Church Service Ever Be the Same?
According 
to recent PRRI data, just 3% of people who say they typically
 attend religious service had plans to attend in person services for Easter or other religious occurrences. That survey, and others, were recently included in an NPR piece about how religious observation could be completely different after the pandemic ends. Without physical presence, or being able to worship together, some believe bonds created via religious observation will be tough to maintain during social distancing. "Support, solace and a spiritual bond are some of the things that matter in a worship experience. For some people, those are also the things they now realize their church was not providing. Under the coronavirus shutdowns, such distinctions have become all the clearer," 
Tom Gjelten of NPR writes. 
Tyler Perry To Become One of the First Filmmakers to Reopen A Studio
PR
RI data from March shows that 79% of Americans
 would avoid going to the movies as a result of the coronavirus. As those Americans get used to at-home on-demand releases of new films Hollywood has grappled with when to return to work. This week, Tyler Perry announced that his film studio would return to production in July. "The recent announcement came as Hollywood movie studios, major television networks and streaming services are still drawing up protocols to keep actors and crew members safe on sets that were shut down across most of the world in mid-March because of the coronavirus epidemic," NBC 
reports
. Perry's studio opens up on July 8th.
Struggle Among AAPI Salon Workers in California