Evangelical Writer: 'I Was Raised to Think Boys Could Do No Wrong'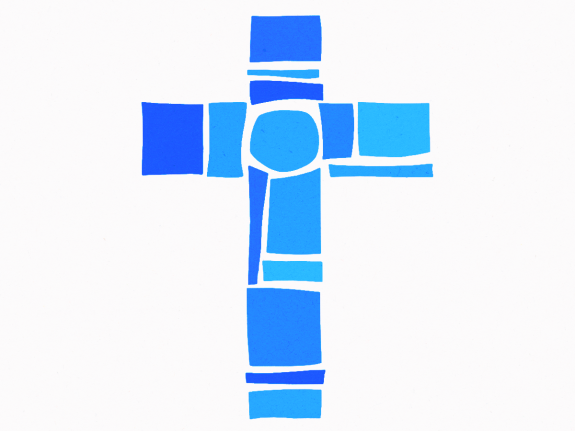 Evangelical Writer: 'I Was Raised to Think Boys Could Do No Wrong'
In a recent piece for The Washington Post, Andrea Lucado looks at how President Trump's stance on abortion has become a unifier among his white evangelical supporters. Juxtapose this against the strong number of evangelicals who said they hated Hillary Clinton due to her stance on abortion, one can see how important an issue this is for white evangelicals. Lucado, however, is fed up. "As a white, evangelical-raised Christian, I am frustrated, angry and confused by the continued support of Trump even when his first term is coming to an end, but I can't claim to be surprised," she writes. Lucado cites data from a recent PRRI survey that shows that 65% of white evangelicals oppose abortion legality. The poll also shows that Americans who oppose the legality of abortion (27%) are significantly more likely than those who support the legality of abortion (18%) to say they will only vote for a candidate who shares their views on the issue. For the rest of her analysis, Lucado walks the reader through the key moments in her evangelical upbringing, and how those around her preached about women's issues. "I was warned about how often boys thought about sex and the warning's undertone was a warning for me: Don't lead him into temptation. It was up to me to keep myself pure and to keep my brothers in Christ pure, as well. If I had sex before marriage, I would not only taint myself, but I would also own the guilt of causing the male I had sex with to have sex with me." Lucado adds that those teachings created a world where a girl could do no right, and a boy could do no wrong. 
Popeyes Sued Over Lack of Chicken Sandwiches
In a world in which the news cycle has been dominated by stories of natural disasters, an immigration crisis, and inflammatory political rhetoric, a fast-food chicken sandwich has become one of the most talked about issues of the year. Earlier this month, the availability of a "limited release" chicken sandwich at Popeyes went viral, following an internet debate over the moral ambiguity of dining at Chick-fil-A. After days of long lines, memes of tired employees, and scores of internet turmoil, Popeyes announced that there simply were no more chicken sandwiches left to sell…at least for a little while. For Craig Barr of Hamilton County in Tennessee, this simply would not do. Barr has filed a lawsuit seeking compensation from Popeyes after he claims they engaged in "deceptive business practices" while promoting the sandwich. According to Barr, he wasted countless time "driving to and from Popeyes." Barr adds that he was later swindled by a Popeyes employee selling black market sandwiches as a side hustle, and that during this covert chicken adventure, Barr damaged his car. He is seeking $5,000 for the damages.