Evangelical Leaders Encourage Trump's Election Claims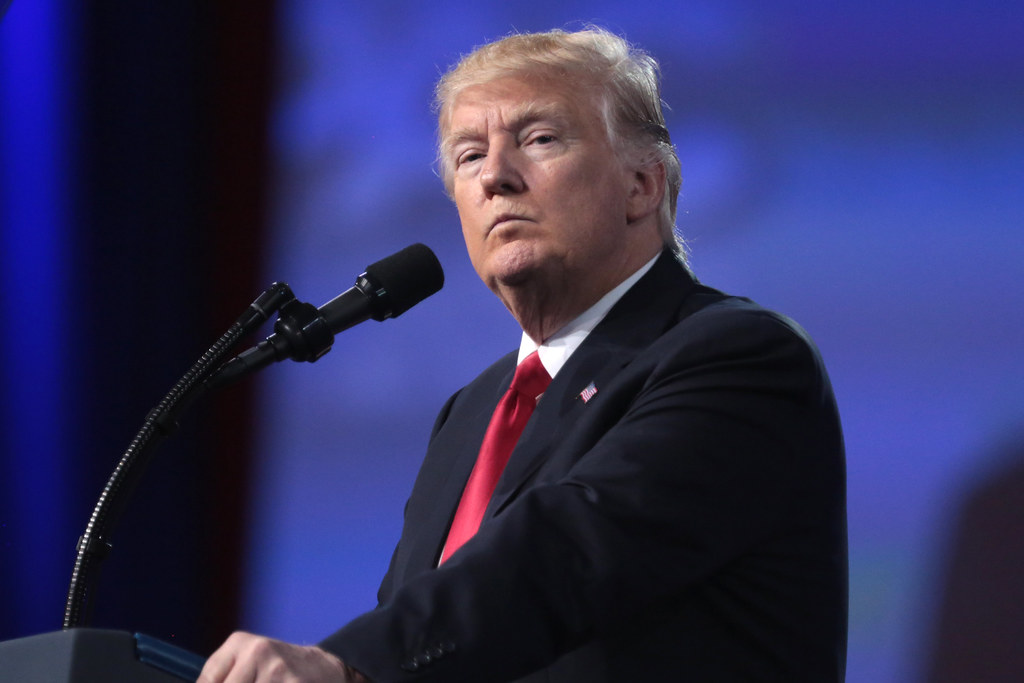 Evangelical Leaders Encourage Trump's Election Claims
COVID-19 Roars Across U.S.
On Wednesday, the United States set a new record with nearly 150,000
 new cases of COVID-19 reported across the country. 
According to PRRI's 2020 American Values Survey, only 16% of white Americans, compared to 38% of African Americans, 29% of Hispanic Americans, and 25%
 of other race or multiracial Americans, reported knowing someone who died from COVID-19 at that time. White Americans were roughly half as likely as African Americans or Hispanic Americans to say they had tested positive for COVID-19 at the time of the survey (5% vs. 12% and 9%, respectively). According to 
The Washington Post
, there have been more than 241,000 deaths attributed to COVID-19 since February.
PRRI Board Member Analyzes Asian American Votes for Biden
According to NBC News, Asian American voters were twice as likely to vote for President-elect Joe Biden in the 2020 presidential election than they were President Donald Trump. 
PRRI Board Member Janelle Wong
 tells Kimmy Yam of NBC News that those numbers track with her recent research. "Asian Americans have been distinct from the general U.S. public when it comes to progressive views on health care, the environment, gun control and a social safety net provided by the government," 
Wong tells Yam
. "These issue positions have propelled Asian Americans toward the Democratic presidential candidate for the past seven election cycles."
Proud Boys Plan Pro-Trump Rally Near White House