Environmental Advocates Are Asking the EPA To Take a Stand on Reproductive Justice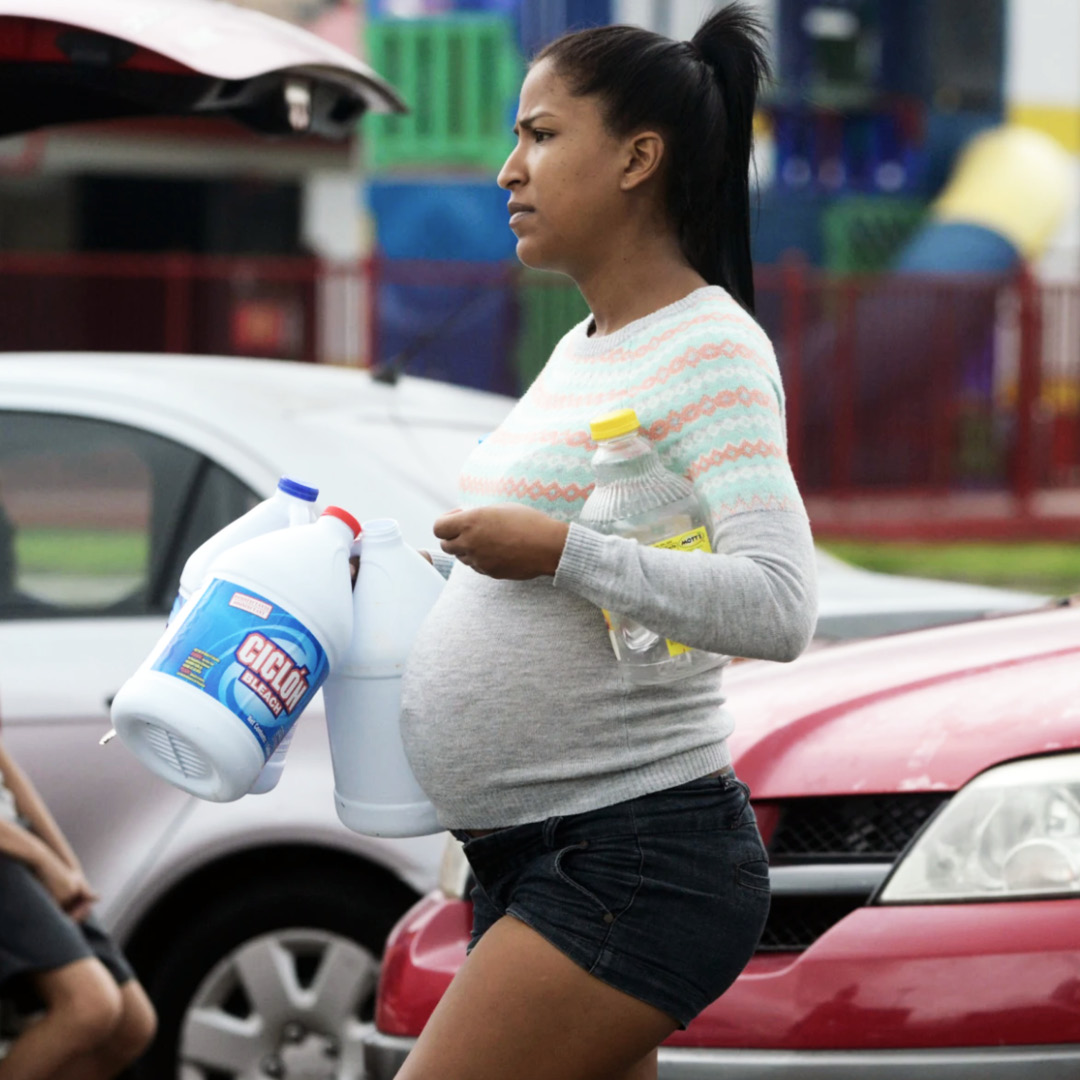 Environmental Advocates Are Asking the EPA To Take a Stand on Reproductive Justice
Jessica Kutz for the 19th reports a growing body of research has also linked climate change to adverse health impacts for pregnant people, with both wildfire smoke and extreme heat leading to a rise in poor pregnancy outcomes, including a rise in stillbirths, preterm births, and babies with low birth weights. Last year, Human Rights Watch sent an open letter asking the Environmental Protection Agency to be more intentional in its work on reproductive justice. The Department of Health and Human Services announced approximately $4 million to support community-based doulas last April, but advocates say more funding for grassroots organizations is needed and the EPA could help bridge the gap.
---
Black Immigrants Are Growing in Numbers, but Many Often Feel Invisible
NPR's Leah Donnella writes that the number of Black immigrants across the United States is growing: 20% of all Black Americans are either immigrants or the children of immigrants, but they have been referred to as "invisible immigrants." She writes that Black immigrants are rarely centered in national conversations around immigration policy, and even on a smaller scale, many Black immigrants talk about the ways that their cultures, identities, and histories are sometimes rendered invisible. PRRI found that among Americans who say things in this country are going in the right direction, fewer than 2 in 10 say that immigrants are threatening traditional American values and customs (17%), compared with 48% of those who say that the country is going in the wrong direction.
---
DeSantis Looks to Peel Off Evangelical Vote From Trump
With evangelical Christians set to play a pivotal role in deciding the 2024 Republican primary, Julia Manchester reports for The Hill that Gov. Ron DeSantis is trying to win evangelical voters over by emphasizing his position on abortion. Recent PRRI data found more 36% of white evangelicals viewed DeSantis favorably and, as PRRI CEO Melissa Deckman, Ph.D. noted, "many of Desantis' policies in Florida are targeted to win the support of base voters in the GOP, especially cultural conservatives and white evangelicals." However, Manchester writes that numerous Republican candidates are looking to peel evangelical voters' support away from Trump, including South Carolina Sen. Tim Scott, former UN Ambassador Nikki Haley, and former Vice President Mike Pence, who is set to formally enter the race this week.
---
See the States That Have Passed Laws Directed at Young Trans People
Francesca Paris for The New York Times reports that in 2023 alone, 16 states have enacted bans or significant new restrictions on some or all gender-affirming care for minors, most ending the use of hormones and puberty blockers. Last Friday, Texas Gov. Greg Abbott signed his state's bill, with another ban in Missouri, on its heels. While many legislators argued these laws are meant to protect children, Florida's Senate Bill 254, recently signed into law, limits which medical providers can prescribe hormones to transgender adults. In addition, bills barring young transgender people from competing on the sports teams that match their gender identity have passed in more than 20 states, most in 2021 and 2022.
---
What's Buzzing?
PRRI has extended the Public Fellow Application to June 15. Apply here and share with your networks.