Could Coronavirus Create Working Class Militancy?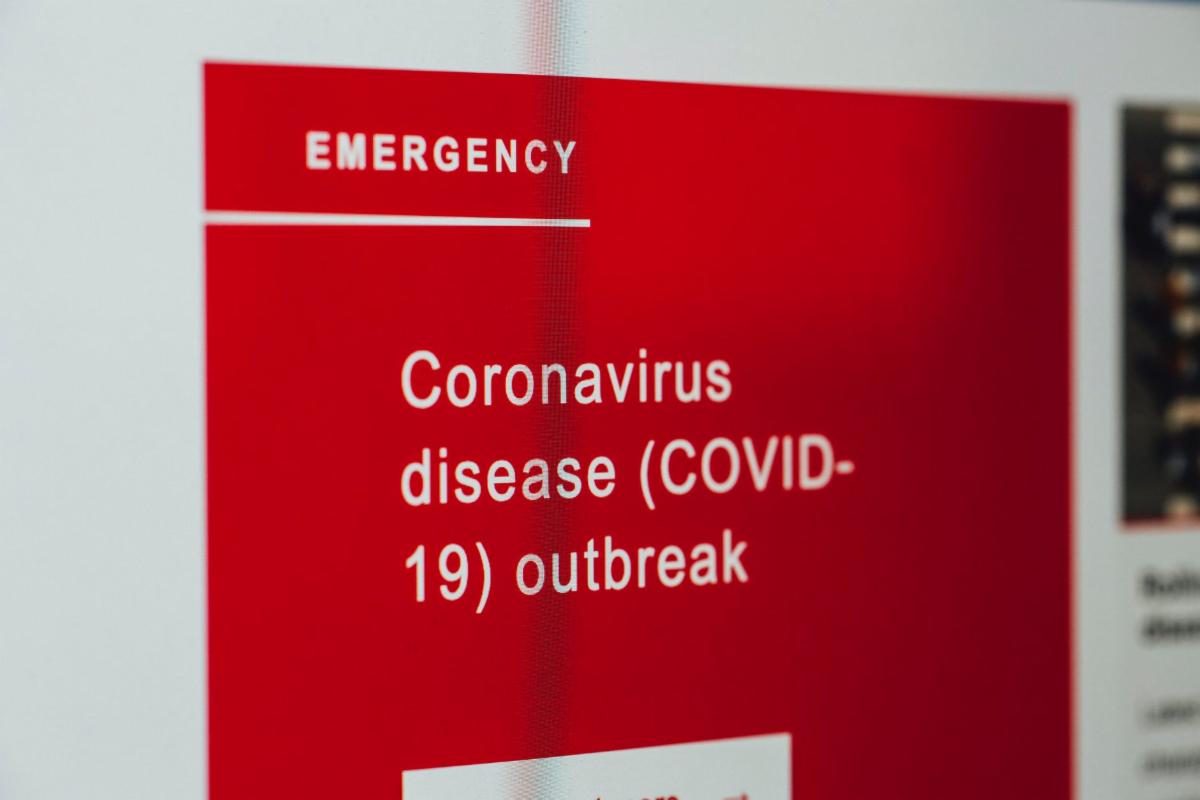 Could Coronavirus Create Working Class Militancy?
While COVID-19 has touched every sector of public life, there may not be a constituency more affected by the virus than poor and working-class people. In a piece for The Atlantic, Olga Khazan reports receiving tips and calls from grocery store workers as well as people working in giant warehouses complaining about lack of health protections from employers. Khazan compares these harsh conditions to the experiences of white collar workers, many of whom are working from home and have a much lower risk of contracting the virus. This disparity will likely stimulate working class insurgency, Khazan argues. Workers at Amazon, Instacart, and Whole Foods have already taken to strikes. She also asserts that coronavirus could bring about another wave of social movements, harkening back to the long history of work injustices spurring social change in the U.S. Khazan remains ambivalent about what that could mean moving forward, however. "It is not yet clear whether it will be leftist populism, in the style of Senator Bernie Sanders, or conservative populism, in the style of President Donald Trump," Khazan notes. 
Lindsay Graham Outraised by Democratic Challenger
>Reports circulated this week that Sen. Lindsay Graham (R-SC) was outraised by Jaime Harrison, his challenger in the 2020 Senate election in South Carolina. All told, Harrison raised $7.2 million to Graham's nearly $5.6 million. Each total represents the campaign's first quarter fundraising, which ended on March 31. A spokesperson for Graham alluded to a decline in Graham's South Carolina appearances due to senatorial duties and the coronavirus. The announcement comes shortly after Harrison purchased a major radio ad geared towards African American listeners. "This campaign is about bringing hope back to the Palmetto State, and bringing a spirit of public service back to the Senate," Harrison says in the ad. "I am fighting to ensure all South Carolinians have access to good paying jobs, quality education and affordable healthcare, which is more important than ever as this pandemic spreads and strains our already-struggling healthcare system, especially in rural areas. South Carolinians deserve a Senator who will spend their time fighting for them, not playing political games — and that's exactly why I am running for the U.S. Senate." PRRI data shows that 44% of Americans believe that electing more people from racial and ethnic minority groups to public office would make the country better.