Coronavirus Sparks Abortion Battle in Ohio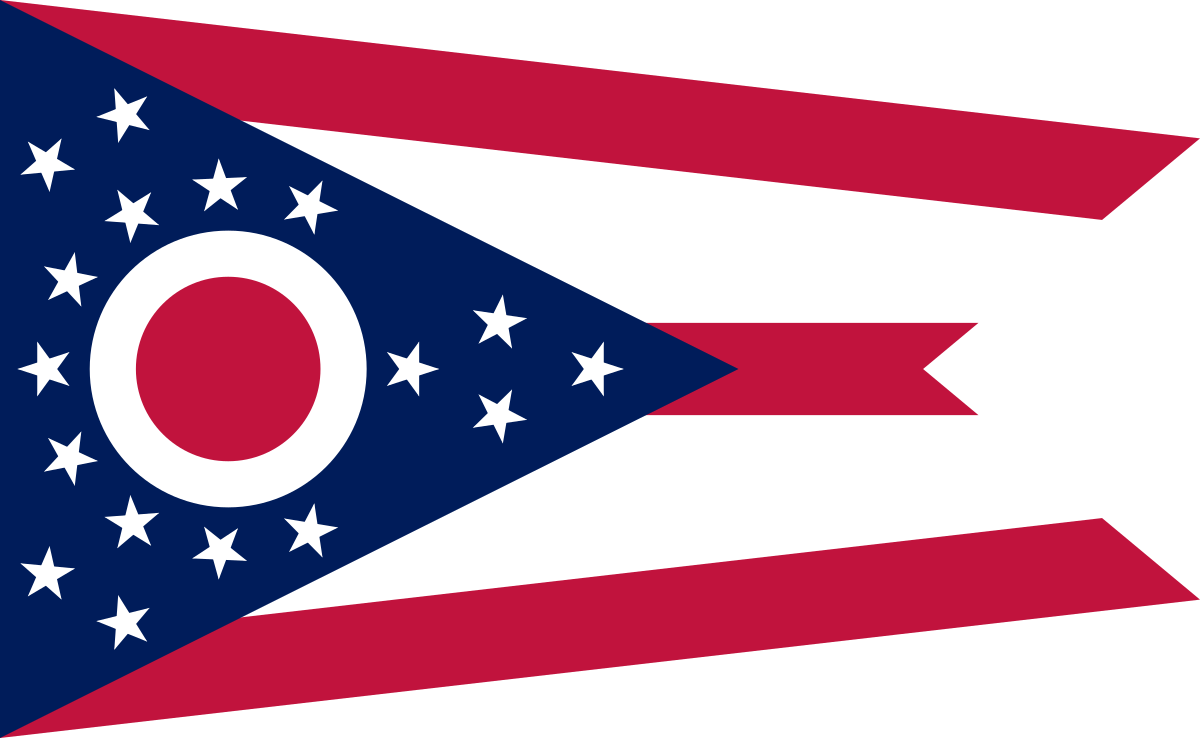 Coronavirus Sparks Abortion Battle in Ohio
Ohio Attorney General Dave Yost has ordered a stop to all nonessential medical procedures amid the state's efforts to flatten the curve of coronavirus cases and utilize all available medical elements. According to Yost, this includes surgical abortions. Yost has defined these nonessential procedures as ones "that can be delayed without undue risk to the current or future health of a patient." According to Planned Parenthood, they can comply with the order, while still providing abortion services for those who seek it. "Under that order, Planned Parenthood can still continue providing essential procedures, including surgical abortion, and our health centers continue to offer other health care services that our patients depend on. Our doors remain open for this care," a statement reads. Abortion rights activists argue that there is no such thing as a nonessential abortion. Kelly Copeland, executive director of NARAL-Pro Choice Ohio, says that Yost is taking the chance to push an "ideological agenda." PRRI data shows that a majority of Ohio residents (56%) support abortion legality in all or most cases. 
The Renter's Struggle
PRRI data from California shows that 22% of residents have themselves, or have someone in their household, that has struggled to pay their rent or mortgage. This is not a problem exclusive to California, as studies have shown that many Americans have struggled to make housing payments. The Washington Post looks at how the coronavirus has impacted these Americans, and what some are doing now that they are facing eviction while already struggling to make ends meet and under orders to self-quarantine. While recent federal actions have protected homeowners, they have not provided relief to the millions of renters across the U.S. "Without a national moratorium on evictions, housing advocates say, some of the country's most vulnerable people will lose the homes that could keep them from contracting the virus. Black and Hispanic Americans, who are more likely to be renters and work low-wage jobs, would be disproportionately affected," the Post reports. For Sarah Ferguson, a chronic obstructive pulmonary disease patient in her 60s who is currently facing eviction and self-quarantining, the situation is dire. "I don't have the fight in me anymore," she tells the Post. 
The Psychology of TV Reruns
As thousands of Americans adjust to staying at home amid a national call for social distancing, streaming services like Netflix or Hulu have helped ease the homeward burden, while offering access to familiar entertainment. In The Atlantic, Sophie Gilbert looks at the psychology behind watching television shows that one may have seen over and over again. "There's a lot of comfort in knowing when something's going to happen. You don't have to exert a lot of cognitive energy, so it doesn't feel taxing," Elizabeth Cohen, a media psychology professor at the University of West Virginia, tells Gilbert. According to Cohen, the sensation one feels when watching a familiar show is akin to feeling "replenished." Cohen uses criminal procedurals as an example of the type of programs Americans may gravitate to while adjusting to current regulations on social distancing. "When you turn on an episode of Law and Order, you know exactly what you're going to get," she says. "Is the story different every time? It is, but it's not … I think it's important that there are still places people can get that sense of security."
Chinese Americans Fear for Their Safety
According to a new piece in The New York Times, some Asian Americans are becoming fearful of racist attacks and prejudice in the era of the coronavirus. Nearly two dozen people spoke to The Times about a growing fear of going out in public. Several recounted incidents where people hurled racial slurs or threatened violence. "As the coronavirus upends American life, Chinese-Americans face a double threat. Not only are they grappling like everyone else with how to avoid the virus itself, they are also contending with growing racism in the form of verbal and physical attacks. Other Asians-Americans — with families from Korea, Vietnam, the Philippines, Myanmar and other places — are facing threats, too, lumped together with Chinese-Americans by a bigotry that does not know the difference," reports the Times. These experiences were recently analyzed by PRRI's Jordun Lawrence. "These racist and xenophobic incidents demonstrate a larger issue across the country. PRRI's 2018 American Values Survey found that 44% of Americans felt that Asians faced a lot of discrimination in the United States. Despite a small sample size, Asian Americans and Pacific Islanders are significantly more likely to say they face a lot of discrimination in the country (87%," Lawrence writes.