Coronavirus Brings Restaurant Workers to their Knees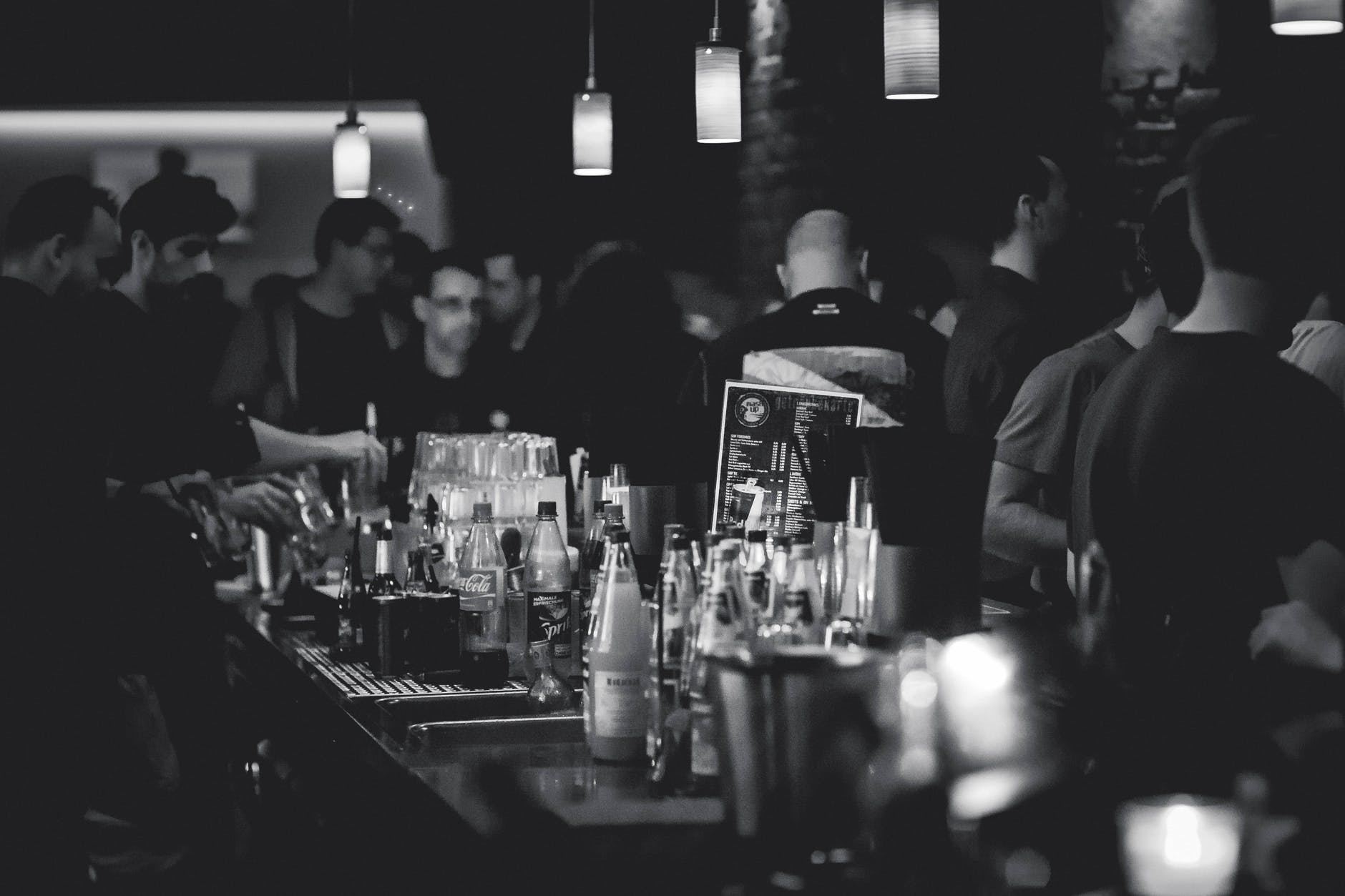 Coronavirus Brings Restaurant Workers to their Knees
In the last 24 hours, an increasing number of local governments have implemented curfews or added restrictions that impact nightlife. In Washington, D.C., bars and restaurants were ordered closed to the public by 10:00 p.m. on Tuesday with to-go service permissible going forward, joining several other local governments in doing so. This poses a massive economic threat to the millions of workers who rely on dining service to make a living. "The consequences of these widespread closures may be hard to grasp," writes Derek Thompson in The Atlantic. Thompson notes that restaurant jobs are to 2020 what factory jobs were to other generations. "In 1990, manufacturing employment was almost three times larger than the food-service industry, but today there are about as many jobs in food service as in manufacturing. Restaurants are the new factories, and without them state and local economies across the country would fall to pieces." Thompson later calls for the public sector to step in and provide financial relief to impacted business owners and restaurant workers. In California, many workers were already feeling the financial pinch. PRRI data shows that nearly half of California workers (47%) work and struggle with poverty. 

DNC Chair on Trump Supporters: 'I Don't Know What Faith They Are'
In an interview with Axios, Democratic National Committee Chairman Tom Perez spoke out about President Donald Trump and the faith of his supporters. According to Perez, he isn't quite sure what faith Trump supporters follow. "I think the challenge that I see among a lot of people that go to Donald Trump rallies, and then they will go to church on Sunday, and I'm not … I don't know what faith they are worshipping," Perez says. PRRI data shows that Trump's favorability is bolstered in large part by white Christians. Among religious affiliations, Trump's strongest support comes mostly from adherents to white Christian traditions. Majorities, or near majorities, of white evangelical Protestants (64%), Mormons (55%), white Catholics (49%), white mainline Protestants (48%), and Orthodox Christians (48%) rate the president favorably. By contrast, among nonwhite Christian groups, just over one-third (37%) of Hispanic Protestants, one in four (25%) Hispanic Catholics, and fewer than one in five (18%) black Protestants report similar views.
The Plight of the California Gig Worker During Coronavirus 
PRRI data shows that gig economy jobs are prevalent in the state of California. Over one in ten (11%) Californians report working in a job such as driving for Uber or delivering on Grubhub in the last year. That number rises to 21% when just focusing on young Californians. On Tuesday in California, San Francisco, Mayor London Breed announced a shelter in place order for the city that will make the need for gig workers even greater. While people are instructed to not go out in public unless totally necessary, gig workers remain on the job. In a letter to Gov. Gavin Newsom (D), Gig Workers Rising — a group of like-minded gig workers — raised their concerns about their predicament. "We are demanding that state officials protect gig workers during the coronavirus pandemic by fully enforcing AB5 and ensuring workers have access to benefits like paid sick leave, disability, family leave and unemployment insurance," Gig Workers Rising member Steve Gregg writes. "Over the next weeks and months, these actions will be the difference between who gets to live, who gets to keep their housing, who gets to eat, and who doesn't."

Transgender Man Explains his Military Dream
A recent piece in the Associated Press tells the story of Nic Talbott, a transgender man who dreams of joining the military. In July of 2017, President Donald Trump announced a reversal of a policy that allowed transgender individuals to serve openly in the U.S. military. At the time, Talbott was participating in an ROTC program while pursuing his master's degree. "At this point, I am not looking at other options," Talbott says, hoping his dream to enlist will one day come true. "I know this is what I'm supposed to be doing, and I know there are thousands of other transgender people like me. We shouldn't have to settle for a Plan B." Despite the Trump administration's ban on transgender personnel in the U.S. military,more than six in ten (63%) Americans favor allowing transgender people to serve in uniform. More than six in ten nonwhite (68%) and white (61%) Americans favor transgender service in the military. Two in three (67%) women favor allowing transgender people to serve, along with 59% of men.