CNN Looks at Trump's 'Stone-Age' View of Women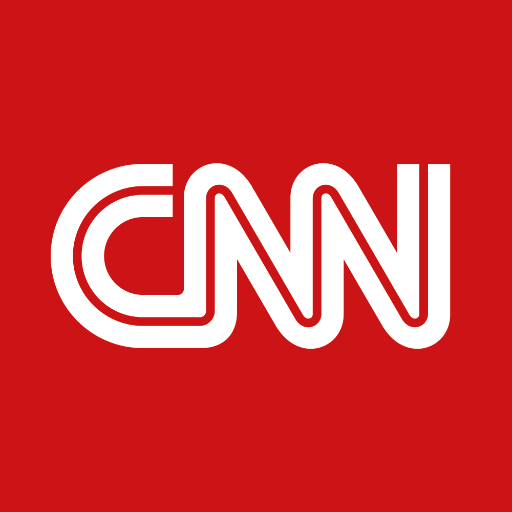 CNN Looks at Trump's 'Stone-Age' View of Women
Less than four in ten American women (37%) have favorable views of President Donald Trump.
 PRRI data shows from March to April, Trump saw a decline in favorability among white women specifically (51% to 42%). At CNN, Jill Filipovic writes of Trump's "stone-age" view of the role of women amid a recent controversy at the state department. Secretary of State Mike Pompeo reportedly instructed staff to complete domestic chores outside their job description. "An assumption that men like Pompeo are too important to do the dishes, then, isn't just a comment about dishes. It's a reflection of an entire ideology that Trump has carried out, from who he places in positions of power to how he wields his own. Men are on top. Women are cleaning up the mess," Filipovic 
writes
.
'Jane Roe' Claims She Was Paid To Publicly Campaign Against Reproductive Health
PRRI data shows that 38% of Americans say it is somewhat or very likely that abortion
 could be made illegal in their lifetime, despite the U.S. Supreme Court case Roe v. Wade legalizing the practice. Norma McCorvey, the "Jane Roe" plaintiff in the famous case, spent the latter portion of her life campaigning against the rights the court case ensured. Before she died in 2017, she told filmmakers that it was all an act, and that she was paid to publicly change her views by the Christian group, Operation Rescue. McCorvey's new revelation and other reflections on her life air in the new documentary "AKA Jane Roe," which 
airs
 Friday on FX.
Hershey's CEO Defends Company Contributions to the Human Rights Campaign
Queens Priest Brings Mass To Your Front Door
Ruby Rose Leaves LGBT Representation Void on CW's 'Batwoman'
New League Hopes to Reignite Women's Sports