Catholic College Groups Spar on Planned Parenthood on Campus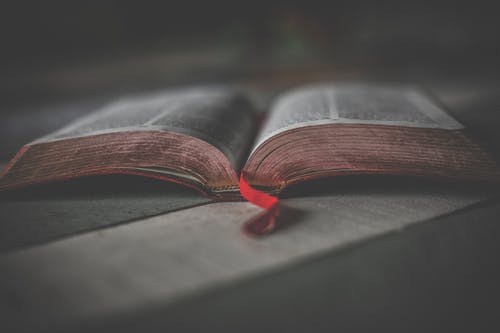 Catholic College Groups Spar on Planned Parenthood on Campus
The Christian pro-life advocacy group Students for Life of America is calling on Catholic colleges around the United States to wipe any trace of Planned Parenthood from campus. "Catholic universities should not be promoting abortion nor Planned Parenthood," group president Kristan Hawkins tells The Washington Times. "Catholic universities should be promoting respect for all human life." The request has sparked a debate between Students for Life and the alternative pro-choice group, Catholics for Choice. "This overreaction of the anti-choice group, Students for Life, portrays a profound lack of confidence in their ability to convince the body of students at Catholic universities and colleges to adhere to the group's ultraconservative position against a woman's right to choose," the organization said in a statement. PRRI data shows that Catholics are largely split about whether abortions should be illegal. Catholics are divided (48% support legality in most or all cases vs. 46% oppose legality in most or all cases), but there are significant differences by race and ethnicity. A majority (52%) of white Catholics, compared to 41% of Hispanic Catholics, support the legality of abortion. Younger Americans are likelier than older Americans to say abortion should be legal in most or all cases. Nearly six in ten (59%) younger Americans (ages 18-29) support abortion legality, compared to 54% of those ages 30-49, 54% of those 50-64, and 49% of seniors (ages 65 and older).
Anti-Defamation League Defines 'OK' Symbol as Hate Speech
The Anti-Defamation League (ADL) has added the 'OK' hand gesture to a new list of 36 symbols or gestures that promote hate speech. The 'OK' gesture is thought to have started as a joke symbol on internet message boards, before gaining real visibility in white supremacist circles. "Even as extremists continue to use symbols that may be years or decades old, they regularly create new symbols, memes and slogans to express their hateful sentiments," ADL CEO Jonathan Greenblatt said in a statement. Throughout the last year, supporters of President Donald Trump, and the president himself, have been accused of flashing the symbol. PRRI data shows that a majority (54%) of Americans believe that President Trump's decisions and behavior as president has encouraged white supremacist groups. Democrats are much more likely than Republicans to say that the president's behavior has encouraged white supremacist groups (83% vs. 15%). Similarly, small numbers of Democrats (5%) and Republicans (8%) say Trump's behavior has discouraged white supremacist groups. Republicans are substantially more likely than Democrats to say that Trump's behavior has had no effect on white supremacist groups (77% vs. 11%).