Big Barrier to Black Representation in Congress Rapidly Declines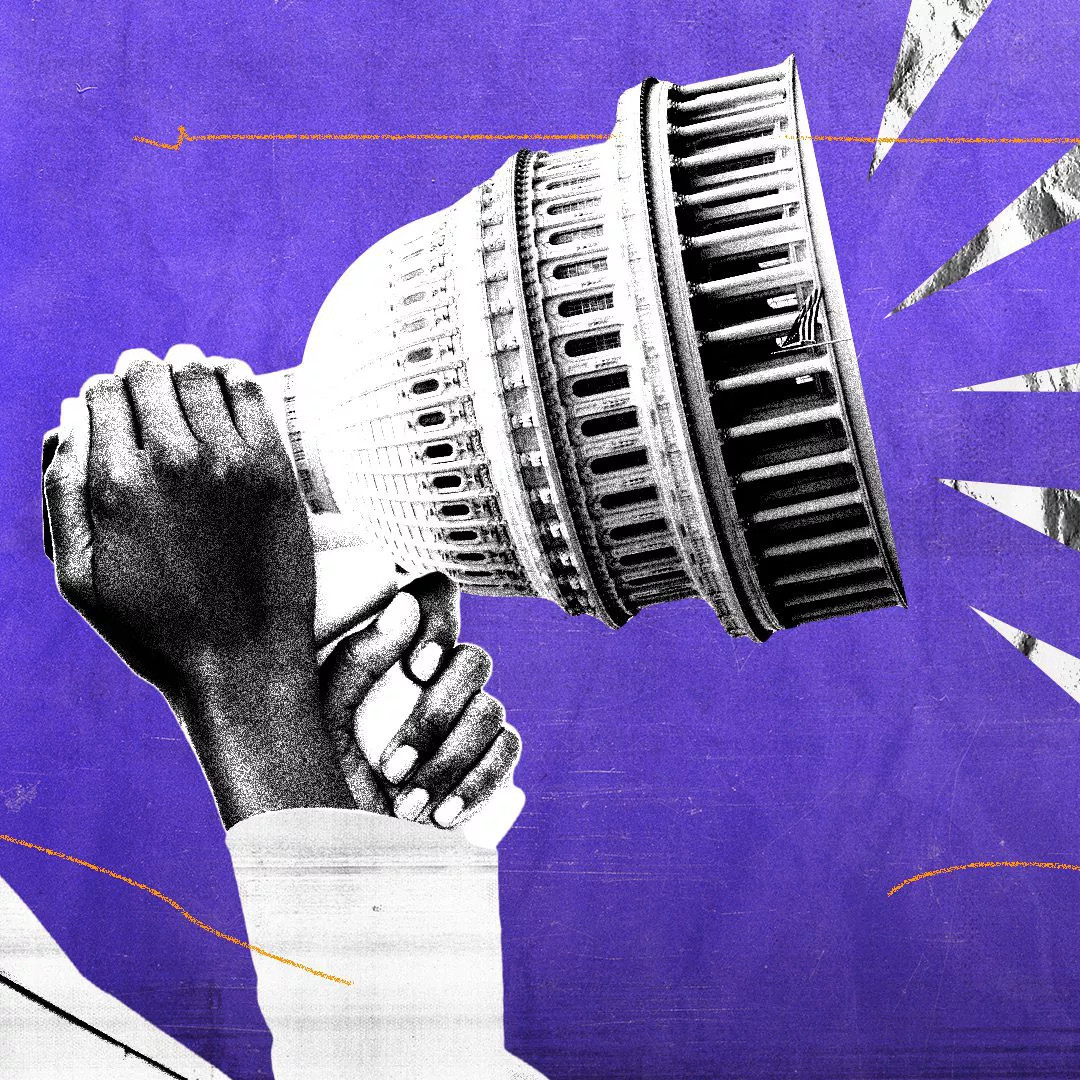 Big Barrier to Black Representation in Congress Rapidly Declines
Josh Kraushaar for Axios reports that of the 60 Black lawmakers elected to Congress this year, 30 now represent states or districts with a plurality of white voters. Kraushaar underscores that this is a dramatic shift from the recent past, when most Black lawmakers were from majority-minority districts specifically drawn to elect them; in 2014, there were only eight (of 43) elected Black lawmakers who were from plurality-white states or districts. This shift calls attention to the fact that white voters are now more open to supporting African-American candidates. A majority of the 30 Black lawmakers representing majority or plurality-white districts are Democrats (25), but Republicans also elected five Black members of Congress, and these were also from states and districts with majority-white constituencies. Kraushaar closes by noting that the Supreme Court will decide this spring whether to maintain protections against racial discrimination in drawing congressional districts' boundaries. PRRI foundin its 2018 American Values Survey that Americans at that time were split on whether the election of more people from ethnic and racial minority groups to political office would make things in the country better (44%) or not make much difference (44%).
---
In America, You Have To Opt Out of Religion in Public Life. That's Backward.
Kate Cohen for The Washington Post writes about New York's Non-Religious Recovery Options Bill, which would have required judges in that state to inform defendants about their right to secular addiction treatment if they were under court order to attend such a program. Many such recovery programs, such as Alcoholics Anonymous (AA) have religious underpinnings, and while New Yorkers who have been assigned to attend such treatments have the right to attend programs that are secular, defendants may not always be aware of that right. Governor Kathy Hochul, a Democrat, vetoed the legislation, arguing that it might set the precedent that other litigants be informed of "their rights to opt-out of other mandates." Cohen argues that this example highlights burdens often faced by secular Americans, who are forced to defend their rights to opt-out of some public events even though First Amendment protections guards against government establishment of religion. Cohen writes, "Despite the promise of our Constitution, we don't really live in a secular nation. In a secular nation, nonreligious recovery would be the default option, and a citizen who felt the need to seek God's help would have the right to ask for AA instead."
---
South Dakota State Rep. Quotes Martin Luther King to Justify Trans Healthcare Ban
Nikki McCann Ramirez for Rolling Stone reports that a South Dakota State Representative quoted Martin Luther King Jr. in a speech voicing her support for Bill 1080, which prohibits gender affirming care for transgender individuals until they reach the age of 18. Ramirez writes that State Rep. Brandei Schaefbauer (R-Aberdeen), quoted a portion of Martin Luther King Jr.'s 1966 address to Illinois Wesleyan University, in which King spoke to the power of legislation to dismantle oppressive systems of racial segregation. Schaefbauer quoted the following from King's address, "Morality cannot be legislated but behavior can be regulated…while legislation may not change the hearts of men, it does change the habits of men." As McCann Rameriz argues, "King's quote, an appeal to the power lawmakers have to dismantle systems of discrimination against marginalized groups, was effectively misconstrued by Schaefbauer to further a hateful legislative agenda against transgender individuals." Representatives in Arizona, Indiana, Texas, Missouri, Mississippi, and Florida have all introduced or advanced bills targeting trans individuals, and several states have also passed legislation restricting education in LGBTQissues in school health programs.
---
Understanding the Threat of White Christian Nationalism to American Democracy Today
The rising influence of white Christian nationalism in some circles of American politics is posing a major threat to the health of our democracy and our culture. A new PRRI/Brookings survey of more than 6,000 Americans takes a closer look at the underpinnings of white Christian nationalism, providing new measures to estimate the proportion of Americans who adhere to and reject Christian nationalist ideology. The survey also examines how Christian nationalist views intersect with white identity, anti-Black sentiment, patriarchy, antisemitism, anti-Muslim sentiments, anti-immigrant attitudes, authoritarianism, and support for violence. On February 8, Governance Studies at Brookings and the Public Religion Research Institute will host the release of this new groundbreaking national survey. Register for live or in person attendance here.
---
What's Buzzing?
Register for the survey release here.