Biden Brings in More Republican Endorsements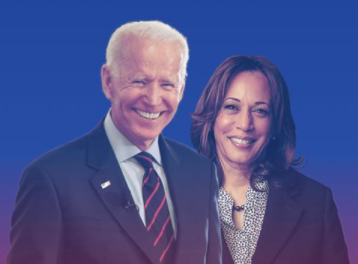 Biden Brings in More Republican Endorsements
Newly Released Video of Death of Rochester Man Sparks Protests
According to PRRI data, more than four in ten (42%) Americans say that recent killings of unarmed Black men are isolated incidents, compared to a majority (56%) who say such killings are part of a broader pattern of how police treat Black Americans
.
 In Rochester, New York, the March death of a mentally ill Black man has sparked protests and an investigation. Newly released video shows Daniel Prude, who was suffering from mental illness, and intoxicated on PCP, in custody of the Rochester Police Department. Police placed a spit hood on his head while he was restrained. "The video shows one officer placing both hands on Mr. Prude's head and holding him against the pavement, while another places a knee on his back, even as the hood remains on his head," reports 
The New York Times
. On Wednesday, more than 100 protesters gathered in Rochester.
Robert P. Jones Talks 'White Too Long' On 1A
On Wednesday, PRRI Robert P. Jones appeared on 
WAMU's program 1A
 to discuss his new book "
White Too Long: The Legacy of White Supremacy in American Christianity
,
" and the recent conversations on racial justice in the U.S. According to Jones, "White Christians really have a deep, moral blindspot," when referring to racism. "We should really not just be using the term 'white nationalism.' It has always been 'white Christian nationalism,'" he says.
Ronald Brownstein: Trump Focus on Quelling Protests Might Not Work