Americans With Health Insurance Falls for the First Time Since 2009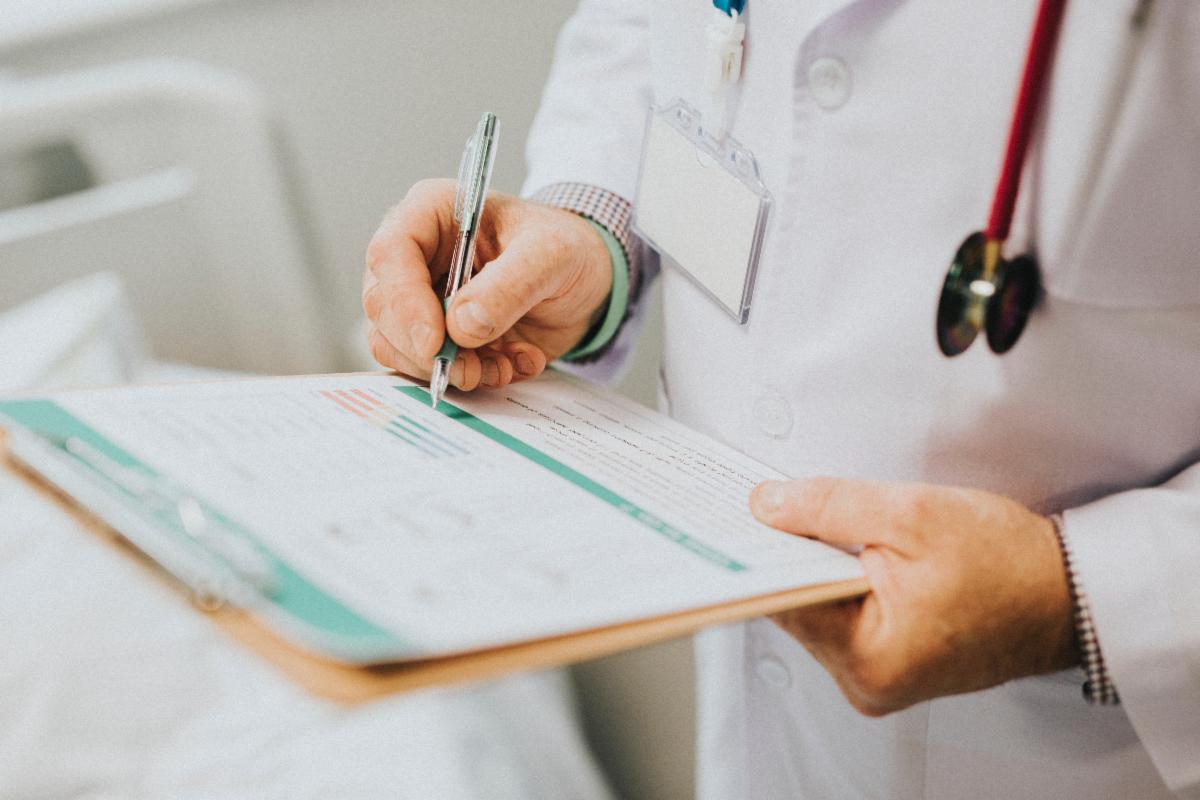 Americans With Health Insurance Falls for the First Time Since 2009
For the first time since 2009, the overall number of Americans with health insurance dropped in 2018. A new report from the Census Bureau shows that 8.5% of the population (about 27.5 million people) lacked health insurance in 2018, up from 7.9% the year prior. The New York Times reports that industry experts believe that this is partly to blame on President Donald Trump and his attempts to undermine the Affordable Care Act. "The administration cut back on advertising and enrollment assistance, programs that helped low-income people learn about the new insurance programs, among other changes that may have depressed the number of people signing up for health plans," reports The New York Times. "The government also announced that it might begin counting Medicaid enrollment as a strike against immigrants who are seeking green cards or citizenship — a policy that became final this year. Insurance coverage for Americans of Hispanic origin fell last year, according to the report." In 2017, PRRI found that fewer than one in five (17%) of Americans think that if President Trump and his administration are successful in rolling back the current healthcare law, it will make them and their family better off, compared to 35% who say it will make their family worse off. Close to half (45%) say it will make no difference for themselves and their families.
Abortion Services Could Expand in Texas
A new report in the Associated Press examines the difficulty around finding abortion services in Texas. Despite the size of the state, a person may have to travel up to 250 miles to the nearest clinic. Over the last decade, the number of abortion clinics in Texas had dropped from 41 down to 23, with none located in large patches of the state. A representative for Planned Parenthood tells the AP that new funding from an anonymous donor could lead to re-opening clinics. West Texas cities like Midland and Lubbock have been without abortion services for the last six years. PRRI's latest data shows that 48% of Texans believe that abortion should be legal in all cases
Trump Talks Religion at North Carolina Rally
During a recent speech in North Carolina, President Donald Trump spouted that Democrats were not religious. "The other side, I don't think they're big believers. They're not big believers in religion, that I can tell you," Trump told the crowd. "You listen to some of them, they're trying, they're trying to put out little statements. They're not working too well. Those statements are a little bit sort of not too good." During the same speech, Trump called out the evangelicals in the room, and claimed that what his administration had done for evangelicals was "so important." In an article for HuffPost about the appearance, Carol Kuruvilla cites PRRI data to explain where Republicans and Democrats stand on religion. "White Christians, particularly white evangelicals, are a dominant force in the GOP," Kuruvilla writes. "Though about 73% of Republicans are white Christians, this demographic has slowly become a minority in the Democratic Party. Only 29% of Democrats today are white Christians, compared with 50% a decade ago, according to a 2017 survey from the Public Religion Research Institute."
The Chronicles of Living in Poverty While Going to College
A recent piece in The New York Times chronicles the story of Anthony Abraham Jack, a Harvard professor and author of "The Privileged Poor." Jack writes of his experience as an undergraduate at Amherst College and the struggles of students who grew up or live in poverty. "We like to think that landing a coveted college spot is a golden ticket for students from disadvantaged backgrounds. We think less critically about what happens next. I lived this gap as a first-generation college student," Jack writes. In his own experience, he worked a variety of student jobs, pleading with his advisers to let him work extra hours, among other ways he was able to survive. "I needed the money. More truthfully, my family and I did," Jack writes of his schedule. "One responsibility of being the one who leaves is sending remittances back, a reality that many of us who are the first to venture away from home know all too well." A 2017 PRRI survey shows Americans overall are significantly more likely to say that a college education is a smart investment (55%) than to say it is more of a gamble that might not ultimately pay off (43%).White working-class Americans, however, are far more skeptical. A majority (54%) of the white working class view getting a college education as a risky gamble, while 44% say it is a smart investment. A 2018 survey that focused on California shows that 49% of respondents had helped their parents financially, just as Jack had, while they were also struggling with poverty.