A Rejection of the Catholic Church Hierarchy?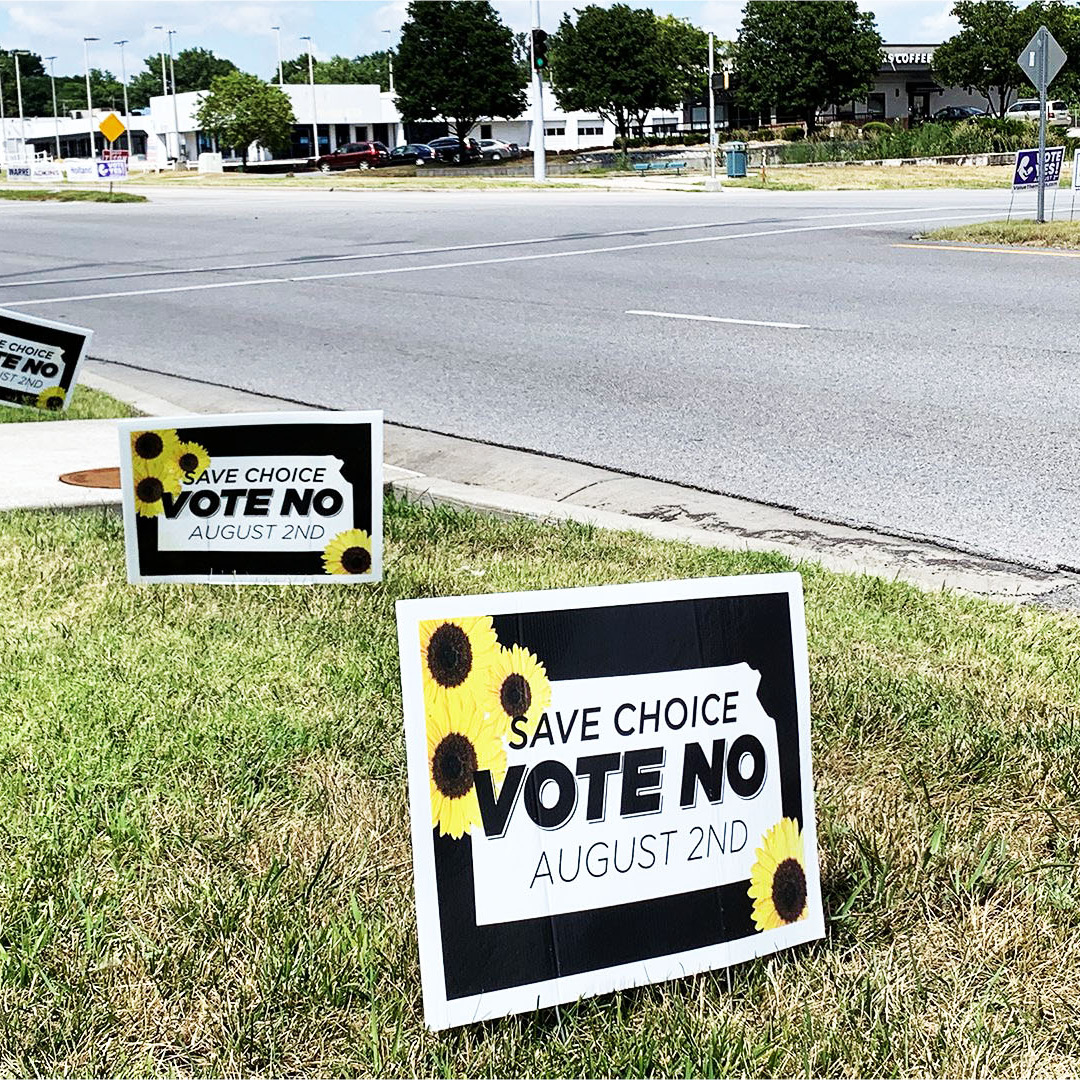 A Rejection of the Catholic Church Hierarchy?
Jack Jenkins for Religion News Service examines the recent election in Kansas, in which voters opted to protect abortion rights on a ballot measure by strong margins. Noting that the Roman Catholic Church spent large sums to convince voters to support amending the state constitution, which would have allowed the state legislature to pass more abortion restrictions, Jenkins writes that this lopsided vote may signal a rejection of the Catholic Church hierarchy. PRRI research finds that U.S. Catholics have become more supportive of abortion rights over time: the percentage of white Catholics who believe abortion should be legal in all or most cases increased from 53% in October 2010 to 64% in June of this year. Likewise, support from Hispanic Catholics increased from 51% in 2010 to 75% in June 2022.
---
Sandy Hook Mother: 'There's a Fringe of Society That Believe You That Are Actually Dangerous'
Elizabeth Williamson for The New York Times reports that conspiracy theorist Alex Jones has been ordered to pay $49.3 million in damages after he claimed that the murder of 20 first graders and six educators at Sandy Hook Elementary School was a "'false flag' operation planned by the government as a pretext for confiscating Americans' firearms." Scarlett Lewis, whose 6-year-old son Jesse was killed in the massacre, testified and spoke directly to Jones, stating: "When you say those things, there's a fringe of society that believe you that are actually dangerous." Approximately two-thirds of Americans support stricter gun control laws, according to PRRI data.
---
Michigan Town Votes To Defund Library Over an LGBTQ+ Book
Salon's Julia Conley writes that a western Michigan group known as Jamestown Conservatives is looking to close a local library because of LGBTQ+ content, leading the library's director to resign. The group passed out flyers that read "Pray that we can make changes and make the Patmos Library a safe and neutral place for our children," and espoused that the library's director "was promoting 'the LGBTQ ideology.'" Conley highlights that Republicans in 36 states have "proposed or advanced bills to restrict public school lessons pertaining to racism, the contributions of people of specific races or ethnic backgrounds, and other related issues."
---
Indiana Becomes First State To Approve Post-Roe Abortion Ban
Amber Phillips and Tom Hamburger report on Indiana's new restrictive ban on abortion, passed last week, which has "produced immediate political and economic fallout." This is the first state ban passed since the U.S. Supreme Court struck down Roe V. Wade. Following the decision, the pharmaceutical giant Eli Lilly "warned that such laws would hurt its employee recruiting efforts" and mentioned expansion plans elsewhere. PRRI's most recent abortion study finds that 63% of Americans opposed the overturning of Roe and that just about 1 in 10 say that abortion should be banned in all cases (8%).
---
'Youngest Contemporary Person' Could Become the First Millennial Saint
Hada Messia and Amy Woodyatt for CNN share a fascinating story of a teenage "computer genius" who was beatified posthumously by the Catholic Church and may be on the path to sainthood, making him the "youngest contemporary person" known to be beatified. Prior to his death in 2006 due to leukemia, Carlo Acutis used his talents to create a website that traced the history of Eucharistic miracles, which the Vatican said has been used by more than 10,000 parishes worldwide. Following claims that Acutis cured a Brazilian boy suffering from a rare disease through intercession, the Vatican announced that Acutis would be beatified.
---
What's Buzzing?