Kaepernick Back in the News Over Recalled 13-star American Flag Shoe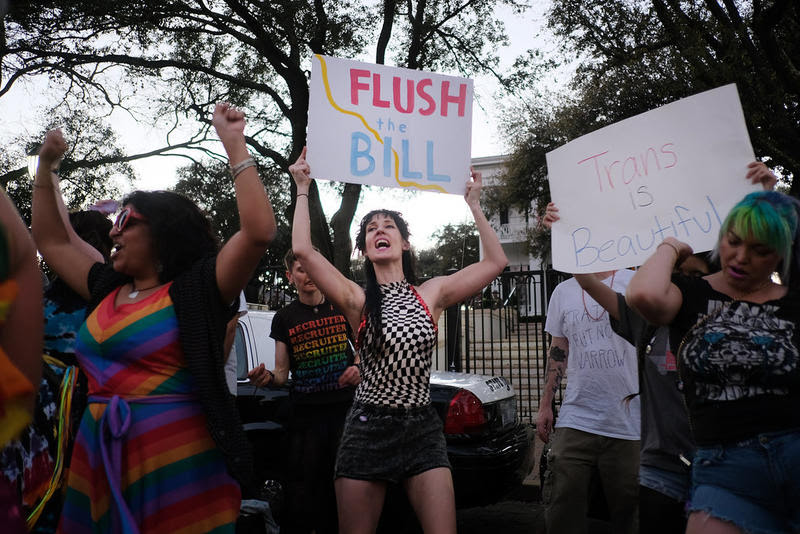 Kaepernick Back in the News Over Recalled 13-star American Flag Shoe
Civil rights activist and former NFL quarterback Colin Kaepernick found himself back in the news this week following reports that he used his influence at Nike to stop the wide release of a new shoe. The Wall Street Journal reports that Kaepernick contacted Nike after they released a new 'Betsy Ross' sneaker featuring an 18th century version of the American flag with 13 stars, representing the original 13 colonies. Kaepernick reached out to Nike, saying the design could be seen as offensive as it dates back to a widespread period of slavery and has been appropriated today by some extremists. In the years since his national anthem protests first made headlines, Kaepernick has remained an outspoken voice on social justice issues. At the height of the anthem controversy, PRRI data showed that 50% of Americans believe that athletes should be required to stand for the playing of the national anthem before sporting events, while roughly as many (47%) disagree.

Trump: I Want to Know who is Legal
In a recent chat with reporters, President Donald Trump indicated that a new citizenship question on the U.S. Census would help weed out who is "illegal." "I think it is very important to find out if somebody is a citizen as opposed to an illegal," Trump said. "It is a big difference to me between being a citizen of the United States and being an illegal." Trump's comments confirm what many Americans believe the ramifications of such a question would be. PRRI data shows that Americans are divided about how they believe the question would be applied. One-third (33%) say the government will use the question to check on an individual's immigration status, while 26% say the question will only be used for counting the population, and a plurality (41%) say they don't know how it will be used or refused to answer the question.
New Economic Perspective in Congress
PRRI data gathered before the 2018 midterms showed that many Americans were ready to embrace a more diverse elected body.According to the survey, Democrats were more likely than Republicans to think electing more women, people of color, non-Christian, and members of the LGBT community to public office would make things in the country better. In the months that followed, Congress became more diverse than ever before, including the personal finances of each member. "A review of the financial holdings of freshman lawmakers — documents they were required to file when they ran for office — shows that on the whole, the class has more modest means than other elected officials in recent history," reports The Los Angeles Times.According to the Times, more than 30% of the new class have a net worth below $100,000. The overall median net worth is nearly $100,000 less than the previous Congress. Rep. Sharice Davids (D-KS) says, "If you're a member of Congress who can say: 'I can forgo an entire paycheck,' more power to you."

Companies Unite for LGBT Nondiscrimination Protections
More than 200 of the world's largest companies—including Facebook, IBM, Google, Apple, and Amazon—have joined together to call on the U.S. Supreme Court to protect LGBT rights. The U.S. Supreme Court is expected to hear multiple cases on whether nondiscrimination protections extend to the LGBT community this fall. "Even where companies voluntarily implement policies to prohibit sexual orientation or gender identity discrimination, such policies are not a substitute for the force of law," a brief, supported by the companies, argues. "Nor is the patchwork of incomplete state or local laws sufficient protection — for example, they cannot account for the cross-state mobility requirements of the modern workforce." PRRI data shows that nearly seven in ten (69%) Americans favor laws that would protect LGBT people from discrimination in jobs, public accommodations, and housing.Support for these protections has remained steady over the past few years, with around seven in ten Americans reporting that they favor nondiscrimination provisions for LGBT people in 2017 (70%), 2016 (72%), and 2015 (71%).