Gender Politics and the Democratic Primary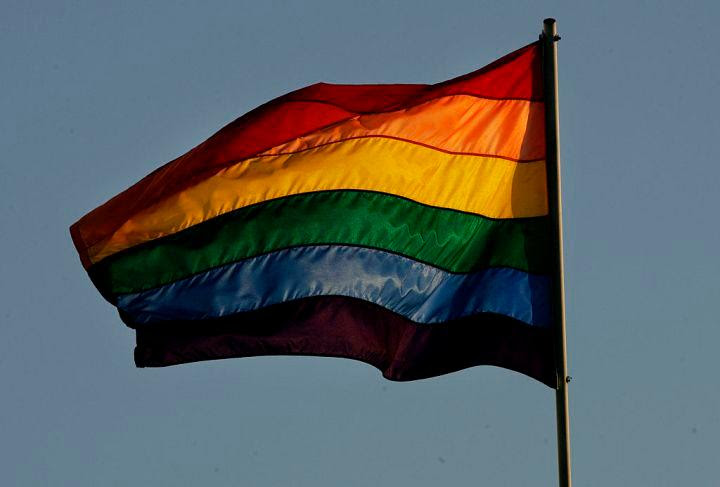 Gender Politics and the Democratic Primary
"Though far too early to assess what lessons might have been learned from 2016, the conversation around what typically are understood as 'women's issues,' such as equal pay and reproductive health care, indicate that campaigns are doing things differently," writes Jessica Tarlov in an op-ed for The Hill. Tarlov argues that while there is widespread support for women's issues in the Democratic presidential primary, candidates do not see women's specific messaging as conducive to winning. Tarlov also asserts that while this doesn't mean that women cannot win the nomination, polling indicates that making gender a "cornerstone of a campaign is a large gamble. According to 2018 PRRI polling, most Americans said that all things being equal, they had no gender preference for congressional candidates in their districts in that year's election. Seven in ten (70%) Americans say the gender of the candidate does not matter to them. Almost one in five (17%) say they would prefer a woman, compared to 11% who say they would prefer a man. More than a quarter (27%) of Democrats say they would prefer a female candidate, compared to only 6% percent of Republicans.
Florida Passes Controversial Voting Bill
On Friday, Florida Gov. Ron DeSantis signed a controversial bill limiting how many felons will be able to vote, a move that some argue undercuts the spirit of last year's Amendment 4. That amendment, which passed by a two-thirds majority, is aimed at restoring the voting rights of Floridians with felony convictions. The new law would require that felons pay back their financial obligations before having the right to vote in an election. Critics are calling the measure a "poll tax," which could disenfranchise hundreds of thousands of voters, many of whom are African-American. A PRRI/The Atlantic survey reports that more than seven in ten (72%) Americans agree that a person who has been convicted of a felony should be allowed to vote after they have served their sentence, while about one-quarter (24%) disagree. More than eight in ten (82%) Democrats agree that Americans convicted of a felony should be allowed to vote after they have served their sentence, while about two-thirds of independents (68%) and Republicans (64%) agree as well.

1960s-era Busing Plays a Role in US Politics
In the 1960s, the city of Berkeley moved to desegregate area schools. A young Kamala Harris was among a number of black children that were bused to outer neighborhood schools. Many looked at busing as a means of undoing the legacy of segregation while producing opportunities for many black students, particularly in the wake of the landmark Brown vs. Board of Education Supreme Court ruling. In a debate on Thursday, the presidential candidate squared off with leading Democratic candidate and former VP Joe Biden on the debate stage, speaking to both her experiences being bused to school as well as the urgency of busing, particularly in the face of local/state pushback. PRRI data indicates that Americans do not have much interaction with people of different racial and ethnic backgrounds outside of the workplace. Only 23% of Americans say they have these interactions at a school their child is attending, within their family (22%), at local civic gatherings such as club or PTA meetings (17%), at religious services (14%), or at a school they are attending (7%).

Behind the Panic in White, Christian America
PRRI CEO and Founder Robert P. Jones appeared on Ezra Klein's podcast to discuss a number of issues including white evangelical protestants, fears of diverse America, and support for Donald Trump. The episode zeroes in on desperation that many white evangelicals are feeling on the nation's changing demographics, the erosion of hierarchical norms, as well as the decline of religion. Jones also gives book recommendations that provide further insight into the topics discussed on the program. The episode can be found on all streaming platforms that feature podcasts, including Apple, Spotify, Google, Stitcher, and more.