Swift Stands up for the Equality Act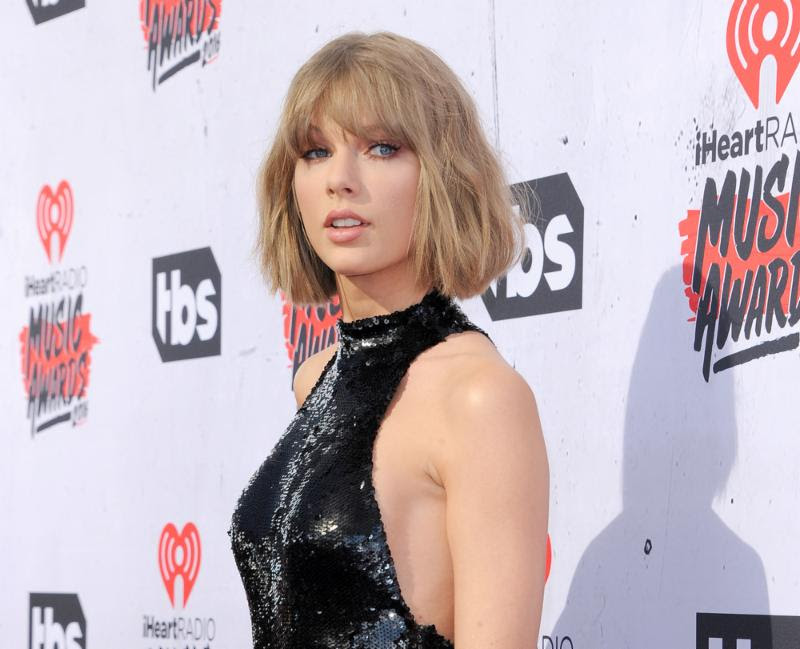 Swift Stands up for the Equality Act
In an open letter to Sen. Lamar Alexander (R-TN) published on her Instagram, Taylor Swift calls for support of the Equality Act. The Equality Act seeks to expand the Civil Rights Act of 1964 to include nondiscrimination protections for LGBT Americans. "For American citizens to be denied jobs or housing based on who they love or how they identify, in my opinion, is un-American and cruel," Swift writes. Elsewhere in her letter, Swift cites a variety of statistics about how Americans feel about nondiscrimination protections, including data from PRRI's American Values Atlas. "Reports are that the majority of Americans across ALL parties favor these nondiscrimination protections for LGBTQ people (liberals at 81%, moderates at 76%, conservatives at 55%). To vote against this bill would be to vote against the wishes of most Tennesseans and Americans," Swift notes. That same survey shows that 64% of Tennesseans support expanded nondiscrimination protections.
Catholic Church Spends Big $$ On Issues Related to Abuse
A new report shows that the Catholic Church spent more than $300 million related to sex abuse in one year. Over $200 million of that money went to settlements for people who had been abused by priests. The 2017-2018 expenditures were 14% higher than they were in the previous year. In that time, the church fielded over 1,000 new "credible allegations" of sexual abuse at the hands of the clergy. Cardinal Daniel DiNardo, the head of the United States Conference of Catholic Bishops, who helped commission the report, says that there is more work to be done. "While much has been done to ensure survivor ministry and the protection of the vulnerable are core values of the Church, improvements still must be made," he writes. A PRRI survey, conducted in 2018, shows that 81% of American Catholics say child sexual abuse by clergy is a major problem. That same survey found that 16% of Catholics were considering leaving the church following new allegations of sexual abuse committed by priests.
Trump Defends Transgender Military Ban
In an interview during his recent state visit to the United Kingdom, President Donald Trump defended his decision to ban transgender members of the military. "Because they take massive amounts of drugs, they have to — and also, and you're not allowed to take drugs," Trump said. "You're in the military, you're not allowed to take any drugs." The Washington Post spoke to several experts who explain why that is false. "This statement is incorrect," Jane Schacter, an expert on gender and sexuality law at Stanford University tells The Post. "Many members of the military use prescription medication, and it is made available to them worldwide. Hormone therapy, in particular, is prescribed, including to manage the gynecological needs of non-transgender service members."PRRI data show that 36% of the country believe that Trump's policies have mostly hurt transgender individuals.

Payday Lenders Embrace Trump Rule
During a recent convention at the Trump National Doral Hotel near Miami, payday lenders from around the country spent over $1 million. ProPublica writes that the lenders "celebrated the potential death of a rule that protects customers." According to the Trump administration, payday lenders would no longer have to require that the people they are lending money to ever have a chance of paying them back. A PRRI survey of California workers from 2018 shows how vulnerable people can be to predatory lending. The study shows that black and Hispanic Californians are much more likely than white and Asian Pacific Islanders Californians to say a $400 emergency expense would be very difficult to pay. Nearly half of black (49%) and Hispanic (46%) Californians say that it would be at least somewhat difficult to pay a $400 emergency expense.