Dems Go All in on Abortion Rights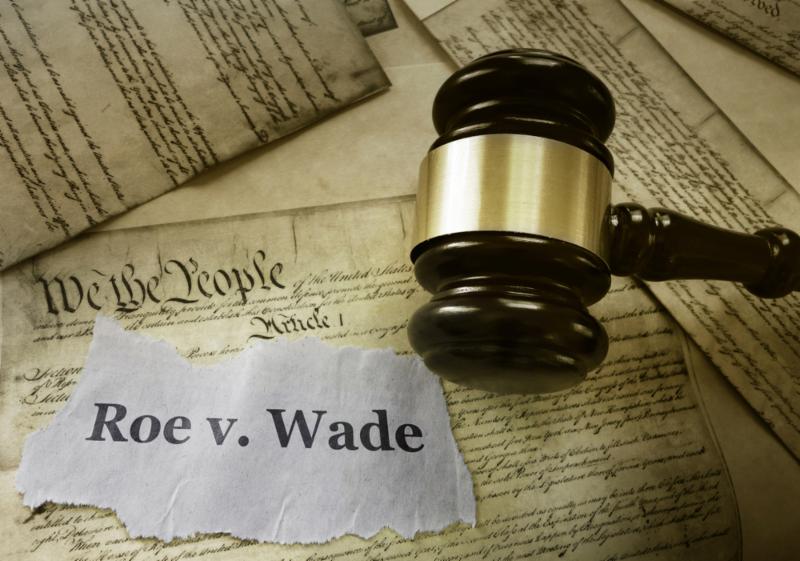 Dems Go All in on Abortion Rights
In a recent piece for The Atlantic, Emma Green looks at how the Democratic Party, and the 2020 presidential field has gradually embraced abortion rights. This embrace has become more visible as abortion availability and Roe v. Wade is argued across the country. Green writes, "This full embrace of abortion is the culmination of decades-long shifts in rhetoric and strategy among Democrats. It's also a bet on what's going to work in the next general election. Democratic candidates believe Democratic voters want abortion rights expanded, ensuring that the procedure is safe, legal, and available on demand."Green cites recent PRRI data showing that "73 percent of Democrats say Roe v. Wade should be upheld, compared with 34 percent of Republicans." The same survey also found that 41% of Americans report that abortion is a critically important issue to them. Nearly half (47%) of Democrats say that abortion is a critical issue to them, compared to four in ten (40%) Republicans.

Trump and Khan Trade Barbs over England Visit
President Donald Trump and London Mayor Sadiq Khan continued their public sparring on Monday. According to Trump, Mayor Khan is a "stone cold loser who should focus on London crime, not me." Trump also compared him to New York Mayor Bill de Blasio, whom Trump believes is "very dumb and incompetent." Khan has been a consistent critic of the president since his inauguration and lobbied for the cancellation of Trump's state visit to the United Kingdom. PRRI data shows that almost seven in ten (69%) Americans say that Trump has damaged the dignity of the presidency, while three in ten (30%) disagree. Almost seven in ten (69%) Americans say they would like President Trump's speech and behavior to be more consistent with his predecessors, while 29% disagree.
Divine Providence: Non-Religious Millennials Join Forces with Catholic Nuns
In over a dozen cities across the nation, an unexpected bond is being formed between Catholic nuns and non-religious millennials. Nuns and Nones is a program which allows non-practicing young people to interact with, and sometimes live with Catholic nuns. Common ground is being forged in an era where the number of nuns in the United States has dropped below 50,000. "These are radical, badass women who have lived lives devoted to social justice," Sarah Jane Bradley, a non-religious millennial tells The New York Times. "And we can learn from them." Many of the millennials who interact with the nuns are social justice champions and community leaders looking for advice. In 2016, PRRI found that 62% of people who say they are religiously unaffiliated but were raised religious, stopped subscribing to their childhood religion before their 18th birthday. The same survey found that 39% of young adults (ages 18-29) are religiously unaffiliated.
House to Vote on Dream Act
The House of Representatives is expected to vote on the latest iteration of the DREAM Act. According to Roll Call, the newest version of the bill would "grant conditional permanent residence and a path to citizenship for an array of immigrants, including those for whom the Trump administration has removed prior protections from deportation." The bill would restore legal status for recipients of President Obama's Deferred Action for Childhood Arrival (DACA) initiative. PRRI data shows that more than seven in ten (72%) Americans favor allowing illegal immigrants brought to the U.S. as children to gain legal resident status if they join the military or go to college.