Mayor Pete and the Fight for Religious Values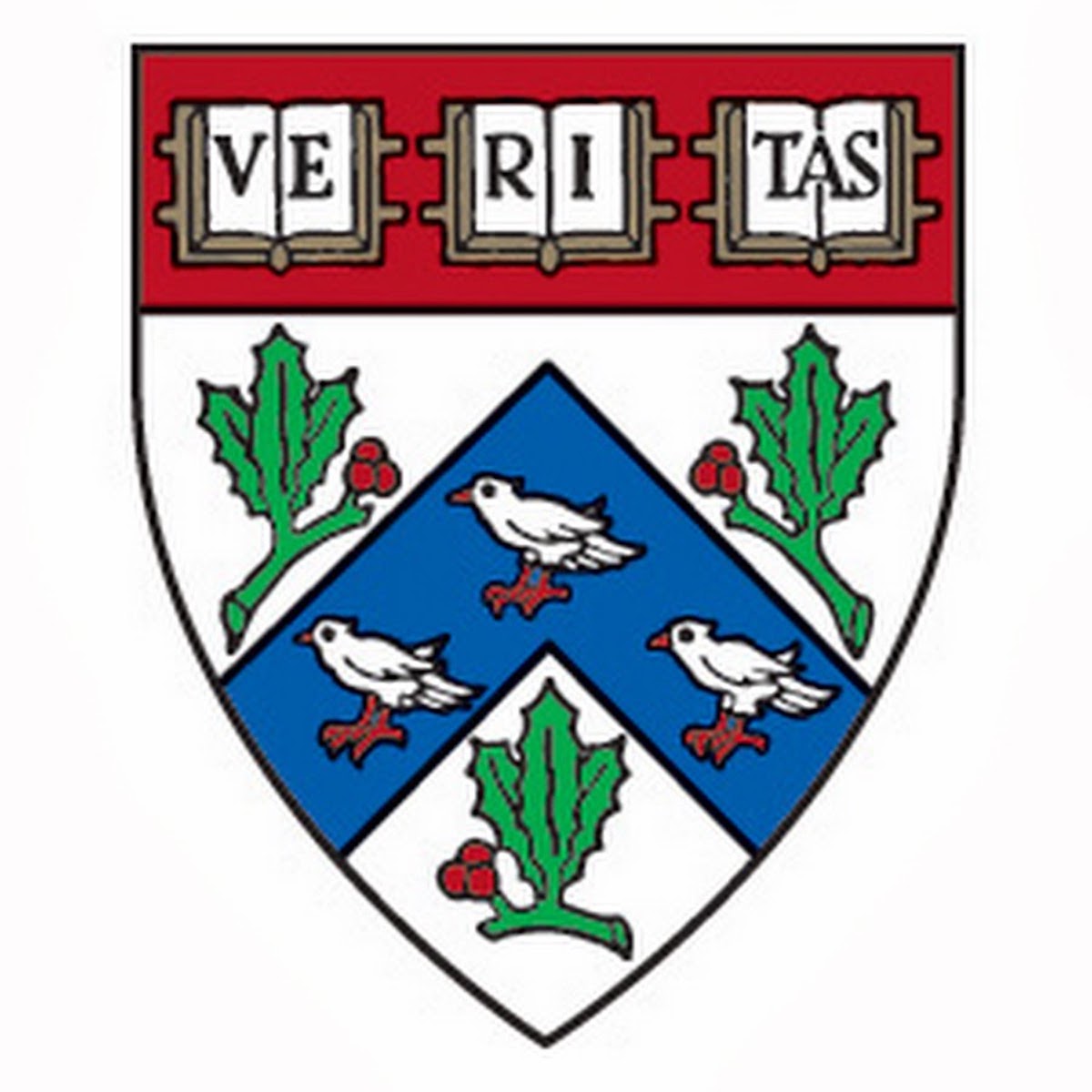 Mayor Pete and the Fight for Religious Values
During the second night of the first Democratic debate of the 2020 election cycle, South Bend, Indiana Mayor Pete Buttigieg called out the Republican Party and the treatment of migrants at the border for what he described as religious hypocrisy. "The Republican Party likes to cloak itself in their language of religion,"Buttigieg said. "We should call out hypocrisy when we see it," the Episcopalian mayor continued. "For a party that associates itself with Christianity to say that it is OK to suggest that God would smile on the division of families at the hands of federal agents, that God would condone putting children in cages has lost all claim to ever use religious language again." In a piece for The Atlantic, Emma Green analyzed Buttigieg's comments on Republicans. "Buttigieg gave voice to a view that has become common among Democratic voters: Many of Trump's policies, along with his conduct as president, do not reflect Christian values…This has been a theme throughout Buttigieg's campaign," Green writes. PRRI data shows that in 2011, 60% of white evangelical Protestants said that a public official who commits an immoral act in their personal life cannot still behave ethically and fulfill their duties in their public and professional life. When the question was asked again in 2016—not long after President Trump's infamous Access Hollywood tape was released—that number had fallen to 20%.Additional PRRI data shows that Americans generally do not feel either major political party represents their values and interests well. Less than half (44%) of Americans say the Democratic Party represents their interests and values in public debates well, while over half (53%) disagree. Even fewer Americans (35%) feel the Republican Party represents them, while more than six in ten (61%) say the GOP does not represent their interests and values well.
McDonalds as a Gathering Place
In a recent piece for CityLab, Adam Chandler discusses how fast food restaurants are becoming popular, neutral meeting places for communities across the country. Chandler writes of what sociologists describe as "third places"—a place that one can go that is not the home or work. "Not only are third places essential for civil society and civic engagement, they've become rare in a country grappling with inequality and at a time when social encounters have gone heavily digital. That's where fast food comes in," Chandler writes. For many Americans, especially older Americans, fast food is a cheap and reliable place to gather. Some restaurants have embraced this, while others (including a New York McDonalds in 2014) have chosen to eject people who regularly meet and gather. According to Chandler, "For America's graying cohort, often sectioned off by age at places like senior centers, the dining room of a fast-food restaurant is a godsend. It's a ready-made community center for intergenerational mingling." Chandler further explores this, and other fast food phenomena in his latest book, "Drive-Thru Dreams: A Journey Through the Heart of America's Fast-Food Kingdom."
Young LGBT Americans Lead the Next Wave of Political Activism
A 2017 PRRI/MTV survey of 15-24 year olds revealed that one in ten young Americans who identify as LGBT are far more civically active than those who are not members of the LGBT community. PRRI Board Member Melissa Deckman and Mileah Kromer of Goucher College look at this survey and the growing political activism in LGBT community in a recent piece for The Conversation."Combining these individual acts of political participation into a scale, the average young LGBT American reported participating in 3.7 political activities in the past year. Meanwhile, young straight Americans averaged 2.1 activities," they write. The survey indeed shows that 68% of young LGBT people had liked a campaign or cause online, compared to 42% non-LGBT people. LGBT young people were also twice as likely (40% vs. 20%) to donate money to a political campaign than non-LGBT people, and more than double as likely (39% vs. 17%) to have attended a political rally or demonstration. The 2017 PRRI survey furthermore indicates where the political opinions of young LGBT people are heading. Just 6% of LGBT respondents reported having a positive view of President Donald Trump, and that just 8% identified as conservative, compared to 25% of the non-LGBT respondents.