Found Hard Drive Shows Origin of Citizenship Question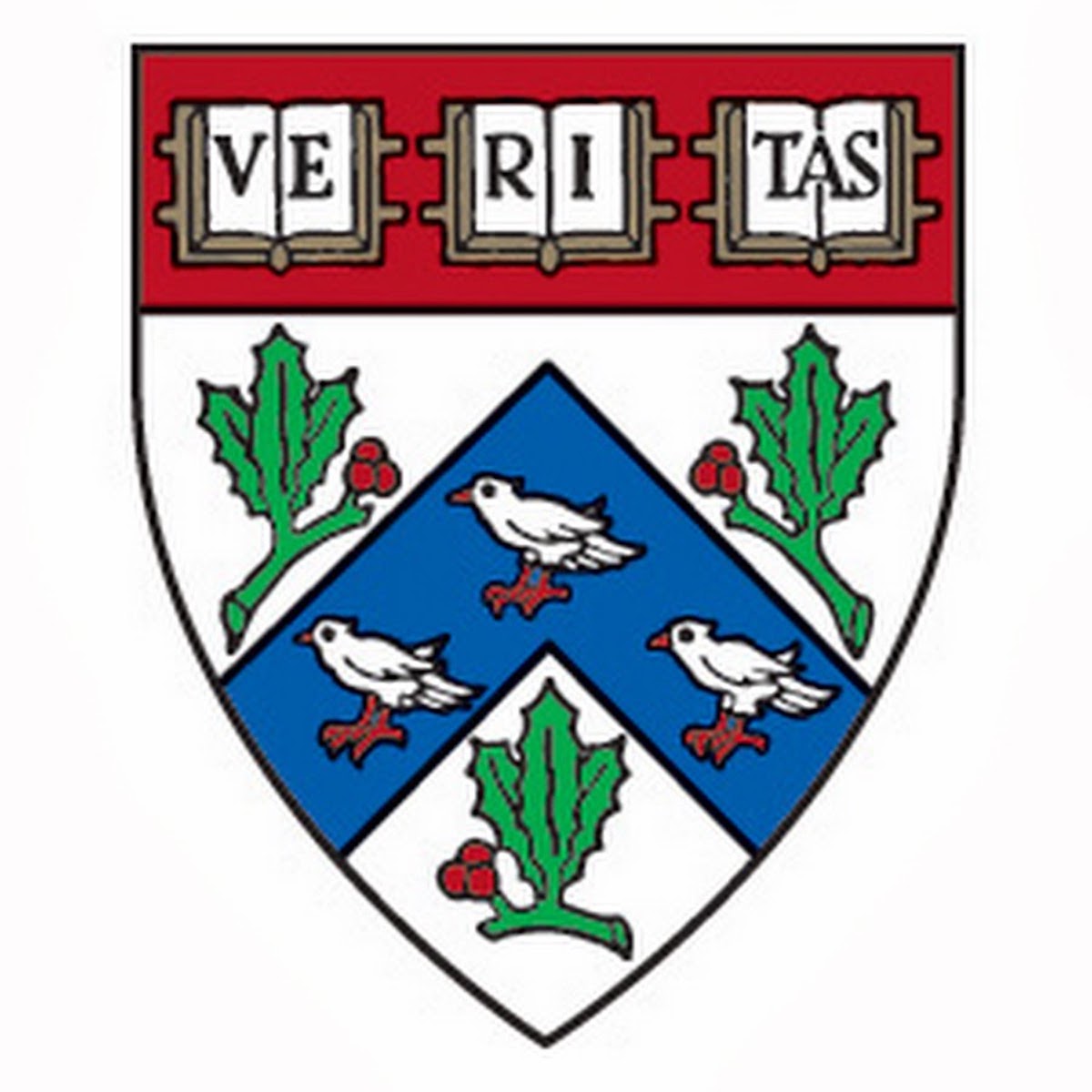 Found Hard Drive Shows Origin of Citizenship Question
Amid the fight over a proposed citizenship question on the next census, documents have been uncovered from a deceased Republican strategist that shine a light on how the question was born. Thomas B. Hofeller, the "Michelangelo of gerrymandering," according to The New York Times, died last year. Following his death, his estranged daughter discovered hard drives that connect Hofeller to the controversial citizenship question. Michael Wines writes in The New York Times, "Files on those drives showed that he wrote a study in 2015 concluding that adding a citizenship question to the census would allow Republicans to draft even more extreme gerrymandered maps to stymie Democrats. And months after urging President Trump's transition team to tack the question onto the census, he wrote the key portion of a draft Justice Department letter claiming the question was needed to enforce the 1965 Voting Rights Act — the rationale the administration later used to justify its decision." The documents in question were revealed in court, weeks before the U.S. Supreme Court is expected to review the case. PRRI data shows that Americans are in large agreement about the impact this question could have on census accuracy. More than three-quarters of Republicans (81%) and Democrats (77%) and 71% of independents agree that it is at least somewhat likely that census data will be inaccurate if this question is included.

New Survey Shines Light on Issues Important to African Americans
Alicia Garza, co-founder of Black Lives Matter, has released a new report that claims to be the largest survey of black Americans in the U.S. since Reconstruction. In an interview with BET, Garza explains why the surveys are vital to understanding the black experience in 2019. She urges politicians to do a better job of engaging with black issues and moving beyond stereotypes. "Look: when are [candidates] gonna move past this fried chicken dinner symbol and leave the hot sauce alone and get on with the point? Black people don't care if you have hot sauce in your purse," she explains. "Let's actually deal with the issues that black folks are being impacted by." The survey shows that nine in ten (90%) black people consider low wages to be the most pressing issue. Fifty-two percent expressed that "politicians don't care about black people and interests." More than half (55%) say they have had a negative interaction with law enforcement in their life. In a PRRI/MTV poll of young people age 15-24, 55% agreed that black people have gotten less than they deserve, while 44% disagreed.

Unprecedented Night at the Spelling Bee
For the first time in the 94-year existence of the Scripps National Spelling Bee, eight children were crowned co-champions. Rishik Gandhasri, Erin Howard, Saketh Sundar, Shruthika Padhy, Sohum Sukhatankar, Abhijay Kodali, Christopher Serrao and Rohan Raja each spelled a word correctly in the final round. Jacques Bailly, resident bee pronouncer, told the contestants that they had run out of challenging words. "We do have plenty of words remaining on our list," he cautioned. "But we will soon run out of words that will possibly challenge you, the most phenomenal collection of super-spellers in the history of this competition." According to the executive director, strong finishes in the early rounds gave the group time to think about what they would do if the impossible happened. "When we began to comprehend the mettle of our finalists, we began to think about what could possibly happen this evening," Paige Kimble said, as reported by ESPN. Some in the spelling bee world believe this is proof that Scripps needs to up their game. "This would never happen at my bee," said Rahul Walia, founder of the South Asian Spelling Bee. "They need to use harder words. The words are available."