Moore's Views on Women Common Among Trump Supporters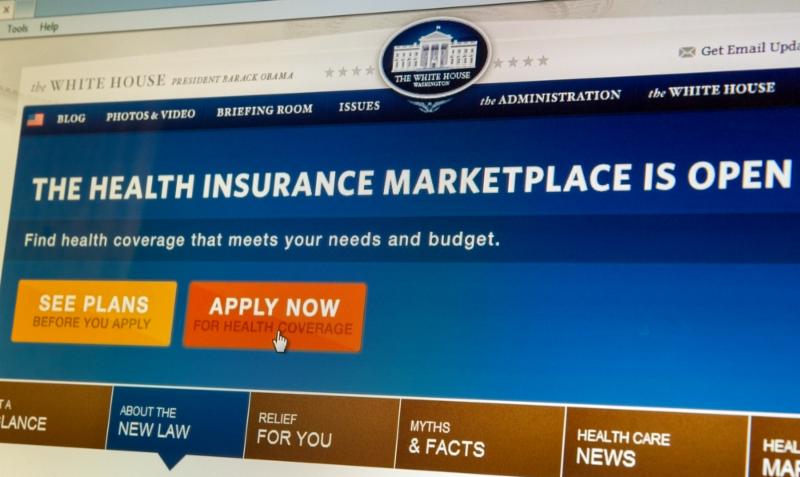 Moore's Views on Women Common Among Trump Supporters
American economist and frequent cable-news guest, Stephen Moore, was recently chosen by President Trump to join the Federal Reserve Board. Now, Moore's nomination is in jeopardy after some of his controversial statements resurfaced. "The male needs to be the breadwinner," Moore told CSPAN in 2000. "One reason you've seen decline of the family, not just in the black community but now in the white community as well, is because women are more economically self-sufficient." But Moore's controversial comments are not uncommon among Trump voters, Eugene Scott writes for The Washington Post. "A 2016 survey from the Public Religion Research Institute, in partnership with the Atlantic, found that nearly half — 45%— of non-college-educated white women and nearly six in 10 white evangelical women — groups that overwhelmingly backed Trump — believe "society is better off when men and women stick to the jobs and tasks they are naturally suited for," Scott writes.
Teachers Seek More Funding for Mental Health
Thousands of teachers in the South are on strike for higher pay and more mental health counselors. In South Carolina, teachers are seeking a 10% salary increase, additional protections against retaliation from those unhappy with their comments about public policy, and more mental health counselors. According to one teacher, his South Carolina high school only has one counselor for 4200 staff and students. PRRI data indicates that (51%) of all Americans say lack of funding for public schools is a major problem in U.S. communities, while 33% say it is a minor problem and 15% say it is not a problem at all.
Trump Goes After Obamacare
On Wednesday, the Trump administration told the federal appeals court that the Affordable Care Act is unconstitutional and should be struck down. After a Texas judge ruled that the ACA was unconstitutional in 2018, 21 states and the House of Representatives fought to defend it. Such a decision could end health insurance for some 21 million Americans
"The Trump administration chose to abandon ship in defending our national health care law and the hundreds of millions of Americans who depend on it for their medical care, Xavier Becerra, the attorney general of California tells The New York Times. "Our legal coalition will vigorously defend the law and the Americans President Trump has abandoned." A PRRI survey of California workers shows that 40% of Californians are worried that someone in their family could lose their health insurance. Oral arguments in the appeals court are expected in July, with a possible decision by the end of the year.
Black Student Sues School After Graduation Honor is Pulled
Olecia James, an African American student at recently-desegregated Cleveland Central High, filed a lawsuit against the school, claiming a white student with a lower GPA was chosen as salutatorian instead of her. The Washington Post reports, "James 'suffered loss of scholarships' and humiliation, according to the suit, which seeks monetary damages, a change in school policy, and a declaration that James is salutatorian.". The lawsuit was filed weeks before a trial involving the same school district in which a black student says she was named "co-valedictorian" with a white student, even though the white student had a lower grade-point average. The district was desegregated in 2017 after a federal judge found it was operating an illegal dual system for black and white children.
Jeopardy Champ Pushes Forward
With his Thursday night victory on "Jeopardy," gambler James Holzhauer will become the second contestant ever to win more than 20 games. Holzhauer, who has won over $1.5 million on the show, is still over 50 games behind all-time champ, Ken Jennings. Holzhauer has delighted audiences with his aggressive style of play, in which he chooses the highest value questions first, in an effort to increase his winnings, and give his opponents fewer chances to win. This "Forrest Bounce" method of play is meant to augment his total winnings, and prevent his opponents from finding a rhythm.