Evangelical Leader Linked to Muslim-Hate Network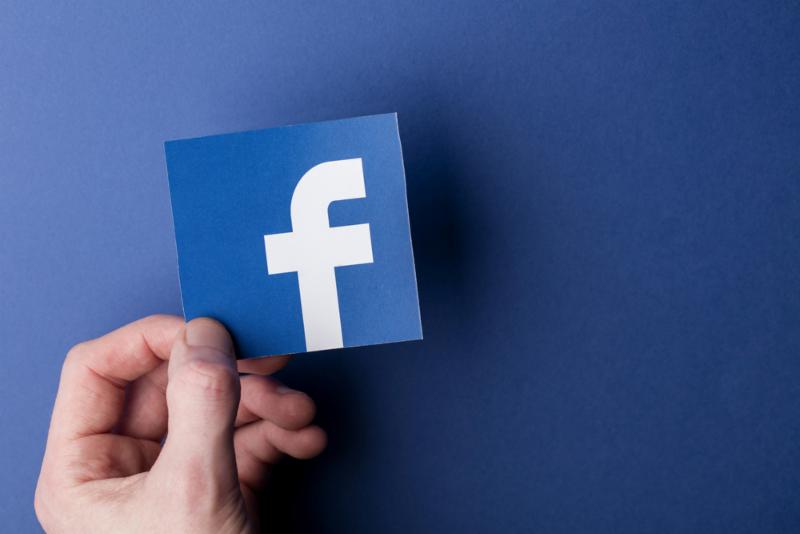 Evangelical Leader Linked to Muslim-Hate Network
Kelly Monroe Kullberg, a leader in the far-right evangelical community, has been linked to a network of anti-Muslim Facebook pages, according to a recent Snopes investigation. "Snopes found that Kullberg and her associates' agenda appeared, at least in part, to be working to re-elect President Donald Trump in 2020," writes Aysha Khan in Religion News. PRRI's 2018 American Values Survey found that white evangelical Protestants led all religious groups (72%) in favoring a temporary travel ban against people from majority-Muslim countries.
Most Americans Support LGBT Protections, Except Trump Base
In a new op-ed for The Washington Post, Jennifer Rubin examines the ramifications of the recent passage of The Equality Act in the House of Representatives. The bill modifies the 1964 Civil Rights Act to include protections for LGBT Americans. Rubin notes that public support for LGBT rights and protections has increased in recent years. Today, Trump's core base is one of the last groups that disagree with increased protections for LGBT Americans. Rubin quotes PRRI data that indicates that "(69%) [of] Americans favor laws that would protect LGBT people from discrimination in jobs, public accommodations, and housing."
WSJ: Millennials Are Screwed
A new piece in the Wall Street Journal looks at the plight of millennials as they begin to hit middle age. Statistics show that millennials are far behind where their Generation X and Baby Boomer predecessors were in several key economic categories. "Hobbled by the financial crisis and recession that struck as they began their working life, Americans born between 1981 and 1996 have failed to match every other generation of young adults born since the Great Depression," the WSJ reports. "They have less wealth, less property, lower marriage rates and fewer children, according to new data that compare generations at similar ages." A PRRI study of California workers shows that 27% of workers age 18-29 do not think they will ever have the financial security to retire.
Billionaire Pays off Student Loans
PRRI research shows that 39% of Americans age 18-29 consider the cost of higher education a critical issue. On Sunday, 396 Morehouse students learned that Robert W. Smith, the richest black man in America, would establish a grant to pay off student loan debt for each one of them. In total, Smith's contribution will account for about $40 million. "We're going to put a little fuel in your bus," Smith told the class after his commencement address. A 2012 PRRI poll of millennials shows that 65% agreed that the government should do more to help pay off student loan debt.