Gig Economy on the Rise for Americans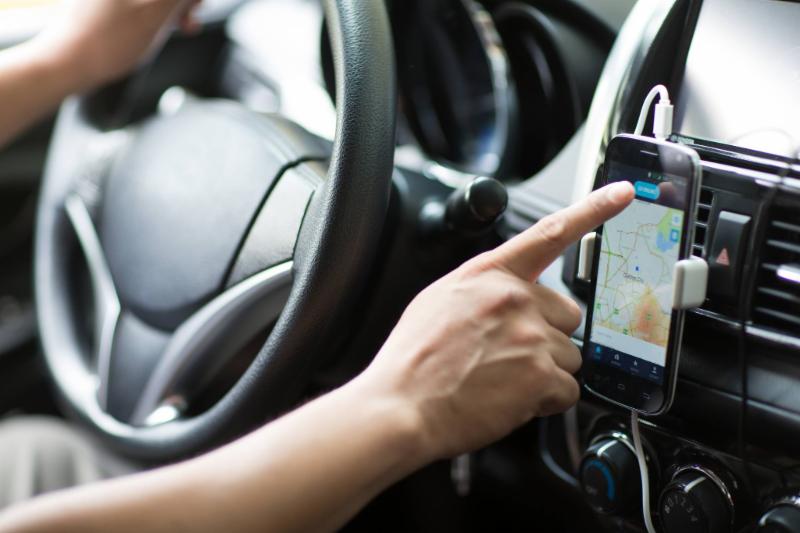 Gig Economy on the Rise for Americans
In an article for Forbes, Dmitriy Fomichenko argues that the gig economy is the most significant social change of the 21st century. Pointing to polling that shows that 36% of American workers are freelancers, Fomichenko argues that this trend is likely to continue because of work flexibility, increased autonomy, and the ability to make additional income. However, Fomichenko also notes the downsides of gig work. "There is no doubt that freelancing comes with impressive perks," Fomichenko said, "but the lack of a reliable income source could pose serious challenges, especially for those with higher financial obligations."In 2018, PRRI surveyed workers in California who began to rely on the gig economy for income. According to the report, 48% of those participating in the gig economy, are struggling with poverty.
Millennial-Aimed Bible Hopes to Bring Young People Back to Church
According to recent studies, younger people in America tend to be less religious than their older counterparts. According to a 2016 PRRI survey, 39% of adults between the ages of 18 and 29 affiliate with "no religion," three times the unaffiliated rate (13%) among seniors (ages 65 and older). A new Bible is hoping to change that. The new text, created by Alabaster Co, pairs religious text with photos, aiming to capture the attention of the "scroll and read" generation. "If you look at millennials and Gen Zers, we're very visually based people," said Bryan Ye-Chung, one of the co-creators of Alabaster Co. "Everyone has a smartphone with a camera. Everyone is consuming visual media. We wanted to bring that to a faith-based context or brand." The books have also received attention due to their Instagram-friendly appeal. "It makes you wonder what percentage of the people who are buying it take a picture of themselves reading it and drinking coffee and post it on Instagram," O. Alan Noble, an assistant professor of English at Oklahoma Baptist University and editor-in-chief of the website Christ and Pop Culture said. "Is there a sense people need to be seen reading and owning this?"
The Decline of Black Baseball Players at HBCUs
The decline of baseball within African American communities has made it difficult to recruit black baseball players to historically black colleges and universities, according to a new article from The New York Times. Data from the NCAA indicates that only 4% of college players are African American. Historically, going back to the Negro Leagues, baseball has been a vital sport among black Americans. The Times posits several reasons for this decline: the decimation of youth programs in African American communities, baseball's ballooning equipment and infrastructure costs, and the transformation of fields into basketball courts and parking lots. Due to the scarcity of black baseball players, HBCU coaches have increasingly begun recruiting white and Latino ballplayers. "We've taken some heat from some people. But look, we're Division I, and if you're a high school kid and you're playing right field and batting .198 and you think just because we're an H.B.C.U., you think you ought to be able to get a scholarship, you're wrong," said Lynn Thompson, athletic director at Bethune Cookman University, a historically black university in Florida.