Democrats' Coalition Could Radically Change by 2020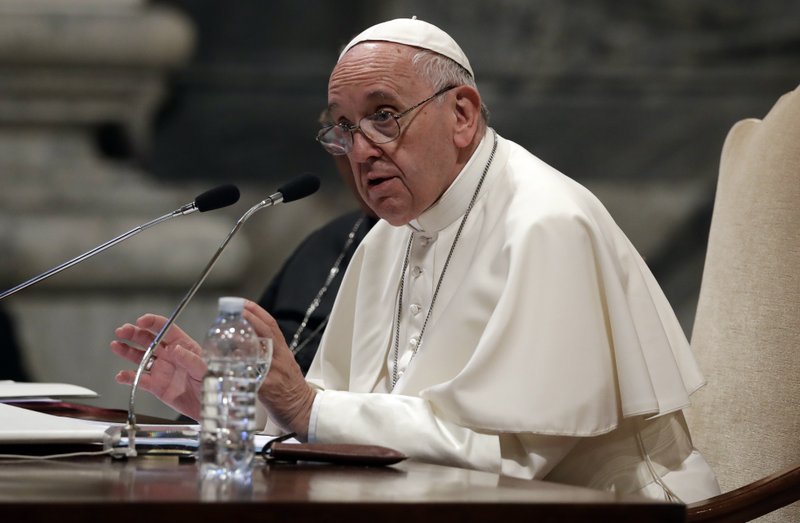 Democrats' Coalition Could Radically Change by 2020
While some believe Democrats are poised to take over the White House in 2020, a new article from The Atlantic reports how the newly rejuvenated Democratic left could strain the party with its ambitious agenda. Progressive policies like single-payer, student debt forgiveness, and higher taxes on the rich could ultimately undermine the current Democratic coalition, writes Ronald Brownstein. White suburbanites and working-class voters were key in securing Democratic house victories last fall, but polling indicates that these groups aren't as supportive of these liberal policies. For these groups, cultural beliefs align more closely with the Democratic party, than economic views. However, African Americans, Latinos, and young people heavily support these more progressive ideas. Meanwhile, the debate on how to oust Trump in 2020 remains divided among Democrats, a move which may ultimately change the Democratic coalition. "We need an equal and opposite willingness to shake things up," said Adam Green, the co-founder of the Progressive Change Campaign Committee said, "but in the right way."
Pope Francis Cracks Down on Abuse
On Thursday, Pope Francis announced new groundbreaking regulations in attempts to combat sexual abuse involving the church. The regulations require priests and nuns to report sexual abuse of minors and adults, as well as crimes related to child pornography and are obligated to report if they know that a superior has covered up those crimes. The regulations do not require that church officials report abuse allegations to authorities; however, the regulations can be applied retroactively, meaning priests and nuns are now required to report old cases of sexual wrongdoing and cover-ups. "The crimes of sexual abuse offend Our Lord, cause physical, psychological and spiritual damage to the victims and harm the community of the faithful," Pope Francis said in a statement. The decree is the first concrete protocol the church has laid out since new allegations of abuse surfaced in 2018. A PRRI survey, conducted in 2018, shows that 81% of American Catholics say child sexual abuse by clergy is a major problem. That same survey found that 16% of Catholics were considering leaving the church following new allegations of sexual abuse committed by priests. The church's new regulations go into effect on June 1.
Alabama Senate Moves to Postpone Anti-Abortion Bill
On Thursday, the Alabama Senate voted to postpone the debate on the controversial anti-abortion proposal after a shouting match ensued on floor. The chaos erupted after the Republican-led majority tried to push a voice vote on the proposed legislation. Democrats argued a full roll call vote on the matter should be conducted and that lawmakers should be devoting attention to the state's more pressing issues. The abortion bill is expected to pass when it is voted on next week, making it the single most restrictive abortion bill in the country. The legislation makes abortion in Alabama almost totally illegal, with heavy prison sentences on the table for women who seek abortions, or who miscarry their baby due to intent. Alabama Rep. Terri Collins (R) has gone on record saying that she hopes the bill leads to a Supreme Court decision that could abolish Roe v. Wade. "This bill is simply about Roe v. Wade," Collins said in early May. "The decision that was made back in 1973 would not be the same decision that was decided upon today if you relooked at the issue." According to PRRI polling, 48% of Americans said in 2018 that they expected Trump's nominee to vote to overturn Roe v. Wade.