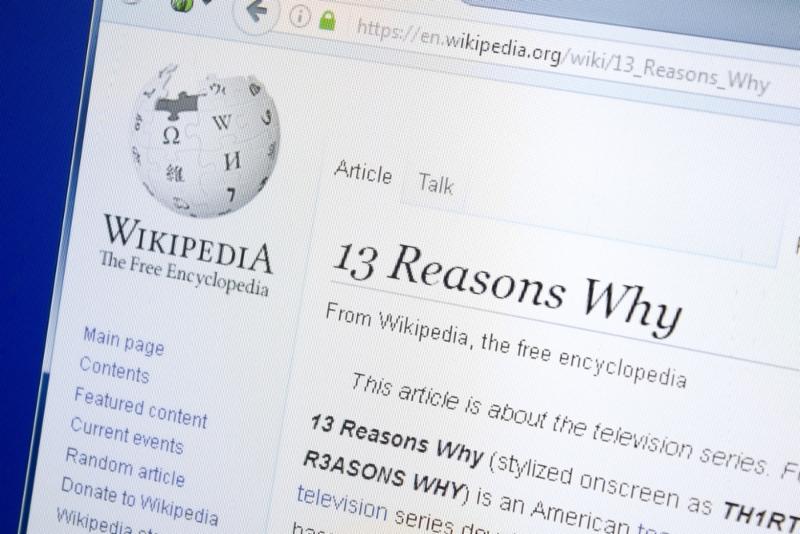 Jon Singleton Dies at 51
Jon Singleton, an American director, heralded for his ability to display the African American experience on film, has died. Singleton was taken off life support after falling into a coma. He suffered a stroke late last week. Singleton is best known for a string of early 90s hits, "Boyz n the Hood," "Poetic Justice," and "Higher Learning. Peniel Joseph writes at CNN, "More than any filmmaker of his generation, Singleton humanized the black experience by plumbing the pain behind the statistics of what commentators dubbed "black on black crime" to reveal the emotional depth and breadth of African American life that contained as much joy, laughter, and genius as it did pain, sorrow, and death." PRRI data shows that 66% of young people aged 16-24 believe the entertainment promotes negative stereotypes about African Americans.
Labor Department Redefines the Gig Worker
In a 2018 survey, PRRI provided an in-depth analysis of members of the gig economy in California. Data shows that 11% of Californians report participating in the gig economy in the last year. This is defined as being paid for performing miscellaneous tasks or providing services for others, such as shopping, delivering household items, assisting with childcare, or driving for a ride-hailing app. Workers who are struggling with poverty are about twice as likely as workers who are not struggling to report participating in the gig economy in the last year (17% vs. 9%). A recent decision by the Labor Department could complicate future earnings for gig economy workers. Noam Scheiber of The New York Times reports that the Labor Department will officially classify gig workers as contractors, thus allowing companies to pay them less than minimum wage. Scheiber writes, "while the decision officially applies only to that company, legal experts said it was likely to affect a much larger portion of the industry."
Teen Suicide Spiked After Netflix Show Debuted
Two years after the release of controversial Netflix show, "13 Reasons Why," a report has surfaced that indicates the impact the show had on teen suicide. According to a study funded by the National Institutes of Health, there was a 28.9% increase in cases of teen suicide following the premiere of the show. "The results of this study should raise awareness that young people are particularly vulnerable to the media," Lisa Horowitz, of National Institute of Mental Health, said in a statement. "All disciplines, including the media, need to take good care to be constructive and thoughtful about topics that intersect with public health crises." Though the study does not strictly determine firm causation, the numbers coincide with the release of the program. PRRI data shows that 43% of the country does not believe that teens improperly claim mental health issues to skirt personal responsibility, while 52% agree.
The Case for LGBT Protections
In July of 2013, Aimee Stephens wrote to her employer saying that her appearance at work would soon change. Stephens had decided to live a public life as a transgender woman and wanted her employer to know. Two weeks later she was fired. According to Harris Funeral Homes, Stephens requested attire broke company dress codes. Last week, the U.S. Supreme Court agreed to hear Stephens' case against her former employer, along with two other transgender discrimination cases. PRRI data shows that 69% of Americans favor laws that would protect LGBT people from discrimination.