Former Exec: CBS Has a White Problem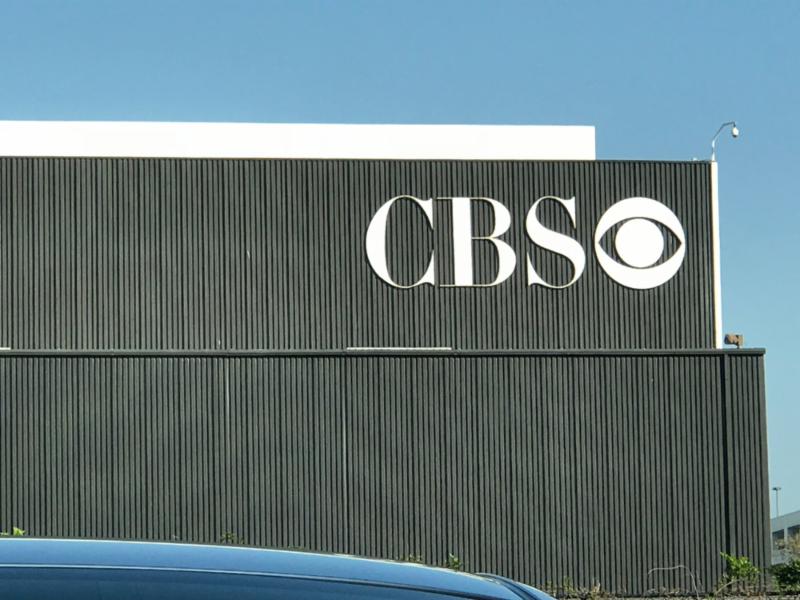 Former Exec: CBS Has a White Problem
In a new op-ed for Variety, Whitney Davis, a former CBS executive discusses the lack of diversity among leadership at CBS. "The company has a white problem across the board," Davis writes. "Of the network's 36 creative executives…there are only three women of color, none black. There is not one executive of color working in casting at CBS." Davis also stating that her white colleagues had trouble discerning between her and another black colleague, that a white producer consistently asked to touch her hair, and execs made comments that talent of color and creatives from marginalized communities weren't good enough for CBS. According to Davis, these issues emerged following an external investigation of former CBS CEO, Leslie Moonves. Moonves was ousted in 2018 after allegations of sexual misconduct. Davis hopes her story will be a "cautionary tale" for how companies should value contributions from people of color. PRRI data from 2018 shows that 73% of Americans believe there is a lot of discrimination against African Americans, up from 52% in 2013.
Lizzo Finds Fame by Preaching Empowerment
PRRI data indicates that 66% of the young Americans age 15-24 believe that the entertainment industry promotes negative stereotypes about African Americans. Nearly half (45%) of young Americans believes it promotes negative stereotypes in women. One of the most dominant pop-culture narratives of 2019 has been the rise of Lizzo, a singer, rapper, and flutist whose message looks to promote empowerment for women. "She has utilized her expanding platform to address racism, sexism, and fatphobia in her music and media appearances alike," Hannah Giorgis writes in The Atlantic. "Lizzo has managed to harness the isolation she's felt at various points in her life and produce work that marries social critique with self-affirmation, all buoyed by bounce-heavy production."
Conservatives Could Swing Impactful Census Question
In 2018, PRRI asked Americans if they believed that asking a question verifying citizenship in the 2020 census would lead to an inaccurate census count. Nearly eight in 10 (76%) said it was likely to provide an inaccurate count, 53% said it was very likely. Now, the new census questions may be all but certain, Adam Liptak writes in The New York Times. Early indications show that the more conservative members of the U.S. Supreme Court may be able to swing a vote on the matter, leaving behind potentially disastrous consequences for political representation. "By one government estimate, about 6.5 million people might not be counted if the citizenship question is allowed," Liptak writes. "That could reduce Democratic representation when congressional districts are allocated in 2021 and affect how hundreds of billions of dollars in federal spending are distributed." Arizona, California, Florida, Illinois, New York, and Texas also risk losing seats in the House and several additional states could lose federal money. The U.S. Supreme Court is expected to rule on the matter in June.
Polanski Blames #MeToo For Oscars Expulsion
More than 40 years after he admitted unlawful sex with a minor, director Roman Polanski was kicked out of the Oscars voting body, alongside disgraced comedian Bill Cosby. Polanski is now suing the Academy of Motion Picture Arts and Sciences to get back in. At the time of his expulsion, the Academy stated that Polanski was in violation of its Standards of Conduct. Polanski famously fled the United States after serving a short time in prison for the rape of a 13-year-old girl. Polanski's attorney argues the Academy was shamed into expelling Polanski by the culture created by the #MeTop movement.PRRI data shows that almost half of Americans say that #MeToo movement has had a positive impact. About half (48%) say it has helped address sexual harassment and assault in the workplace. Less than one in five (18%) say it has led to the unfair treatment of men, and 16% say it has not really made any difference.