U.S. Supreme Court Set to Weigh in on Census Citizenship Question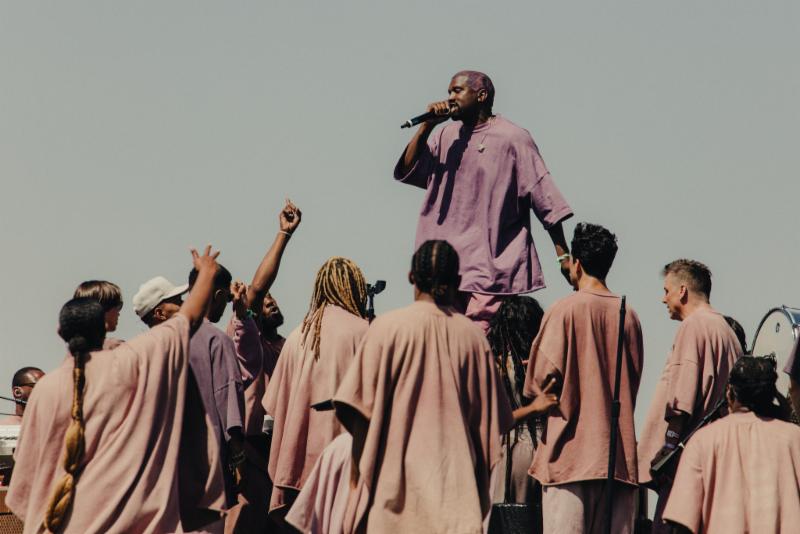 U.S. Supreme Court Set to Weigh in on Census Citizenship Question
On Tuesday, the Supreme Court heard arguments on whether census takers can ask all U.S. households whether they are American citizens. "The dispute over the citizenship question is one of high politics," David G. Savage notes in The Los Angeles Times. The Trump administration is currently pushing for this change, seeking to reverse lower court rulings. Opponents of this move argue that this will not give the Census an accurate count because many immigrants may fear that this information could be passed on to immigration authorities like ICE. A Census undercount could deprive states and localities of billions in federal funds as well as a decline in political influence. Americans are in large agreement about the effect this could have on Census accuracy. More than three-quarters of Republicans (81%) and Democrats (77%) and 71% of independents agree that it is at least somewhat likely that the Census will not get an accurate count because of this question.
Nancy Pelosi Pushes Cautious Approach on Impeachment
There is a Democratic divide taking place in the House of Representatives over how to proceed with President Trump, specifically on the issue of impeachment. House Speaker Nancy Pelosi (D-CA) is currently urging her caucus to hold off on impeachment discussions, for now, writes Nicholas Fandos in The New York Times. Democratic leadership will likely pursue investigations in lieu of impeachment proceedings. However, in a conference call with 172 members of the caucus, Pelosi did not entirely rule impeachment. "It's about saving our democracy. If it is what we need to do to honor our responsibility to the Constitution — if that's the place the facts take us, that's the place we have to go," Pelosi said. According to PRRI's 2018 American Values Survey, there are varying levels of support for impeachment among Democrats. Almost nine in 10 (87%) Hispanic Democrats say that President Trump should be impeached, compared to about three-quarters of black (77%) and white (72%) Democrats. Among white Democrats, those with a four-year college degree (80%) are more likely than those without a degree (66%) to say President Trump should be impeached
Court Rules Against Catholic Social Services in LGBT Adoption Case
A court recently ruled that the city of Philadelphia has the legal right to break contract with Catholic Social Services after the agency refused to place foster children with LGBT households. Previously, the city placed a freeze on the agency's contract because it violated Philadelphia's nondiscrimination laws. The agency then attempted to seek out an injunction, arguing that this amounted to a violation of their "right to practice religion." However, the court stated that the agency failed to prove the placement freeze amount to religious persecution or bias, instead of saying "the city was merely enforcing its own nondiscrimination practices." PRRI findings from a 2017 poll show that more than two-thirds (68%) of the public oppose allowing agencies that receive federal funding to refuse to place children with gay or lesbian people, compared to 28% of Americans who favor such a policy.
The Gospel According to Kanye West
On Sunday, music icon Kanye West performed at Coachella, an annual music and arts festival held in Indio, California. Over the last few months, West has been holding invite-only sessions in geared towards reinterpreting popular songs as "quasi-religious balms," Jon Caramanica describes in The New York Times. The performances, which have been posted on Kim Kardashian's Instagram, feature West and others dressed in all white, calling these events "Sunday Service." West brought a version of these shows to the big stage at Coachella, sharing the performance space with musicians like Chance the Rapper, DMX, and Kid Cudi. Caramanica, who was present for the performance, watched the performance in detail and noted the strong church-like aura. "And yet consistently, this performance privileged the power of the group over the zeal of the individual. The choir was phenomenal, even adding an interrogating air to 'Jesus Walks.' And the dancers, dozens of them, moved with rigorous enthusiasm. At the end of the show, audience members were encouraged to hug their neighbors," he observed.