Religious Groups and the 2020 Presidential Election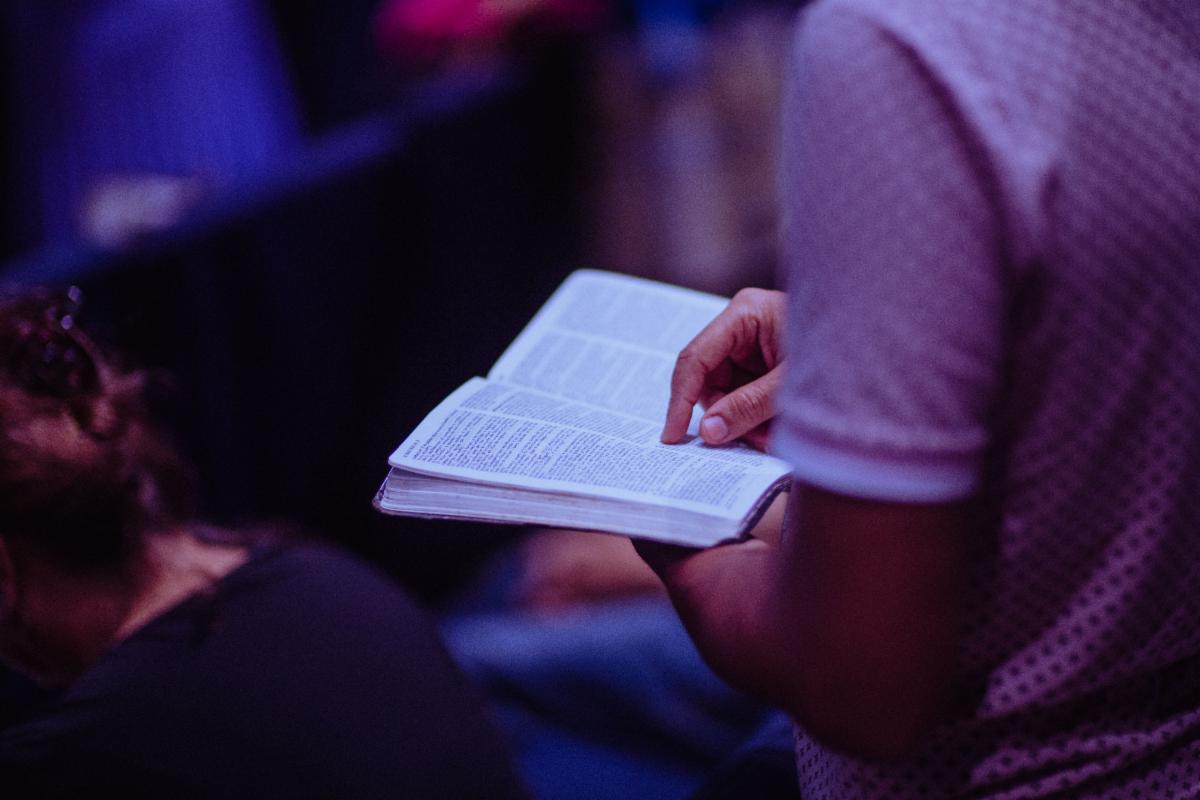 Religious Groups and the 2020 Presidential Election
'White Too Long' Sparks Debate In The Columbus Dispatch
Coronavirus Has Disproportionately Impacted Marginalized Communities
In an April piece for 
Sojourners
, 
PRRI CEO and founder Robert P. Jones
 examined the xenophobic tendencies that have resurfaced during the pandemic. "Already, xenophobic ideas are being spread from the highest office in the land. There is evidence of a 
surge of anti-Asian racism
 on white supremacist websites, and there are steady reports of 
Asian Americans being targeted
," Jones writes. In the months since Jones' piece was published, racial inequalities related to the pandemic have continued. In a recent piece for 
Smithsonian Magazine
, Lila Thulin examines the impact this disease has had on marginalized communities. "When you see the disproportionate impact COVID-19 is having, particularly for blacks, but also we're seeing emerging data on Indigenous folks, it is just laying bare the ways racism is operating in this moment to produce those inequities," Thulin writes.
John Blake of CNN Looks at the Historical Connection Between Black and Jewish People
Trump: Confederate Flag Represents Southern Pride