Prominent Evangelical Leaders Analyze the Spiritual Danger of Trump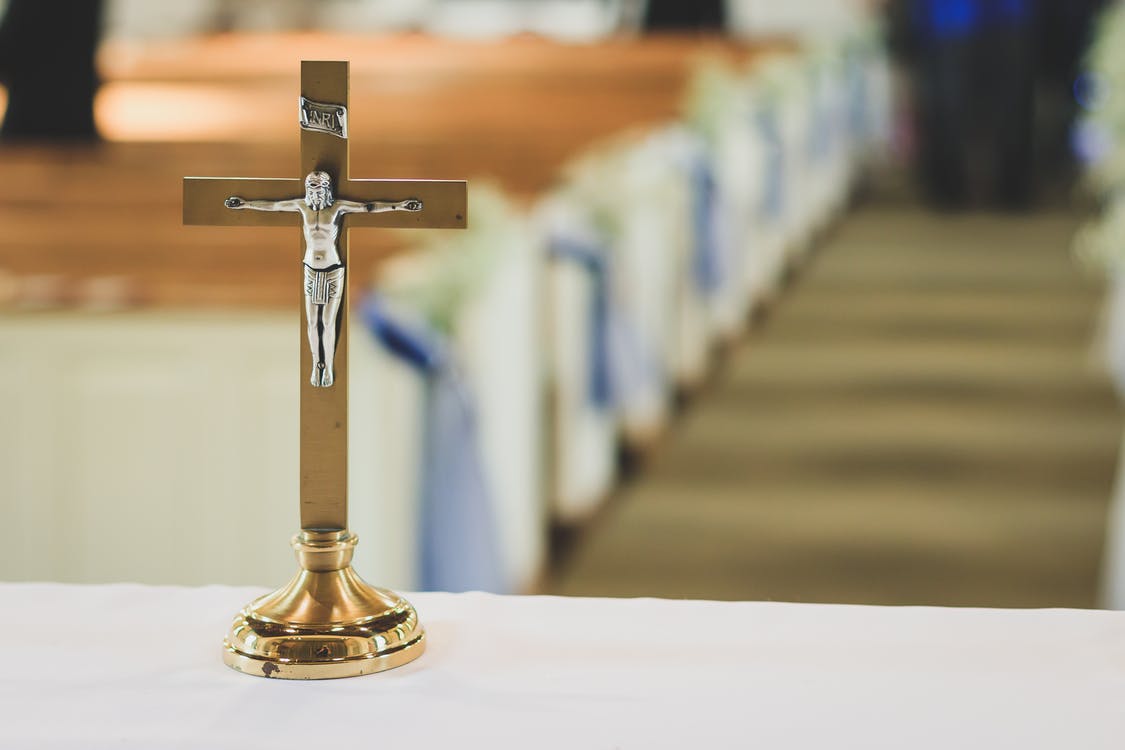 Prominent Evangelical Leaders Analyze the Spiritual Danger of Trump
After spiking upward in March 2020, 
PRRI data shows that President Donald Trump's favorability ratings have slipped to 2019 levels among some groups
.
 Currently, 62% of white evangelical Protestants, 51% of white mainline Protestants, and 34% of religiously unaffiliated Americans hold favorable views of Trump. In a recent piece for 
Religion News Service
, Jack Jenkins speaks with theologian and activist Ron Sider, who edited a collection of essays by prominent evangelical figures about Trump. The book, "
The Spiritual Danger of Donald Trump: 30 Evangelical Christians on Justice, Truth, and Moral Integrity
," outlines a series of pointed critiques of the president that range from his personal behavior and his approach on climate change to his response to the ongoing pandemic.
Did TikTok Users Take Over Trump's Tulsa Rally?
In a recent Spotlight Analysis, 
PRRI's Diana Orcés writes about what social media users think of President Trump
.
 "A majority of social media users (55%) think very unfavorably of Trump, compared to 45% who use social media infrequently and 47% who don't use social media at all," 
Orcés writes
.
 On Saturday, President Trump's rally in Tulsa, Oklahoma, was allegedly thwarted in part by users of the popular app TikTok. Reports 
circulated
 following the event that users had gamed the ticket request system, making it appear as if tens of thousands of more people planned on attending. On that same day, Rev. Dr. William Barber II and the Poor People's Campaign convened almost a million supporters for a digital gathering featuring live speeches and pre-recorded clips of liberal religious leaders, calling for "a '
moral revolution
' and the enactment of a sweeping policy agenda focused on the poor."
Noose Found Hanging in Black NASCAR Driver's Garage Stall
More than seven in ten (73%) Americans say that there is a lot of discrimination
 against the Black community in the U.S. Democrats (90%) are significantly more likely than Republicans (48%) to say there is a lot of discrimination against Black Americans in the country today. Late Sunday, NASCAR announced that a noose had been found hanging in the garage stall of Black driver Bubba Wallace. "Today's despicable act of racism and hatred leaves me incredibly saddened and serves as a painful reminder of how much further we have to go as a society and how persistent we must be in the fight against racism," Wallace 
tweeted
. "This will not break me, I will not give in nor will I back down. I will continue to proudly stand for what I believe in."
Robert P. Jones: 'I See the Last Four Years as a Moment of Reckoning for White Christians'
President Trump Expected to Ban H-1B Visas to Restrict Immigration
According to PRRI data, 45% of Americans oppose restrictive immigration policies, while 56% are in favor
.
 Overall, the data shows that most Americans (89%) perceive immigrants favorably, while only one in ten (11%) view immigrants negatively. According to several news outlets, President Trump is expected to sign an order that would 
ban
 H-1B and other temporary work visas in the United States in an attempt to mitigate soaring unemployment numbers. "The order would target H-1B visas, which are designed for certain skilled workers such as those employed in the tech industry, as well as L-1 visas, which are meant for executives who work for large corporations," NPR reports. "The executive action is also expected to suspend H-2B visas for seasonal workers such as hotel and construction staff, and J-1 visas, which are meant for research scholars and professors and other cultural and work-exchange programs."