The Changing Path to the Presidency for Black Democrats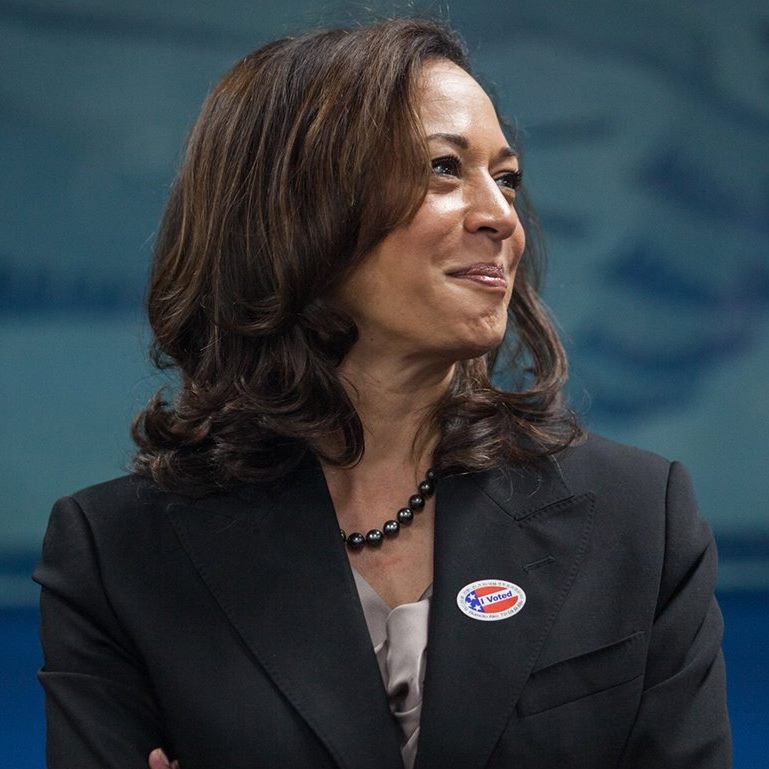 The Changing Path to the Presidency for Black Democrats
In a recent piece for FiveThirtyEight, Perry Bacon Jr. looks at the path black, Democratic politicians must take when pursuing presidential office. Bacon Jr. points out that no black Democratic member of the House of Representatives has ever been elected to the U.S. Senate, and that only a small handful of black Democratic politicians—including Sen. Kamala Harris (D-CA), President Barack Obama, and Sen. Cory Booker (D-NJ)—have run for president in the last decade. This has occurred despite the growing presence of the Congressional Black Caucus (CBC) on Capitol Hill. Bacon Jr. opines that those who have run fall into the center-left mainstream of the Democratic Party, and not the far-left like many of their counterparts in Congress. One thing that he believes politicians have in common are established credentials that appeal to those who may harbor racist views on black candidates. "These credentials are also, in some ways, a substitute for actual political experience and accomplishments. The black politicians with a lot of experience and accomplishments (like CBC members) have often represented heavily black, Democratic areas — so they are deemed unelectable," he writes. Bacon Jr. cites PRRI data which shows that 42% of Americans, including 23% of Democrats agree with the statement, "if blacks would try harder, they could be just as well off as whites." Despite these numbers, Bacon Jr. points to the 9 black Democrats elected to Congress, who do not represent predominantly black districts, and the Democratic Party's embrace of the far-left wing of the party as indications that the path to the presidency might soon be easier for black Democrats.
Inside Hillsong's Attempt at Rebranding Christianity
The Hillsong church, popular among celebrities like the Jenners and Chris Pratt, recently received a massive write-up in Elle magazine that focuses on their attempt at rebranding Christianity for a modern world. Writer Hayley Phelan documents how the church has utilized Instagram and social media to preach a religious story about female empowerment to an increasingly diverse group of followers. "They are, for the most part, young, creative, and independent. They're still in college or embarking on cool careers. Many admit a fondness for drinking and looking cute on social media—but they also believe in God, marriage, and community," Phelan writes of the young women she encountered while attending Hillsong events. For many Hillsong followers, a desire for spirituality appears to have trumped organized religion. Phelan writes, "The number of young adults (18 to 29) who identify as religious 'nones'—not affiliated with any religion—has nearly quadrupled in the last 30 years, from 10 percent in 1986 to 39 percent in 2016, according to the Public Religion Research Institute." Despite this, other data suggests that young people, and young women, are inclined to seek some sort of spiritual comfort. Throughout the rest of her piece, Phelan writes of her own experiences covering the group, and the broader appeal of the Hillsong message.