Politics Can Be a Real Bummer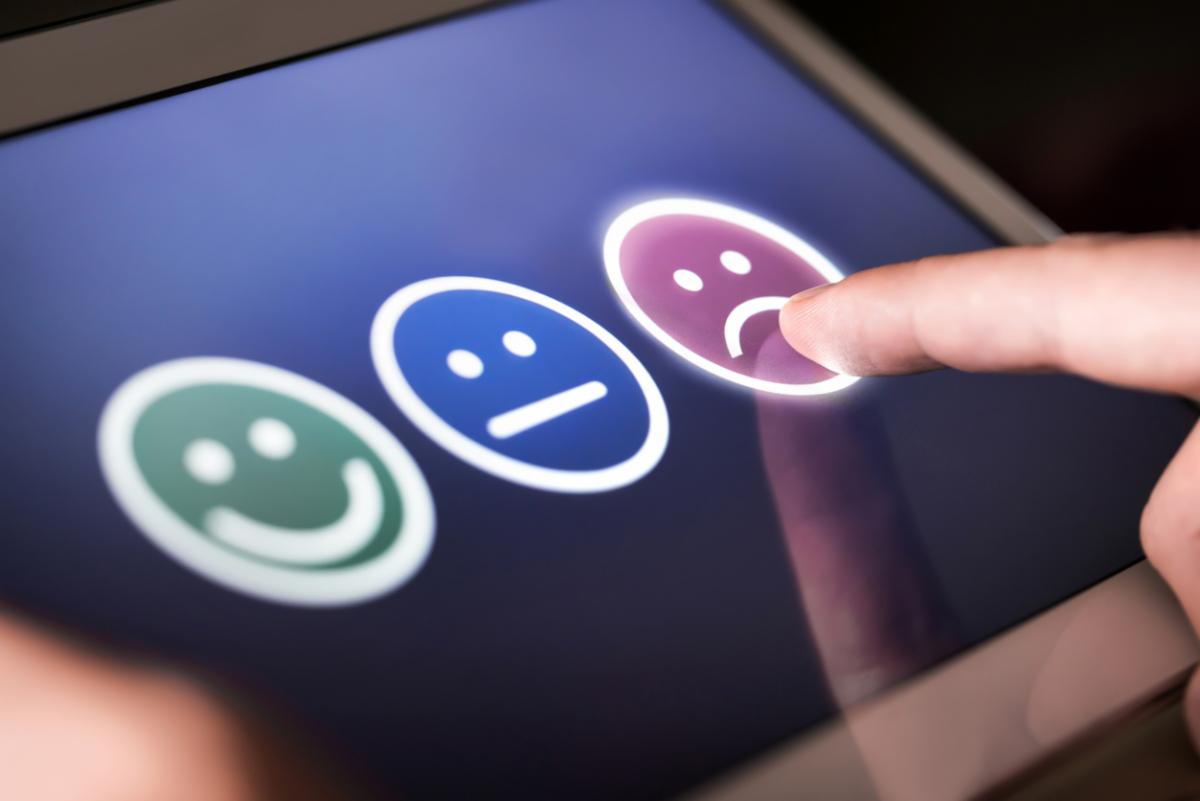 Politics Can Be a Real Bummer
In a new piece at FiveThirtyEight, Clare Malone looks at how Americans think about politics and why many Americans are dissatisfied with the country's political system. She cites PRRI data which shows that for many Americans, politics makes them feel bad. Malone writes, "Last year, the Public Religion Research Institute found that 69 percent of Americans felt sad, angry or fearful when they thought about what's going on in the country today. But only 19 percent of people had gotten in touch with an elected official in the last year, just 14 percent had volunteered and a paltry 12 percent had attended a community meeting, like a school board or city council meeting." Malone concludes that despite what Americans may feel about politics, they do not do much to change it. 
PRRI Survey and the 2020 Election
PRRI's latest survey is the subject of a new piece by Philip Bump in The Washington Post that looks at how public opinion on abortion overlaps with voting trends. In the article, Bump looks at PRRI's 50-state map of support for abortion, and notes the nuances in state support for abortion access and voter support for Trump. "Comparing support for abortion in PRRI's poll to 2016 [election] results, we see (as we would expect) that there's a strong correlation between the two. States that more robustly support abortion voted more heavily for Hillary Clinton in 2016. Those that are less supportive of abortion voted more heavily for President Trump," he writes. Bump continues to point out that some states that expressed support for legal abortion, however, also backed Trump in 2016. "The support for abortion wasn't enough for Trump to lose the state in 2016. Trump was explicit about his opposition to abortion on the campaign trail. The eight states supported him, anyway." Whether states that oppose abortion would stray from voting for President Trump in 2020 remains to be seen.
Three Years Later, Kaepernick Controversy Continues
Three years after he began protesting police brutality and racial injustice in the United States, former NFL quarterback Colin Kaepernick still remains on the sidelines. The three-year anniversary of the beginning of Kaepernick's kneeling protest coincides with a new NFL initiative to combat social inequality. Rapper and media mogul Jay-Z—who previously rapped in a lyric, "I said no to the Super Bowl. You need me, I don't need you. Every night we in the end zone. Tell the NFL we in stadiums too."—is a partner with the NFL on the project, and has received vast criticism for his embrace of the league. "This alliance plays right into the NFL's hands, because the league seems determined to banish any memory of Kaepernick with its recent social-justice efforts—even though it's likely that Jay-Z and the NFL wouldn't even be entering into this arrangement if Kaepernick hadn't taken a knee in 2016," Jemele Hill writes in The Atlantic. At the height of the national anthem controversy, PRRI data showed that 50% of Americans believe that athletes should be required to stand for the playing of the national anthem before sporting events, while roughly as many (47%) disagree.